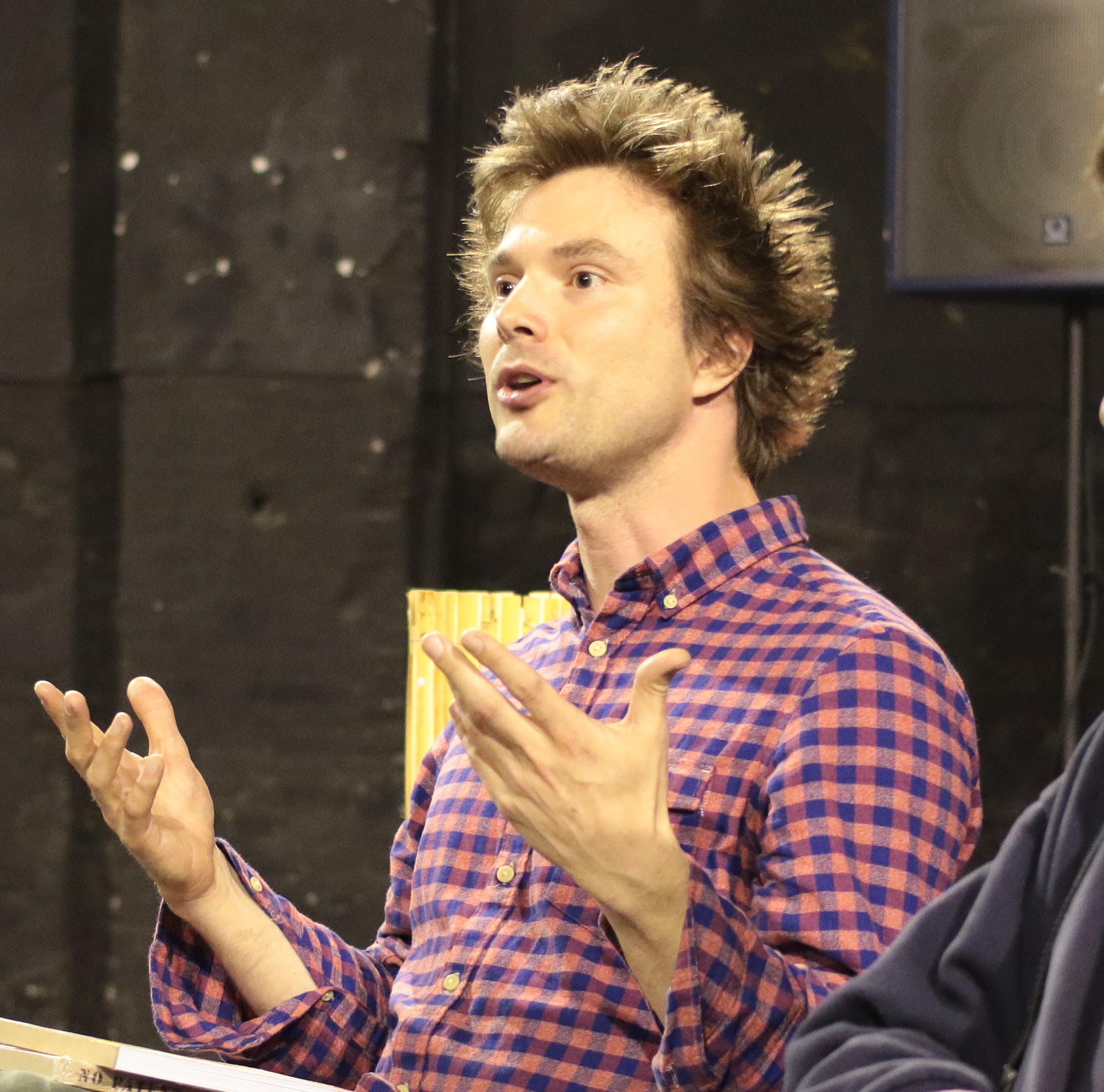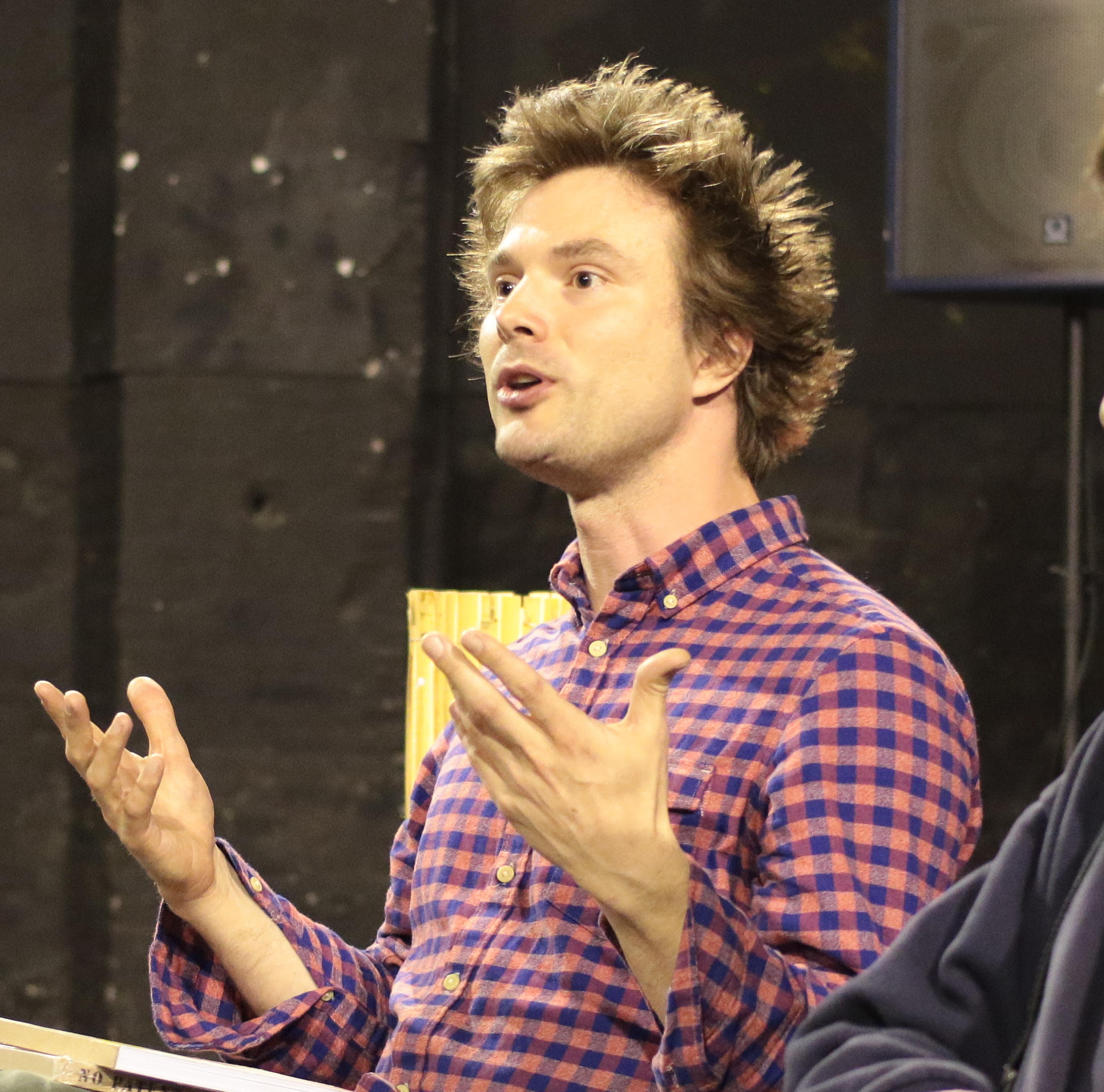 Symposium Transformations of the Audible
May 16 – 18, 2019
West Den Haag, The Hague
Matteo Marangoni will be participating in a panel gathering artists and scholars diversely involved with current artistic practices focused on sound, traversing the threshold between sound art and musical practices.
The symposium 
Transformations of the Audible 
aims to interrogate the factors and conditions which inform the way in which audibility is constituted. For this purpose it will gather artists, scholars, students and artist researchers from three domains – that of music, the arts and the scholarly field of sound studies – to address the way in which artistic practices dealing with sound are traversed by and simultaneously operate upon the ways in which listening takes place.