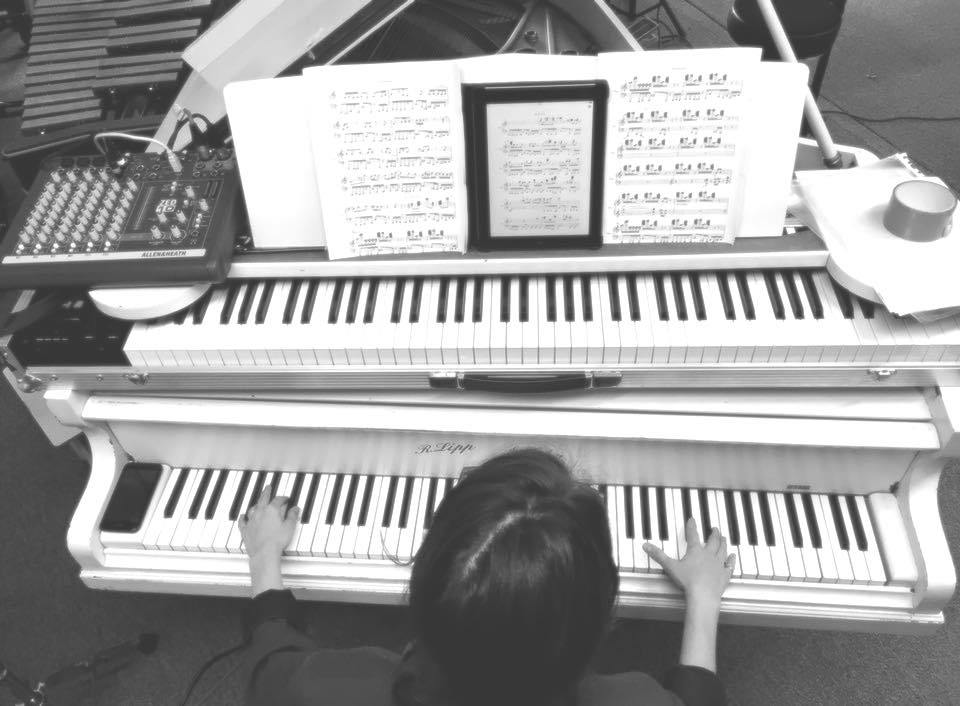 Piano+
15 March, 2020
Areté Venue and Gallery, 67 West St, New York City
19:30
Maya Verlaak will premier a new work written for pianist Teodora Stepančić at the Piano+ series.
Piano+ is a concert series dedicated to new and recent music for piano with other instruments and media, an intimate listening experience, a space for sharing sounds, a place for open minds and ears. Curated by composer and pianist Teodora Stepančić.