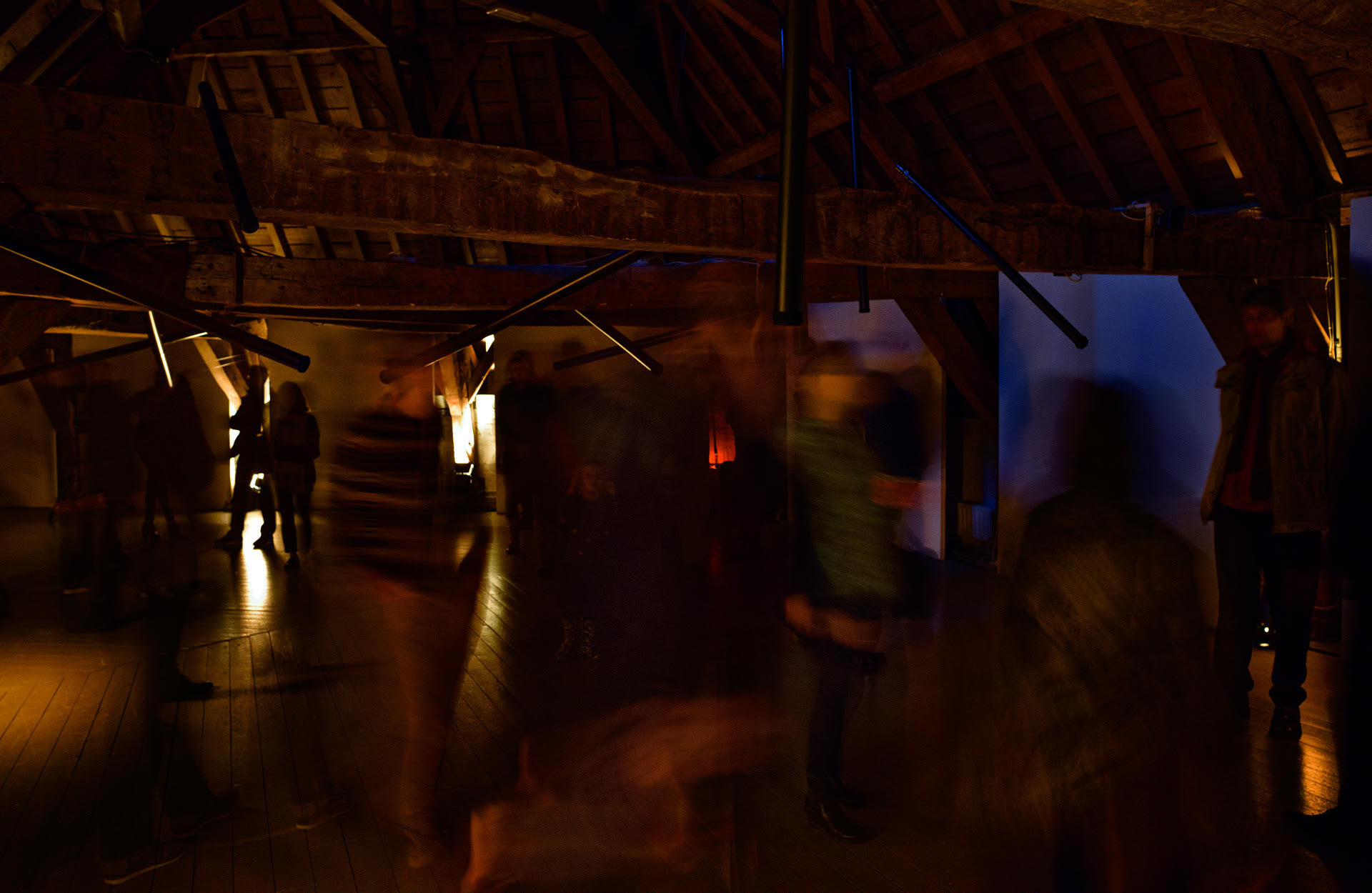 Maziterido at In-Sonora Festival
March 9 – March 22, 2020
Madrid ES
Yolanda Uriz presenting Maziterido at In-Sonora Festival.
IN-SONORA prepares to be again one of the most important events in the independent cultural calendar of the city of Madrid. Already in its 11th edition and with a large poster of national and international artists, it will arrive in the capital between March 9 and 22, 2020.
To the disciplines with more visibility that are the installations and the live events, a high quality programming is added with audiovisuals, video installations and sound pieces, in addition to some more experimental such as the Twitter Residences, which fulfill their third edition and others that allow to the public to know artists and their processes more closely, such as workshops, artistic residences and presentations.
A diverse, risky and high quality program, which is both interesting and accessible for professionals as well as for an audience with very different concerns.