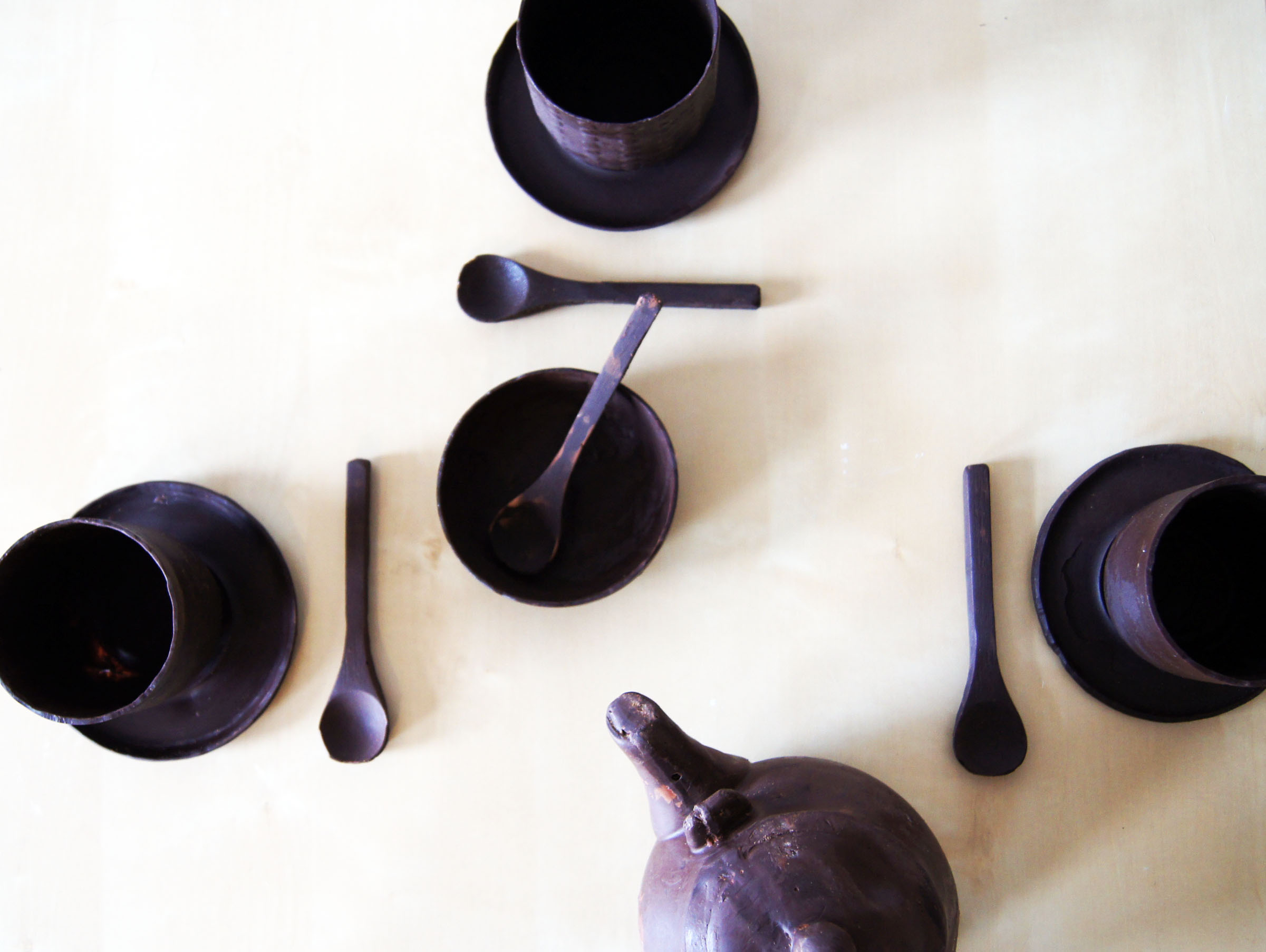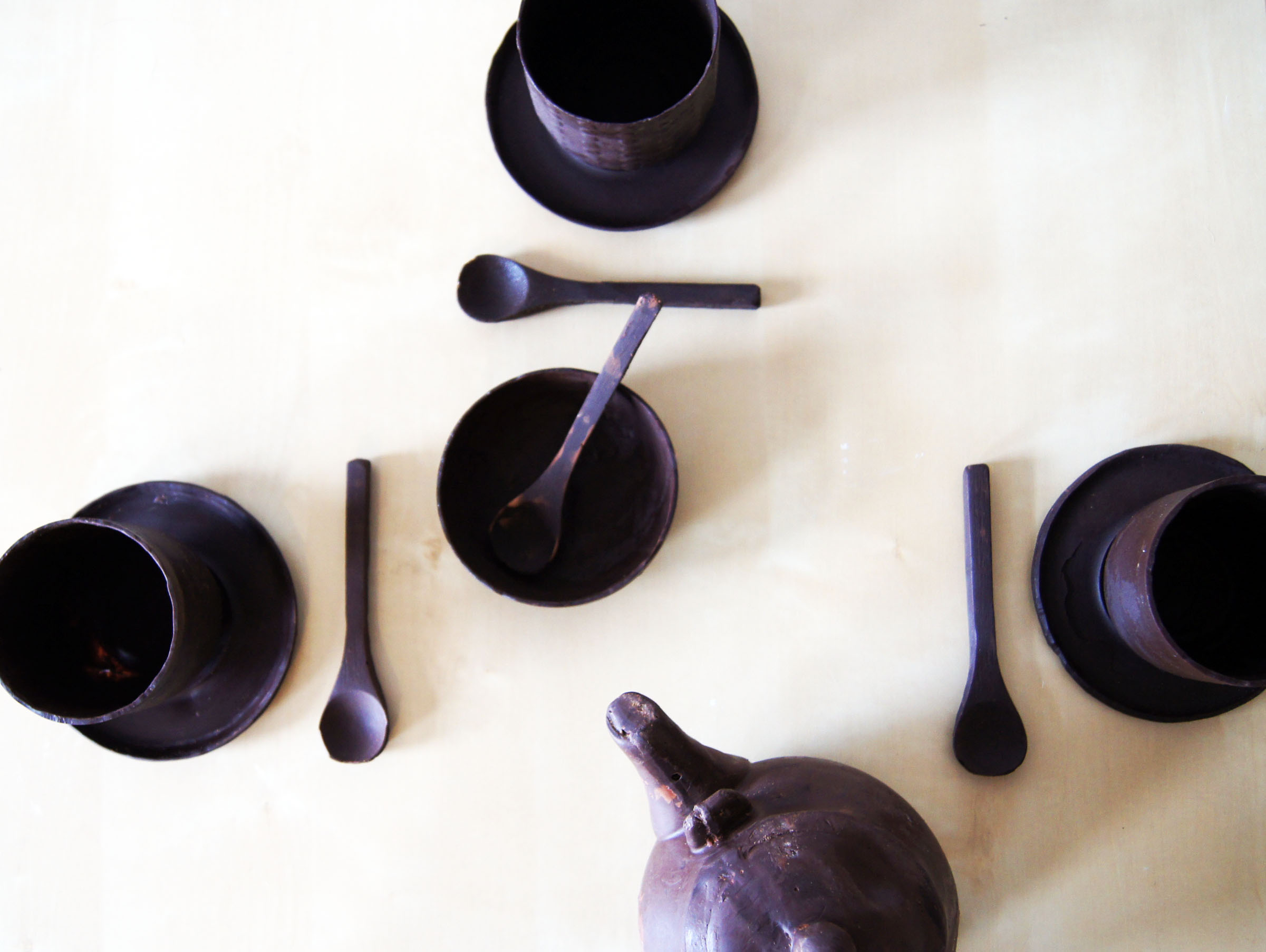 November 6 & 13, 2019
Asylum Seekers Center, Rijswijk
In partnership with Stichting de Vrolijkheid, iii residency alumnus Natalie Fyfe will be giving an alginate mold-making workshop to participants at the Asylum Seekers Center in Rijswijk.
Alginate is a skin-safe material made from various food-grade chemicals including an organic polymer derived from the stems of seaweed. Through this workshop, participants will learn how to mix alginate with water and make molds out of different objects and/or body parts.