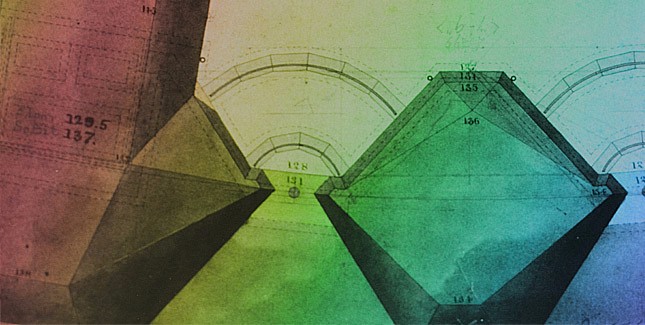 Saturday 3rd September 2016, 12-10pm, Newhaven Fort, East Sussex
Fort Process is an expansive multi-disciplinary music and arts festival held in the evocative spaces of Newhaven Fort in East Sussex. Performances and installations take place deep in resonant tunnels and exposed ramparts overlooking the English Channel.
This one-day festival will take place at 3rd of September and Mariska de Groot will show Nibiru during the day.
Read the interview ATTN magazine did with Mariska in prospect of Fort Process!