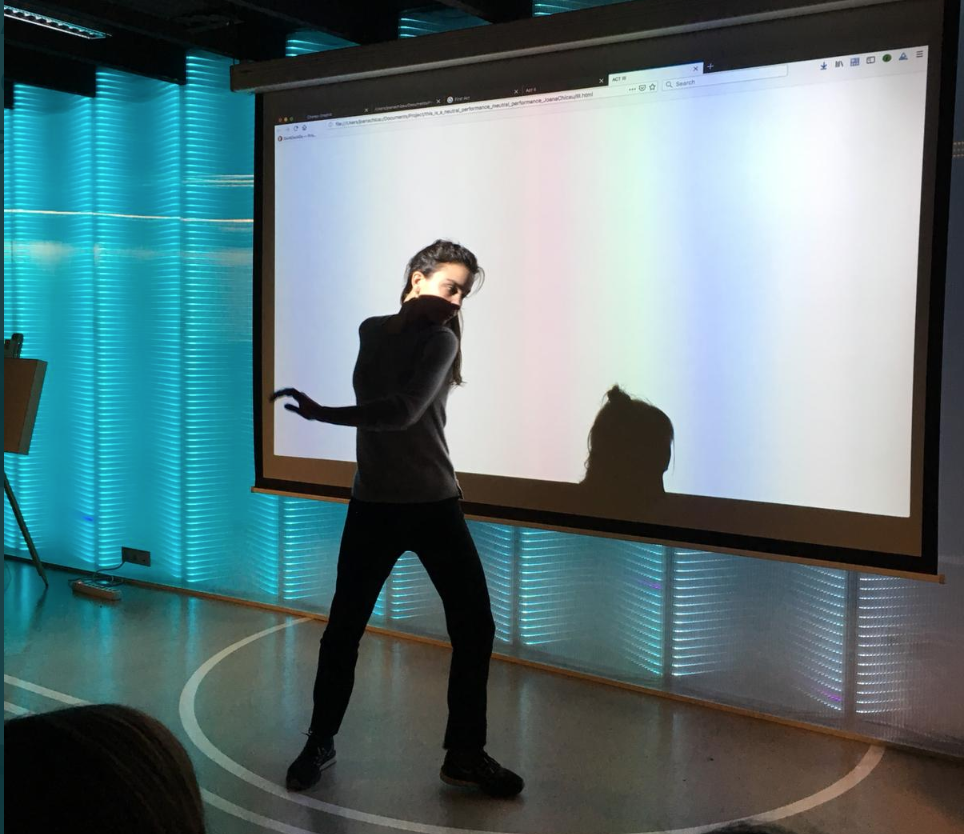 May 24, 2020
iii workspace, The Hague
19:30 – 23:30
Entrance: €5 – 10 (sliding scale)
Curator: Joana Chicau
ABOUT NL_CL
NL_CL (Netherlands Coding Live) is a self-organized assembly of live coding artists based in The Netherlands. NL_CL organizes monthly gatherings, discussions, concerts and other cultural activities to help bring together and give a platform to this community.
FLESH
"Flesh — not as passive matter, but as a physical, relational field of interaction, intensities, techniques, histories, traces, and relics of experienced information. Our body is never "pure" flesh but is always already extending into an elaborate circuitry of technologies of all sorts. Physical indeed, but a physicality that was and is always mediated and remediated as it is pervaded by the existence of other objects; other relations and agencies — human and nonhuman." — Myriam Van Imschoot, Rests in Pieces On Scores, Notation and the Trace in Dance (2010).
This evening of performances will focus on embodiment through practices of live coding. The stage becomes a temporary site for experimenting with real time collaborative composition making: between body and language; words and flesh; the oral and the written — presenting an ecology of scores and scripts for movement to unfold and new relations to emerge.
THEME CURATOR
Joana Chicau [PT/NL] is a graphic designer, coder, researcher — with a background in dance. Her trans-disciplinary project interweaves media design and web environments with performance and choreographic practices. In her practice she researches the intersection of the body with the constructed, designed, programmed environment, aiming at widening the ways in which digital sciences is presented and made accessible to the public. She has been actively participating and organizing events with performances involving multi-location collaborative coding, algorithmic improvisation, open discussions on gender equality and activism.
This program is made possible with financial support from Stimuleringsfonds Creatieve Industrie, Gemeente Den Haag, Stroom Den Haag and the Fonds Podiumkunsten.