Theme: Code and interactivity
Date: 23rd April
Location: Online
Time: 20:00 CET
Tickets: €5-€10 
'OTHER SCREENS – Coding as an interactive practice' is the 4th online concert of the NL_CL's (Netherlands coding live) series with iii. In this edition, we will present artworks that relate coding practices into cooperative approaches involving interactivity between performers and audience engagement.
Performers: 
Curated by Rafaele Andrade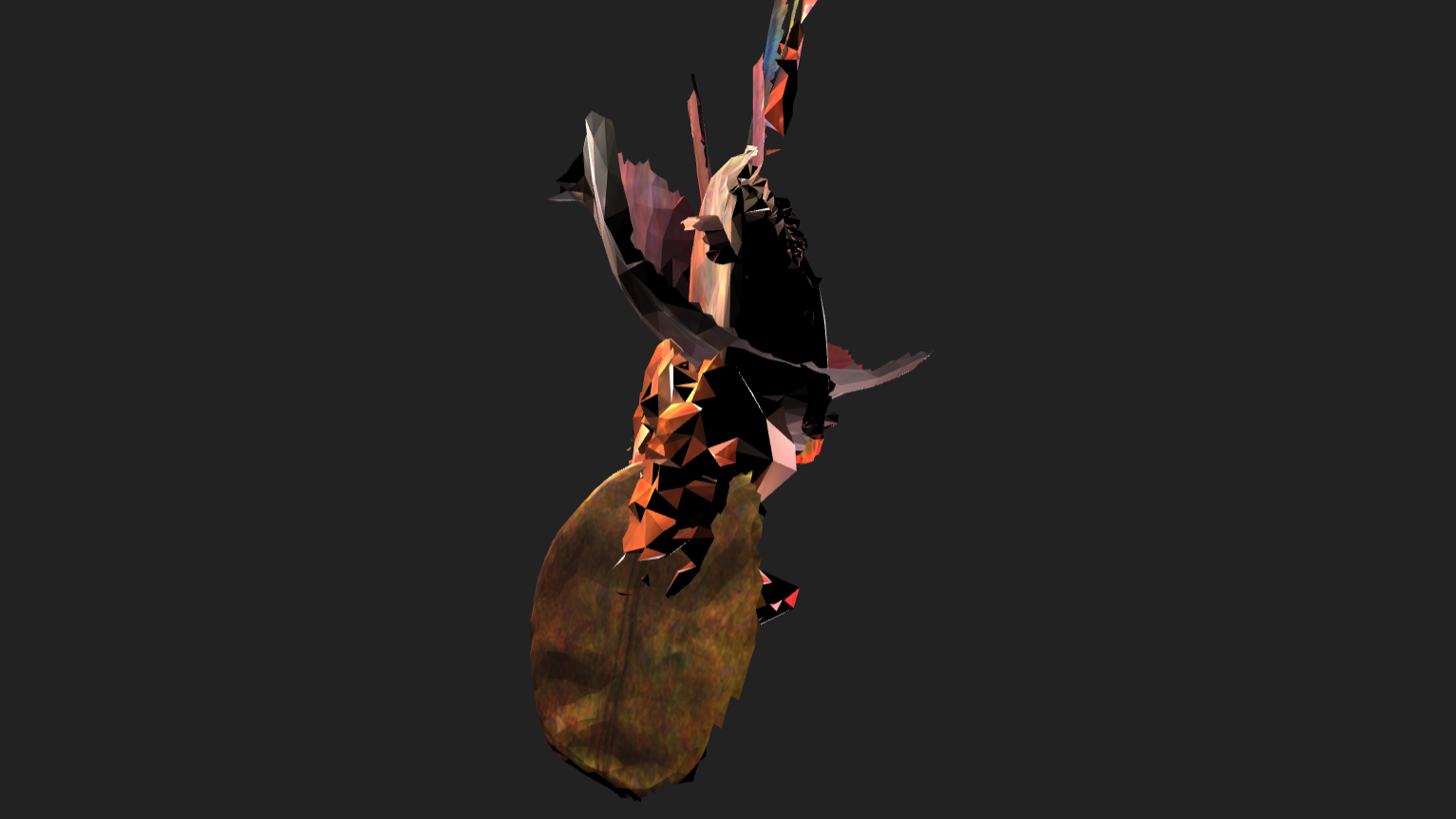 Program:
Circle and a Half – Renick Bell & Joana Chicau
Design, Research, Code, Visuals & Concept visual identity and web design for the research platform of "Circle and a Half", a performance piece by Joana Chicau and the musician and programmer Renick Bell.
Beatshifting – Craig Latta
Beatshifting.org is a space for collaborative music livecoding, each performer generates events synchronized to a common pulse, while listening to a unique mix that shifts the other performers in time. It's a meditation on creating across timezones, in the form of a canon.
Cello Feedback – Alice Eldbridge & Chris Kiefer (MIMIC)
Feedback Cell is the experimental luthiary and performance project of Chris Kiefer and Alice Eldridge. Performance experiments in different contexts inspire the ongoing evolution of hybrid, hacked feedback cellos that are fitted with sensors and transducers, turning them into interactive, self-resonating feedback systems. The feedback cello is thoroughly lively; playing is a process of negotiating dynamic resonant forces rather than actuating and controlling more or less passive strings. Spectral drones both sweet and brutal are emitted.
Being Material – Jonathan Reus
Jonathan Reus (b. US) is an artist, musician, composer, and researcher based in the Netherlands. Fundamentally interdisciplinary in approach, Reus' performance and artistic works are characterised by hands-on experimentation, hybrid-thinking, and consideration for the material conditions and surroundings in which art, technologies, and communities are created. In this spirit, Reus' music and performance draw equally from vernacular folk music traditions as from live-coding and computational data. He uses recombination, intervention, and modification of tools and technologies to uncover new narratives and imagine techno-musical futures.
Jonathan Reus' projects, research, performance and pedagogy rely on playful testing of materials in the hands of collaborators, and a generosity towards audience; a belief that knowledge and understanding arrives through shared experience and experimentation.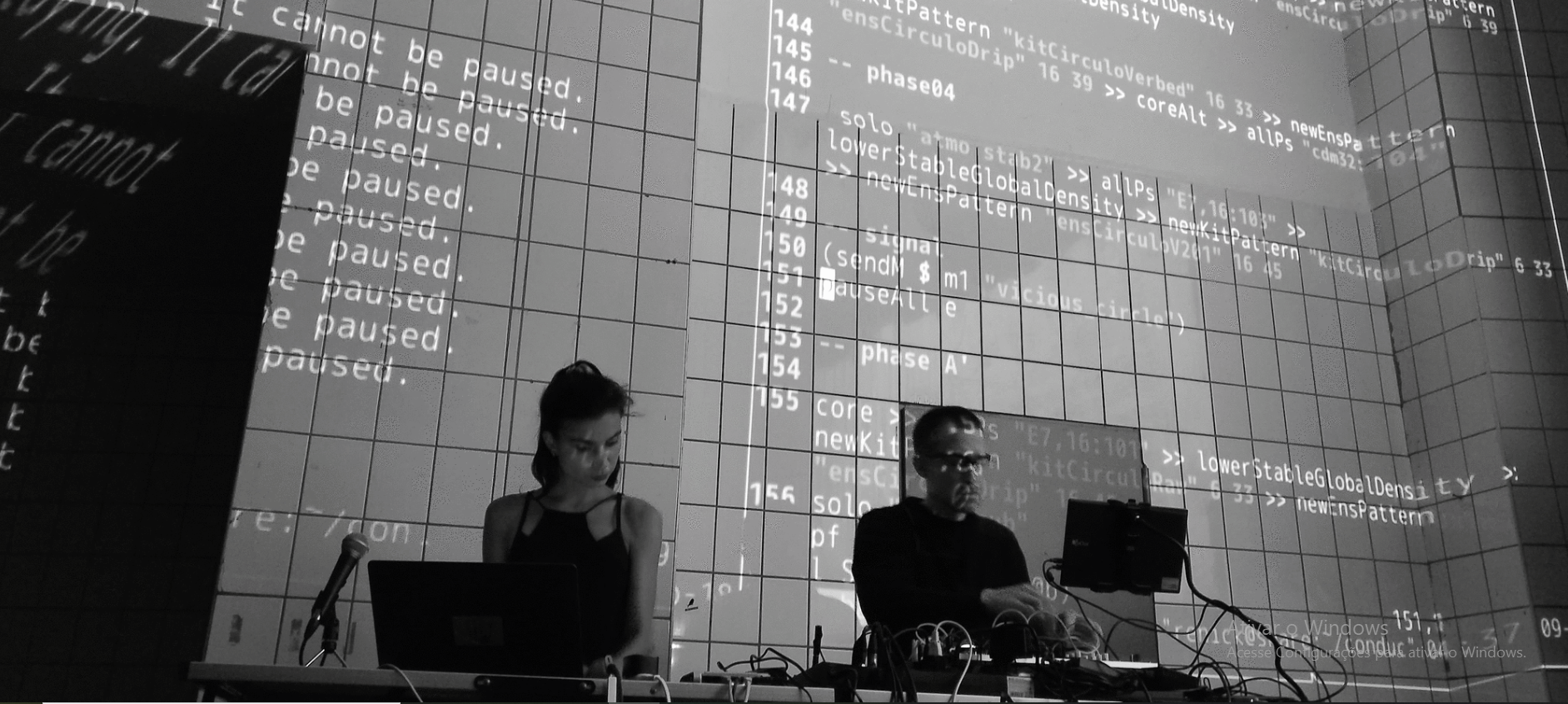 NL_CL#4 is presented by iii with financial support from Creative Industries Fund NL, The Municipality of The Hague and the Performing Arts Fund NL.