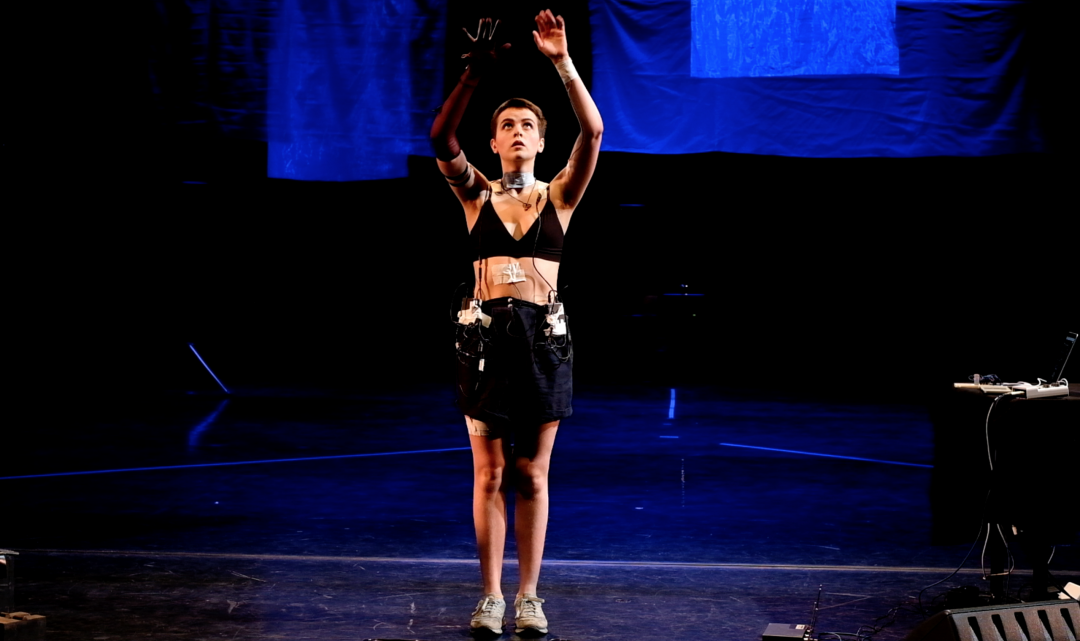 October 24, 2020
iii workspace, Willem Dreespark 312, The Hague
Doors open 20:00
Event starts 20:30
Tickets: €5-€10, by reservation here
Performances by Perspectives, Anna Lerchbaumer and Mihalis Shammas.
The 40th edition of No Patent Pending returns at iii workspace, for the first time for a distantly seated audience of no more then 20 visitors. This edition of the series will present new work by iii artists in residence Perspectives, Anna Lerchbaumer and our new iii workspace member Mihalis Shammas.
Work descriptions:
Perspectives is an ongoing research evolving around performance, perception and machines. It is a collaboration between sound artist and instrument developer Sól Ey, audio-visual artist Soyun Park, percussionists Antoine Josselin and Ricardo J. Oliveira and guitarist Marco Torres Lunshof. 
Kyklophonon is an upright stringed instrument developed by Mihalis Shammas since 2015. It was initially conceived as the physical equivalent to a digital sequencer: an artifact that can produce numberless musical sequences through the manipulation of its physical parts. With a main body cut out of wood, standing on four iron columns, meshing together saz strings, ball bearings, fishing weights and piezoelectric transducers, the Kyklophonon incorporates a number of peculiar mechanisms that can be either manually handled or mechanically automated to produce a unique, ethereal sound.
Antoine Josselin is a French percussionist and music teacher. He has collaborated with instrumental groups such as Slagwerk Den Haag and The New European Ensemble, as well as being a member of performance- and percussion duo Bimetric together with José Silva. Their past projects include collaborations with composer Karmit Fadael on her piece 'Paringdance' for which they received first prize at the TROMP International Percussion Competition. In 2018, Antoine obtained his master's degree in percussion from the Royal Conservatoire of the Hague. He is currently working as a freelance musician and teacher, as well as playing with trio Amici3 and Bimetric.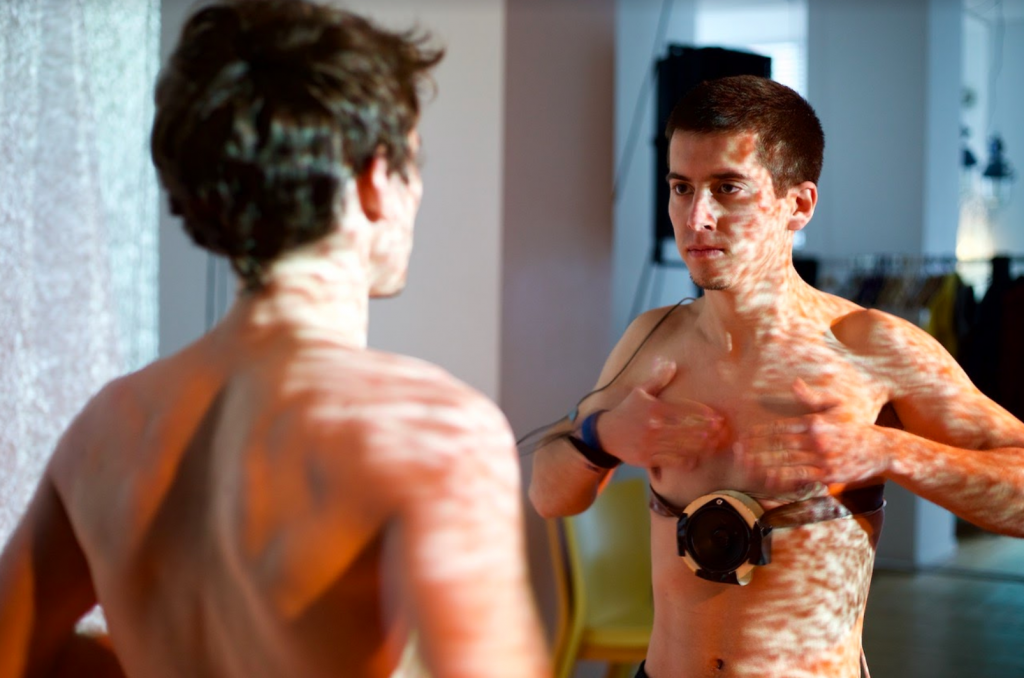 Marco Torres Lunshof is a Colombian electrical guitarist graduated from the Pontificia Universidad Javeriana in Bogotá, Colombia. In the past, he has worked both as a session-musician, music teacher, musical event manager, and composer. Moreover, he has participated in JAZZ contests and festivals both in Colombia and internationally. Marco is currently enrolled in the program 'Art of Sound' at the Royal Conservatory of The Hague.
Ricardo J. Oliveira (Portugal, 1995) obtained his master's degree in percussion and orchestra specialization in 2020 from the Royal Conservatory of The Hague, being student of Hans Zonderop, Niels Meliefste, Pepe Garcia, Theun van Nieuwburg and Rob Verhagen. As a soloist, Ricardo has participated in masterclasses, e.g. with Alexandre Experet, SO Percussion, Aly D'Nyane Rose, Marinus Kmost. Moreover, he has worked with several orchestras and ensembles, including Noord Nederlands Orkest, Radio Phillarmonish Orkest and Slagwerk Den Haag.
Soyun Park is an interdisciplinary artist, designer and founder of an audio-visual community studio RGBdog. She's from South Korea, based in The Hague, The Netherlands. Often in collaboration with sound artists, her work takes forms of videos, installations, audio-visual performances experimenting variety of new media and technology, investigating connection and the gap between the RGB world and reality which are getting thinner every day.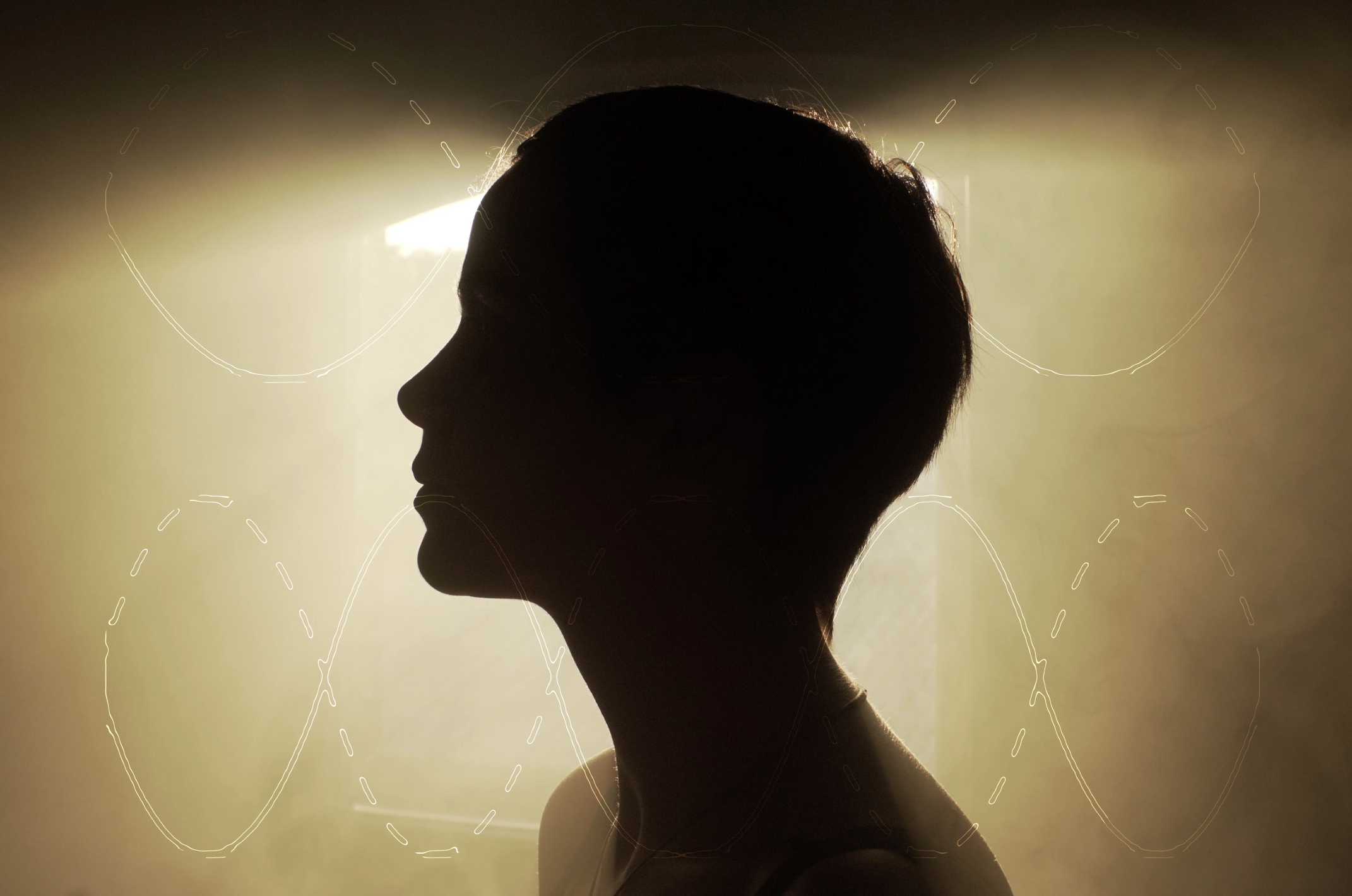 Sól Ey is an Icelandic sound artist, instrument developer and performer based in The Hague. In her work, sound is often explored as a tangible or architectonic phenomenon. Its relation with space is in focus, resulting in installations and performances that are often site-specific or actively involve the audience. She is founder of the Reykjavik-based media art collective RASK.
No Patent Pending is a nomadic performance series presenting radical interdisciplinary practices that engage with sound, image, space and the body. Imagining new tools to articulate everyday phenomena, extending the body, remapping sense perceptions, hacking and reinventing existing media and codes, creating time and space for events which find their preferred storage medium in the memory of participants.
No Patent Pending #40 is presented by iii in collaboration with WD4X and with the support of the Municipality of The Hague, the Performing Arts Fund NL and Creative Europe.