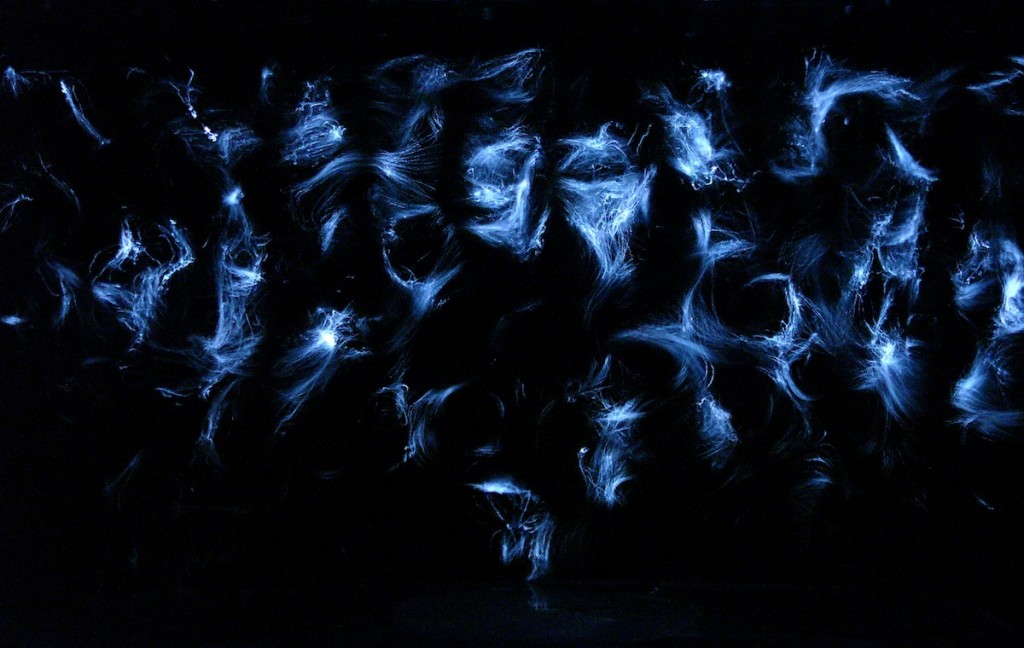 Camera Lucida: Sonochemical Observatory, E. Domnitch and D. Gelfand
Within the exhibition In Praise of Shadows at TETEM Kunstruimte iii will give a presentation of its freshly printed publication No Patent Pending, self-made performative media.
The book collects contributions from Ewen Chardronnet, Evelina Domnitch & Dmitry Gelfand, Lars Kynde, Alessandro Ludovico, Matteo Marangoni, Jonathan Reus, Joel Ryan & Kristina Andersen, Dieter Vandoren, Anne Wellmer, Godfried-Willem Raes and Yolanda Uriz within a playful format designed by Studio Luc Derycke.
The book presentation will be accompanied by a program of talks by Evelina Domnitch & Dmitry Gelfand, Matteo Marangoni and Jonathan Reus.
Doors open at 19:00,  program starts at 19:30.
Talks will be in English.