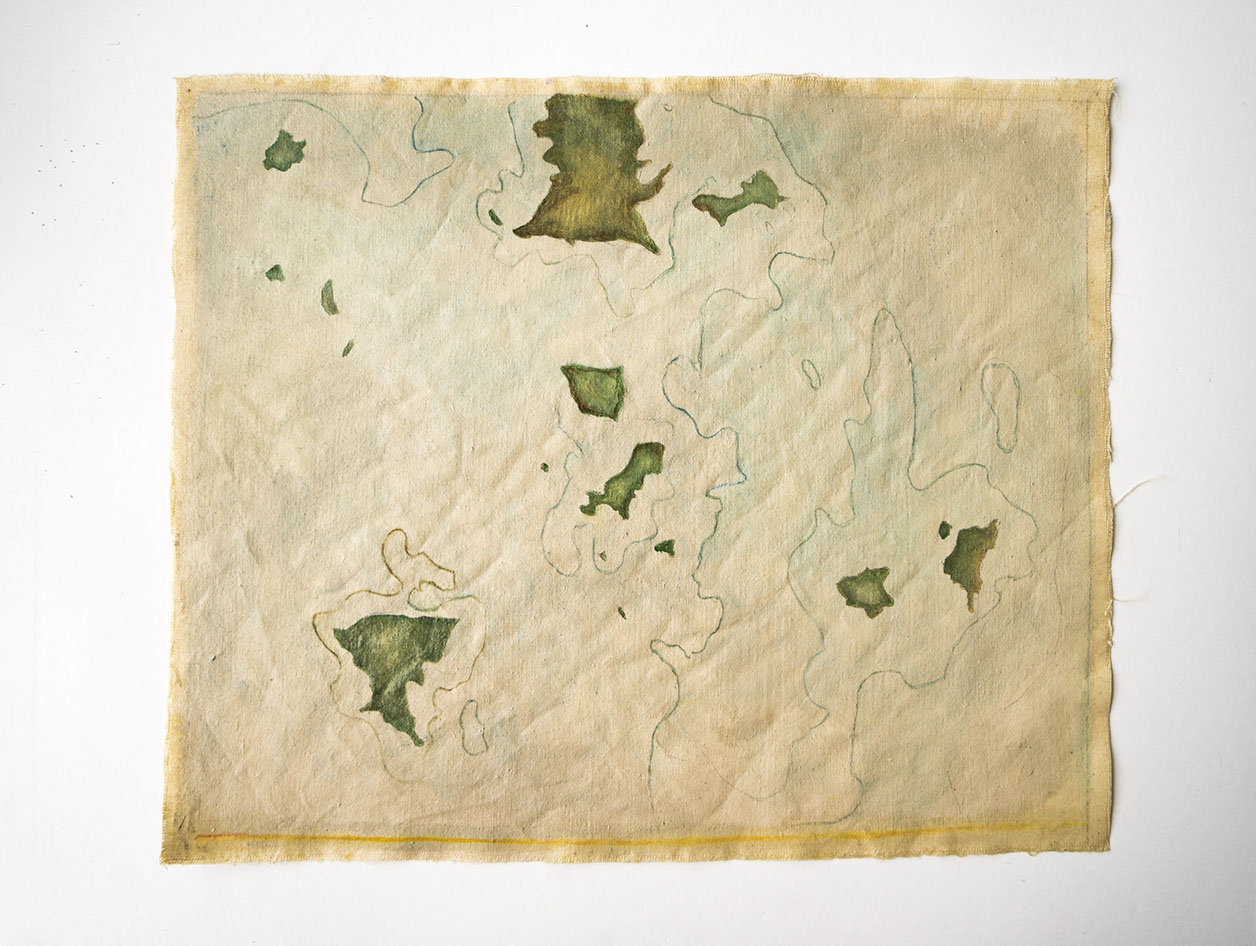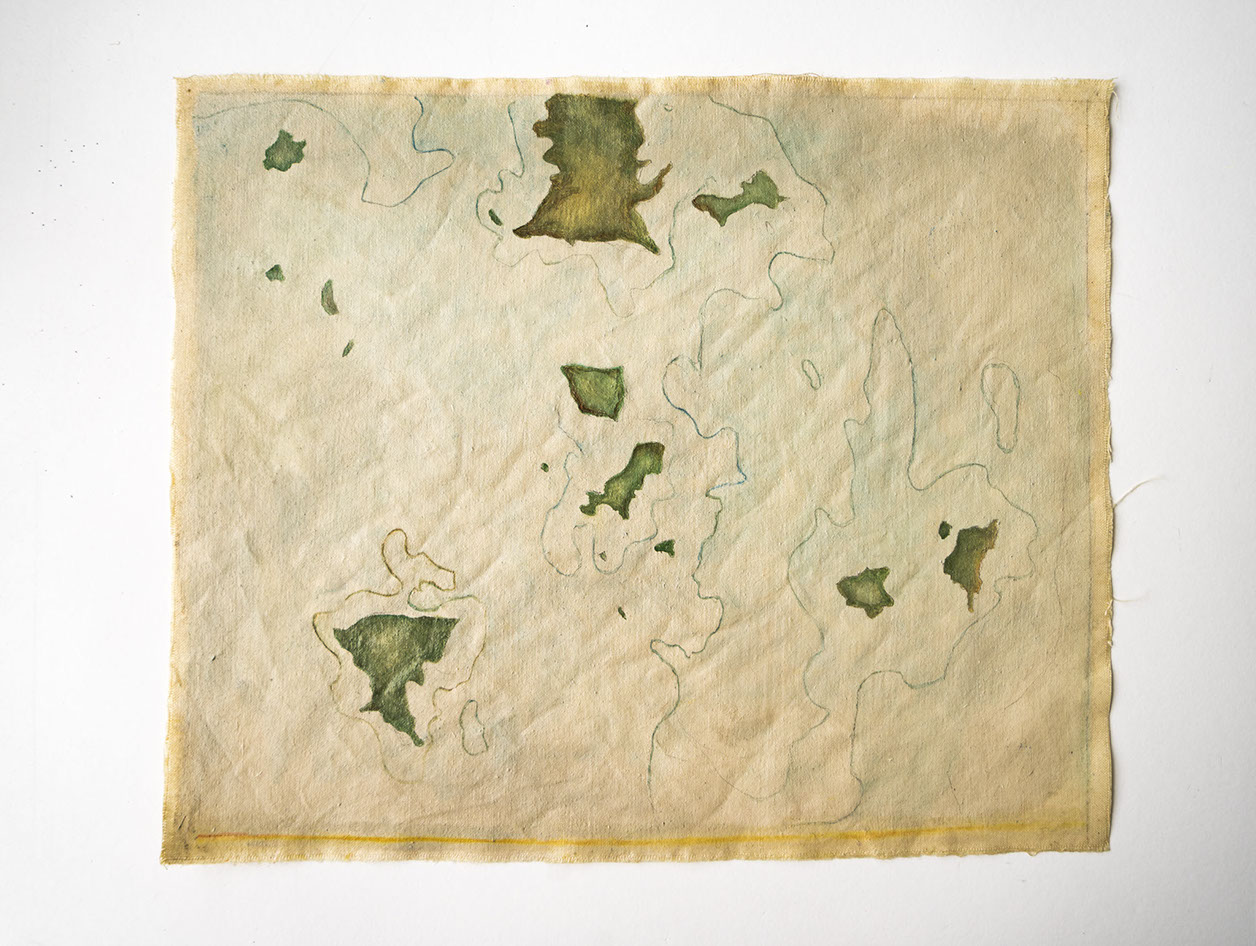 15 September 2019
iii workspace, Willem Dreespark 312, The Hague
16:00 – 17:30 (door open at 15:30)
Artists: Linhuei Chen, Lichun Tseng, S'yo Fang
PANT is a Taiwanese artist community based in the Netherlands. PANT Public#1 will present three artists from Taiwan (currently based in Rotterdam). The event will start with performances by visual artist Linhuei Chen and composer/pianist  S'yo Fang, and a screening of a film by experimental film-maker Lichun Tseng. The event will be rounded up with a conversation between artists and audiences, moderated by Yun Ingrid Lee, followed by a reception with Taiwanese food.
This event is organized by Wen Chin Fu, presented by iii and supported by Stroom Den Haag and Gemeente Den Haag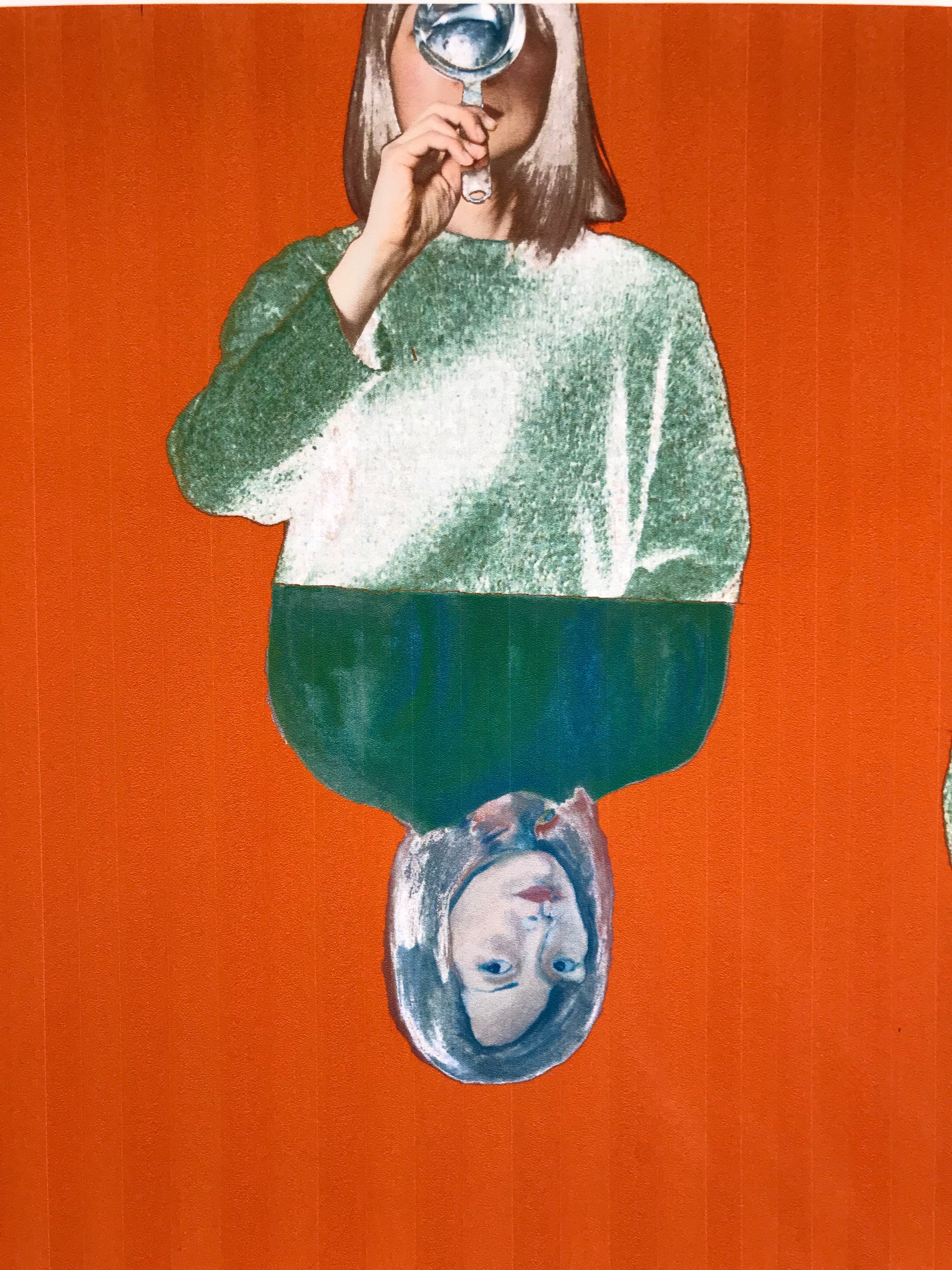 Lin Huei Chen often projects the reflections of people who long for harmonious familial relationships: our original family, our marital family, and our own family. Becoming a parent, she tries to find answers to the questions about the future we bring to the next generation. Her allochtoon status offers a unique perspective to viewers, and she wishes to provoke consciousness. This Dutch word: allochtoon allegorizes her life path.
Curiosity and humour play an important role in my artistic practice so my work is often intuitive, playful and not limited to a certain medium: by playing contrast of sizes, colours, materials, connection, collages, or stories, the meaning of the work can be received.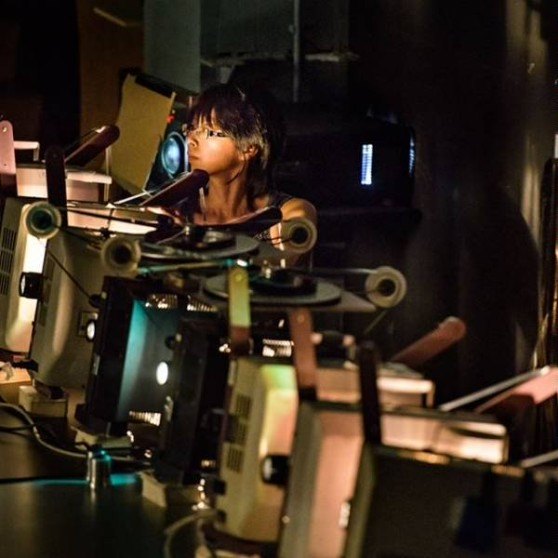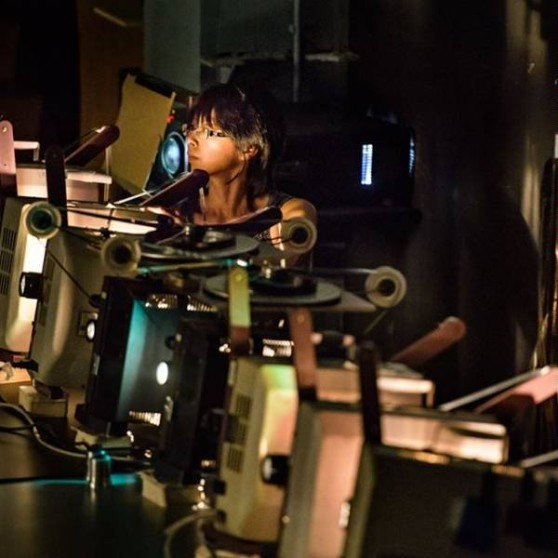 Lichun Tseng
is a filmmaker and artist from Taiwan who lives and works in Rotterdam. After a career in painting, Lichun Tseng moved to Rotterdam and made her debut as a filmmaker with Sight in 2007. In 2009, she graduated from the AKV/St. Joost in Den Bosch and started the production studio Toward Ziran. Her work is shown in the Netherlands and abroad. Tseng primarily works with 16mm film and is a member of Filmwerkplaats Rotterdam.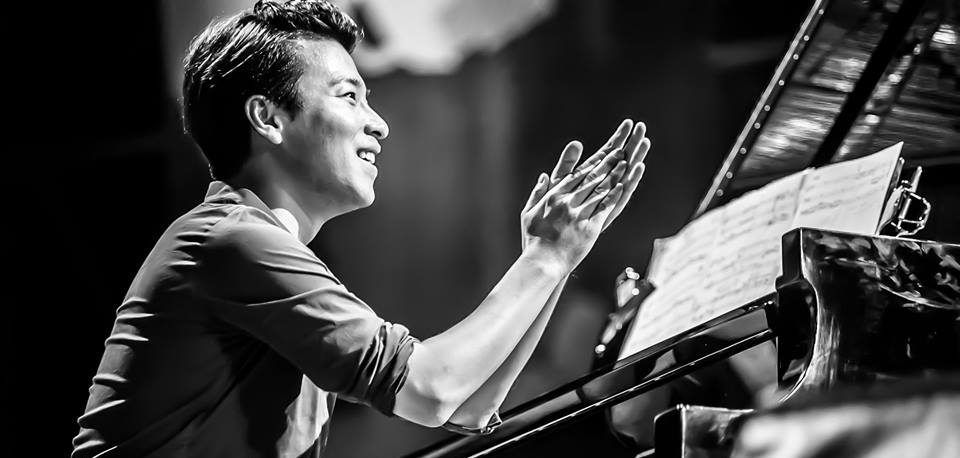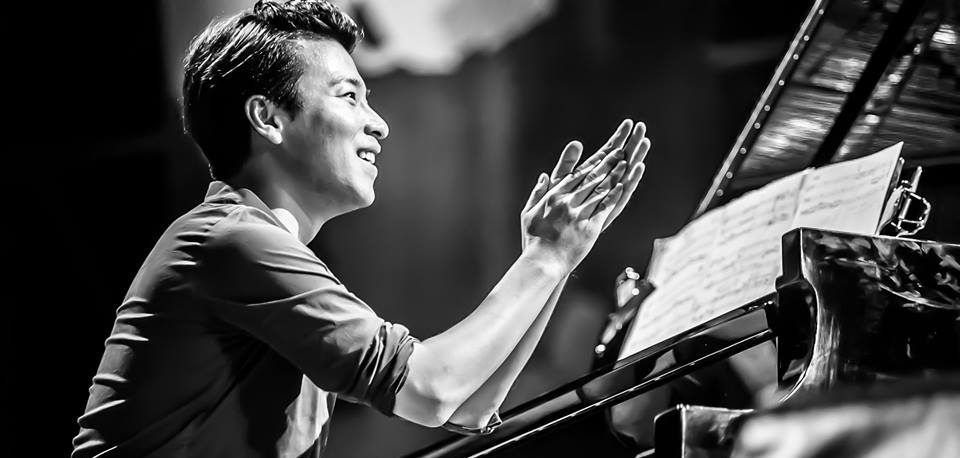 Born in 1986, Kaohsiung, Taiwan. S'Yo Fang started classical piano lessons since age 7,
graduated from the National Taiwan Normal University with a classical piano bachelor degree and studied in the Jazz composition and piano department at the Royal Conservatory in The Hague and graduated with honours at the Rotterdam Conservatory.
S'yo performs with his contemporary large ensemble《S'yo Fang Octet》, the mix of music genres ranging from modern classical music to jazz. He also plays piano in Emilio Parrilla's Acoustic Band. He has performed in many festival including  2014 Delft Jazz Festival、 Graz-Comp-2014、2016 Taichung Jazz Festival、2017 North Sea Round Town among others. As a composer and arranger,  S'yo was nominated as best composer in 2014-Graz-Jazz-Comp. S'yo has worked with several ensembles and orchestras in the Netherlands and Taiwan.
In 2018, S'yo released his debut album《Lonely Country》respectively in Taiwan (AsiaMuse) and Europe (Zennez Records, NL). The opening concert was filmed by Netherlands NPO/NTR 2 at opening concert of Tilburg Make it Jazz Festival, this album release tour ends at Jazzy Colors Festival in Paris.