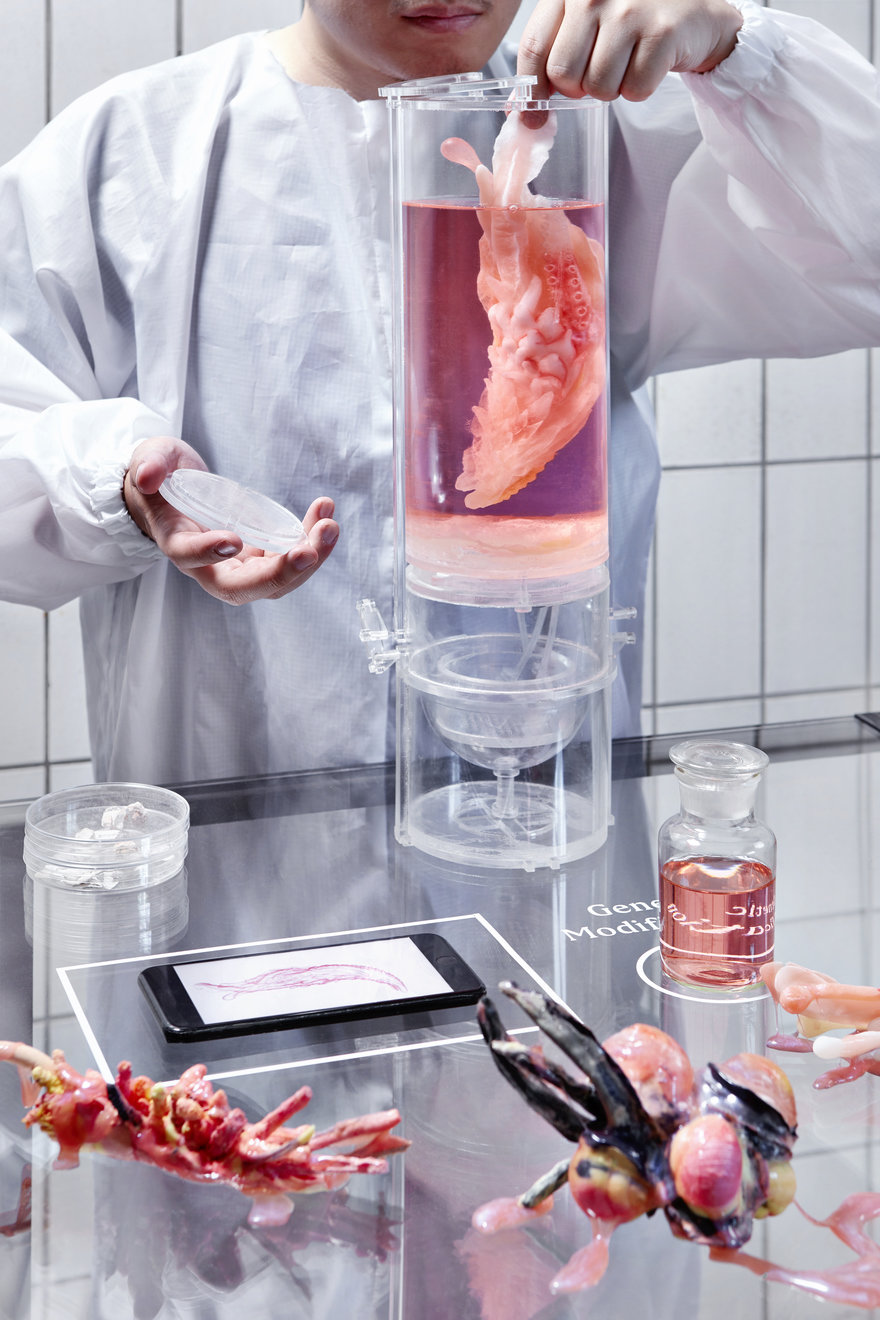 April 19, 2020
PANT Public #2 WILL NOW TAKE PLACE ONLINE!
www.youtube.com/watch?v=fD8_7cW6IgM
Q&A via sli.do (event code 22072)
Event starts 14:30
Entrance: 5 – 10 euros
PLEASE DONATE HERE
As we are no longer able to host in person as a ticketed event we are relying on those that can afford it to please donate to support artists and spaces during this time.
Artist talks and presentations by: Seng-Wen, Kuang-Yi, and Yen-Ting 
PANT (Platform of Artists Netherlands Taiwan) Public is a series curated by Wen Chin Fu and aims to open up discussions to people who are interested in Taiwanese culture from talented Taiwanese artists based in the Netherlands. 
PANT Public #2 : what is the present situation of foreign artists in the Netherlands? 
Three Taiwanese artists from different disciplines will elaborate on their Taiwanese roots in their art practice. Photographer Seng-Wen is currently artist in residency in Rijksakademie in Amsterdam. Kuang-Yi's project " Tiger Penis project" won the Gijs Bakker award in 2018 and received a lot of attention nationally and internationally. Yen-Ting is a new graduate from Amsterdam conservatory and just released her first album "Epiphyllum".
After their presentation, there will be a panel discussion hosted by Yun Lee. 
Artist Biographies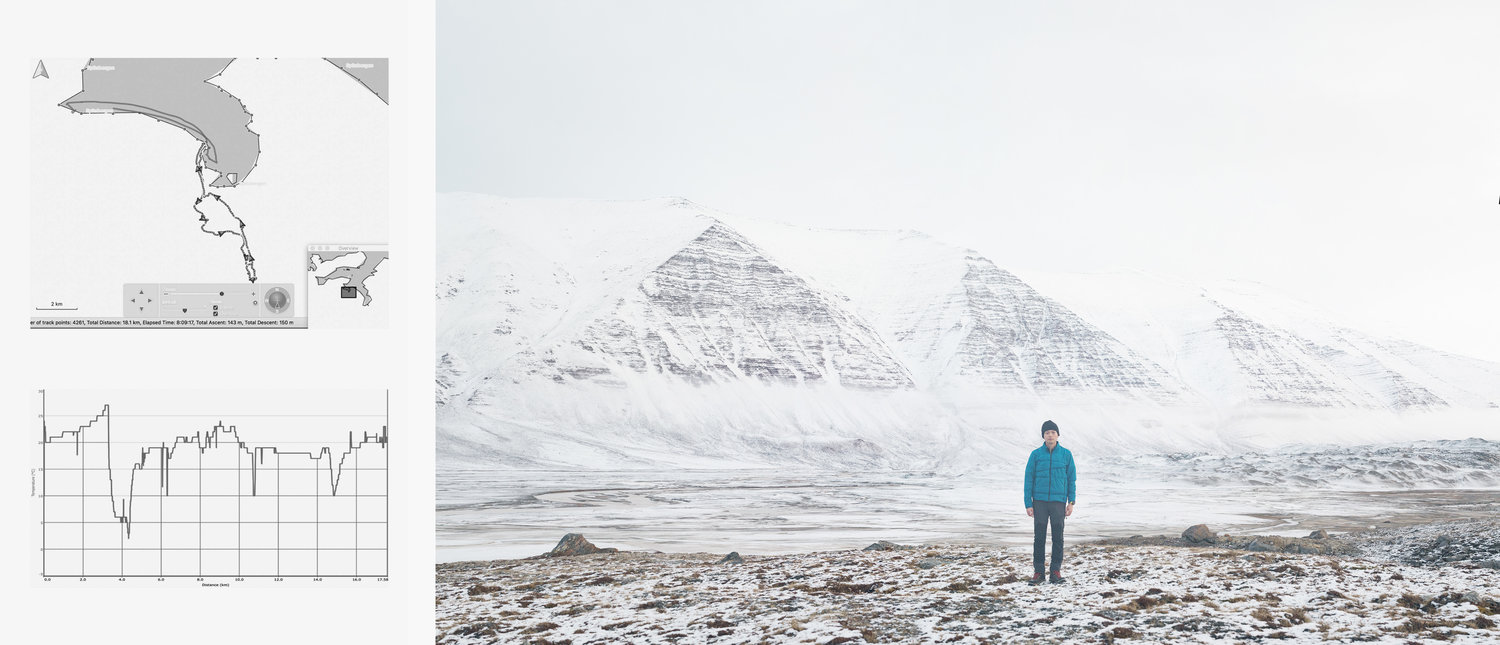 Sheng-Wen Lo (Photographer)
Sheng-Wen LO (b. 1987, Taiwan) is currently based in the Amsterdam. He is interested in contemporary human-animal relationships, and attempts to spark off debates. As a maker, he uses various medium, including still/moving images, sound and video games. He received his MA in Photography from AKV|St.Joost in the Netherlands, and MSc in Computer Science from the Computer Music Lab at National Taiwan University. Scientific process and perspectives are also crucial to his works.
Sheng is the creative director of Lightbox, a public photo library and a center for contemporary photography at Taipei. During his residency in Europe, he seeks to strengthen the mutual understandings between Taiwanese and the international contemporary photography scene through talks, discussions, writings, and collaborations. Sheng is currently an artist in residence at the Rijksakademie (2019/2020) in Amsterdam.
His recent works are shown in Foam Fotografiemuseum, EYE Filmmuseum, World Press Photo, BredaPhoto, LhGWR and Fotofestival Naarden in The Netherlands, ICP Museum in New York, MMCA in Korea, FORMAT Photo Festival, Belfast Photo Festival in UK, OrganVida Photo Festival in Croatia, UCCA (Beijing), LianZhou Foto in China, National Gallery of Victoria (NGV) in Australia, and Hong-Gah Museum in Taiwan. He is a nominee of Foam Paul Huf Award (2019) and Prix Pictet Photography Prize (2019), and a fellowship recipient of De Nederlandsche Bank and Prins Bernhard Cultuurfonds/ Prince Claus Fund (2019).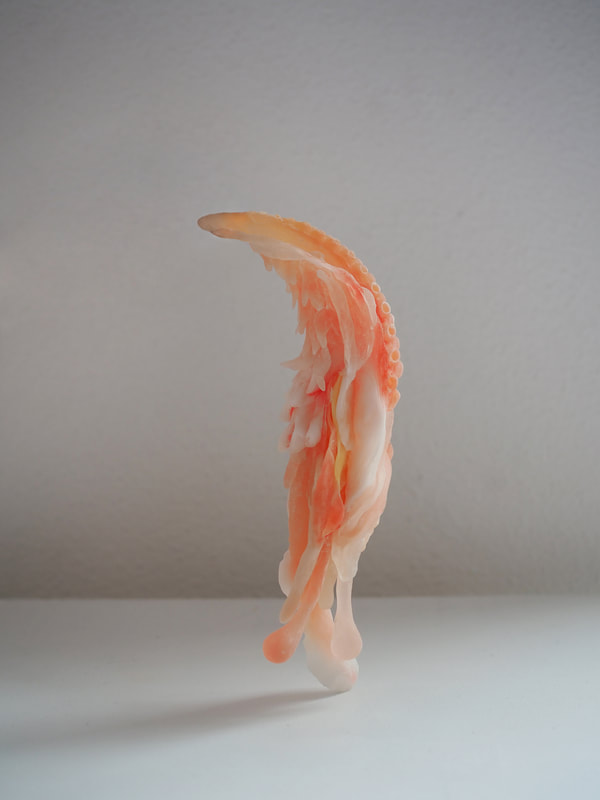 Kuang-Yi Ku (Bioart)
Kuang-Yi Ku was born and raised in Taipei, Taiwan, and has been based in the Netherlands since 2016. He graduated with triple master degrees in social design from Design Academy Eindhoven; in dentistry from National Yang-Ming University; and in Communication Design from Shih Chien University. Formerly a dentist, Ku is a bio-artist and social designer. He founded TW BioArt (a Taiwan bioart community) to stimulate the fields of BioArt and Science + Art in Taiwan. His works often deal with the human body, sexuality, interspecies interactions, and medical technology, and aim to investigate the relationships among technology, individuals, and the environment.

Kuang-Yi Ku's "Tiger Penis Project" was awarded the 2018 Gijs Bakker Award, the annual prize for the best project by a graduating master's student in Design Academy Eindhoven. He also won First Prize in the Taipei Digital Art Awards in 2015 with "The Fellatio Modification Project," in which body modification, gender studies, queer theory, and dentistry all come together.  Ku's works have been featured in international media ranging from New Scientist, The Huffington Post, Elephant Magazine, DAMN° Magazine, Dezeen, and Designboom, to VICE, Dazed Digital, Daily Mail, and the New York Post.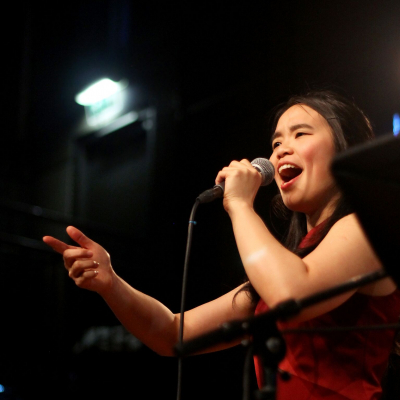 Yen Ting Lo (singer/composer)
Jazz singer, songwriter, arranger and flutist, YenTing was born and raised in Kaohsiung, Taiwan, graduated from the Conservatory of Amsterdam in 2019.
With a foundation of classical piano and flute at a young age, she grew up singing in choirs and playing in school orchestras. Self-taught as a singer-songwriter, she won several singing competitions during her period of high school and university. 
YenTing stepped into the world of jazz after she attended the Taipei International Summer Jazz Academy, and was selected as outstanding student to perform in Tokyo Senzoku music school. Later on she founded the jazz club in NCKU in 2011, and became active in all the jazz stages in Taiwan.
During her exchange year(2013-2014) in Stockholm, she held her first singer-songwriting concert in the well-known Izzy Young's Folklore Centrum, where her ability has been recognized by many local musicians. In Taipei Jazz Festival 2015, she performed with NTU Riot Jazz orchestra as a lead vocalist, and was selected to perform in Youth Elite Ensemble.
YenTing received more attention after the arrival to Amsterdam. Besides performing in all kinds of stages in the Netherlands, she got selected to perform with Fay Claassen and the Big Band Academy with the Jazz Orchestra of Concertgebouw in 2018. In 2019, she also got chosen to be the singer of the G.A.I.A ensemble (Global Association for Interconnective Arts) and was invited to perform in Bimhuis and the Siena Jazz International Summer Workshop. 
Besides singing and composing, YenTing also embarks on an experimental project called Off-Score (Go to 'Projects') using video games for musical presentation which got funded by Stimuleringsfonds. In 2019, YenTing released her first album Epiphyllum.