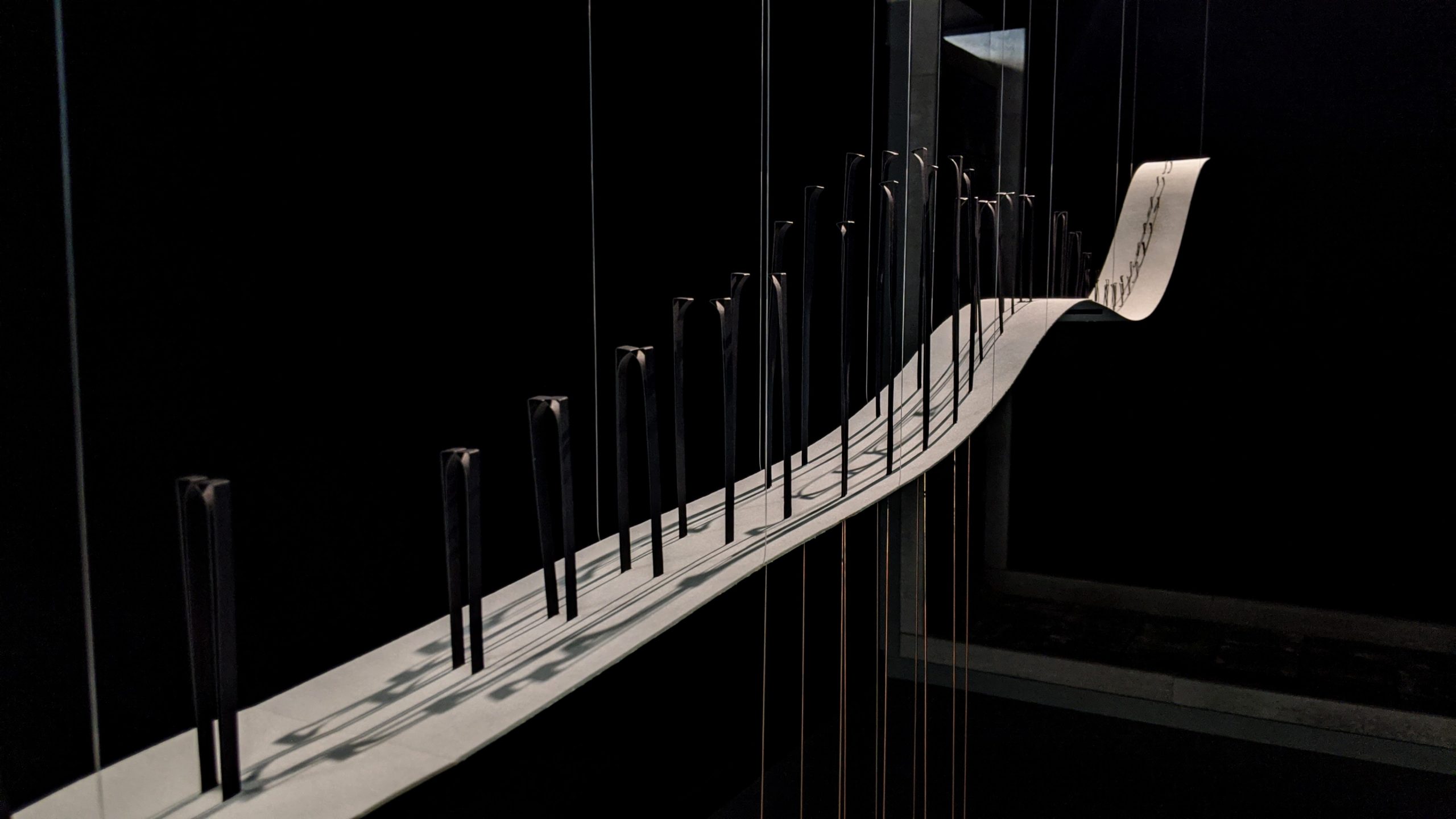 Sunday 7th November 2021
iii workspace, Willem Dreespark 312, 2531 SX, The Hague
15:30
Tickets HERE
Current restrictions due to Covid-19 can be found HERE
PANT (Platform of Artists Netherlands Taiwan) Public is a series curated by Wen Chin Fu and aims to open up discussions to people who are interested in Taiwanese culture from talented Taiwanese artists based in the Netherlands.
Invited artists : Szu-Yi Wang, Yi -Ling Hung and David Verbeek
With the working experience of urban research—started from Taipei—Szu-Yi Wang (TW) studied in Rotterdam and keeps developing her practice as a spatial designer, artist, and architectural researcher for projects from site-specific subjects to intercultural dialogues. She takes 'the interior' as a lens looking into intimate, flexible gestures toward spatial issues together with Hanzi literature study as her visual-cultural research tool. While contemplating the interplay between translation and transformation, she condenses her unique sensibility into the methodologies, forms, and aesthetics. From writing to drawings, from paper sculptures to light-shadow installations, her works are poetic and narrative; they are her inquiries into more inclusive relationships between humans and nature, space and time, urban landscape & the environment.
Szu-Yi is currently based in Rotterdam, Netherlands.
Yi – Ling Hung / Performance , Scenographer and Artistic research
YiLing Hung (1987) comes from Taiwan and has been living in the Netherlands since 2014. She has the backgrounds of architecture, lighting design and scenography. Currently she is running her own studio LABORATELIER and actively working as a maker, a performing artist, a scenographer and an artistic researcher. Most of her projects are small-scale interactive performances, through which she attempts to generate conversations with and among the spectators on certain societal issues. YiLing wants to shorten the distance between artistic works and people through interactive and participatory works. For her, art is not about aesthetic presentation, but about the impacts and relations which are generated through it. This statement has been motivating her to research further about "storytelling" as an artistic approach in recent years.
Her projects have been performed or exhibited in various cities around the Netherlands, such as Utrecht, Ede, Wageningen, Den Helder and Diepenheim. Besides running her own studio, she is also working as an artistic researcher at Professorship Creative Performative Processes at Utrecht University of the Arts HKU. Her current research interests are on the topics of food practices, migration and sense of belonging.
graduated in Directing from AMsterdam's Film Academy, in 2005. During his second year there, he directed the feature film Beat with a budget of only 500 euros. It was selected for the International FIlm Festival Rotterdam, as well being released on DVD and nationwide in theaters. The following year, he was asked to direct a television film for the VPRO, resulting in the critically acclaimed Yu-Lan.
He shot his third feature film in Taiwan, a Dutch/French/co-production. "R U There" is a multi-dimensional experience that comprises 20% second Life images. Iti s an exploration of the virtual world in which the younger generation is so deeply immersed. The film got selected to Un Certain Regard in Cannes.