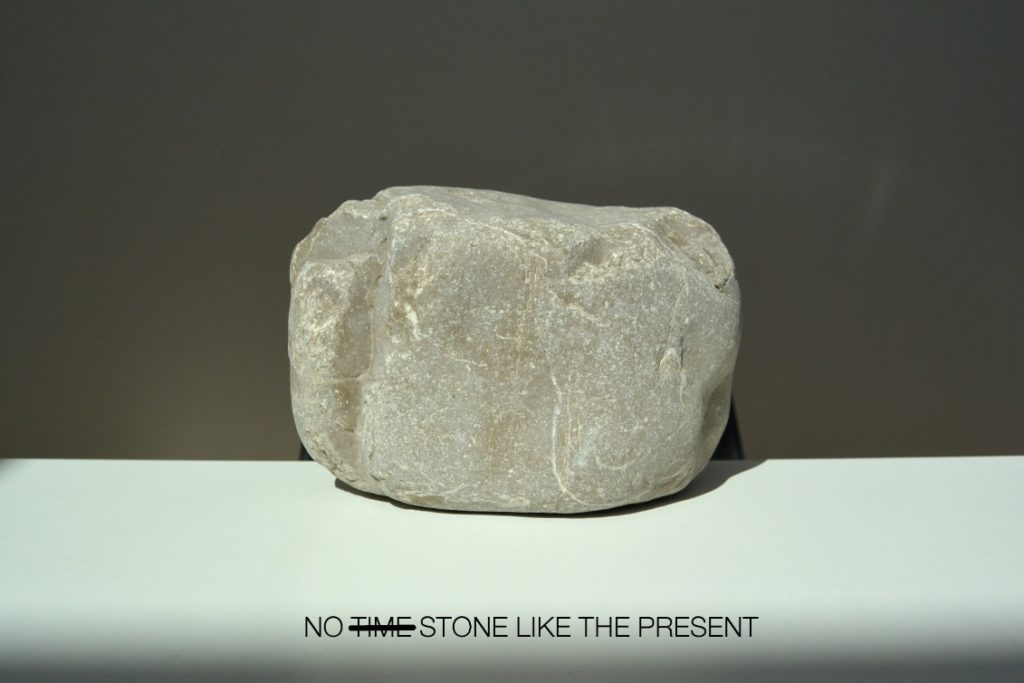 Tetem, Enschede
From November 16th 2017 to January 28th 2018
Works by Ludmila Rodrigues and Marit Mihklepp
In observing our relationship with objects, we see that it is not so clear where our bodies end and the inanimate world begins. Are we imparting life into the object or is the object allowing our bodies to express their vitality?
This exhibition presents two artists who use simple materials to engage with our bodies and our senses. Their work is not complete without the visitor's participation. They invite us to get out of our comfort zone, climb onto balancing constructions and enter into tactile dialogues with objects and with each other. The ingredients are simple, but as conceptual artist Robert Morris put it, "simplicity of form is not necessarily simplicity of experience".
Ludmila Rodrigues is an artist, designer and researcher operating between sensory experience, architecture and social interaction. She investigates the sense of touch – and proprioception – creating spaces, situations and devices to influence, interfere and engage with the audience. Ludmila deploys playful strategies to trigger physical awareness, in a synergy of the senses, where the notions of performance, self-control and enjoyment become blurred. Her works unfold a corporeal dialogue with the public, where everyone becomes an actor.
Marit Mihklepp is interested in making space, instead of taking space. After studying textile design and ArtScience she has found a way to combine together her lifelong passion for movement, writing and daydreaming. Deeply fascinated by the qualities of pauses and the characteristics of silent languages, she is currently collecting im/possible models of communication, be it with microorganisms or everyday objects.
Ludmila was born in Rio de Janeiro, Marit in Tallinn. They both live and work in The Hague.