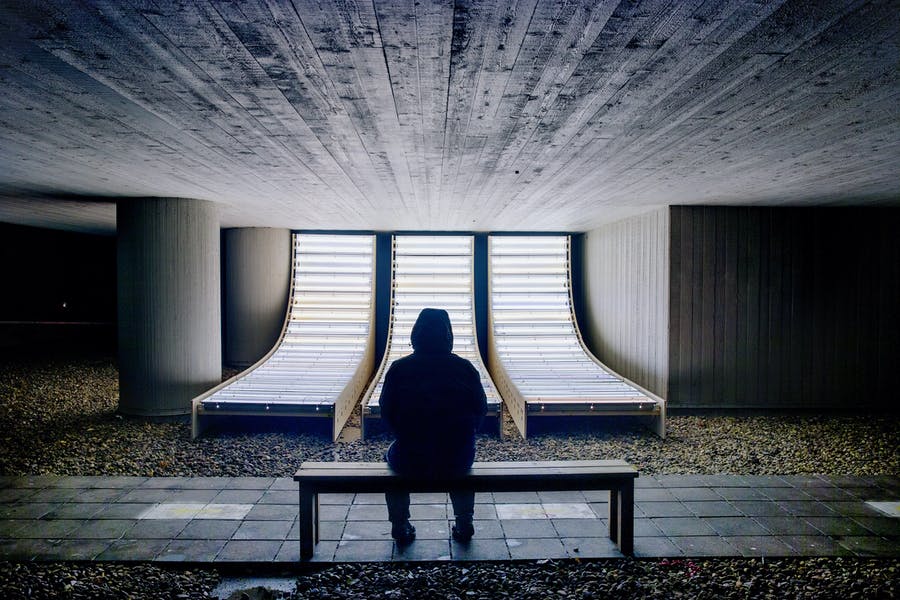 de Volkskrant Beeldende Kunst Prijs
February 1 – March 22, 2020
Stedelijk Museum Schiedam, Schiedam
Five connoisseurs from the Dutch art world have each nominated a nominee for the thirteenth edition of the Volkskrant Beeldende Kunst Prijs. These are the young artists Isabelle Andriessen, Sharelly Emanuelson, Özgür Kar, Wouter Paijmans, and Philip Vermeulen.
An exhibition of the five artists will open in Stedelijk Museum Schiedam on 1 February. At the beginning of March 2020, the winner will be announced of the prize consisting of an amount of 10 thousand euros (made available by Rabobank) and a book publication (supported by the Jaap Harten Fund) also worth 10 thousand euros.
The Volkskrant Visual Arts Prize has existed since 2006 and is intended for artists up to and including 35 years of age. The history of the prize has an illustrious list of winners, including Floris Kaayk, Femmy Otten, Funda Gül Özcan, and Guido van der Werve. There is also a public prize: visitors to the Stedelijk Museum Schiedam, where the exhibition can be seen until 22 March, can vote for their favorite.