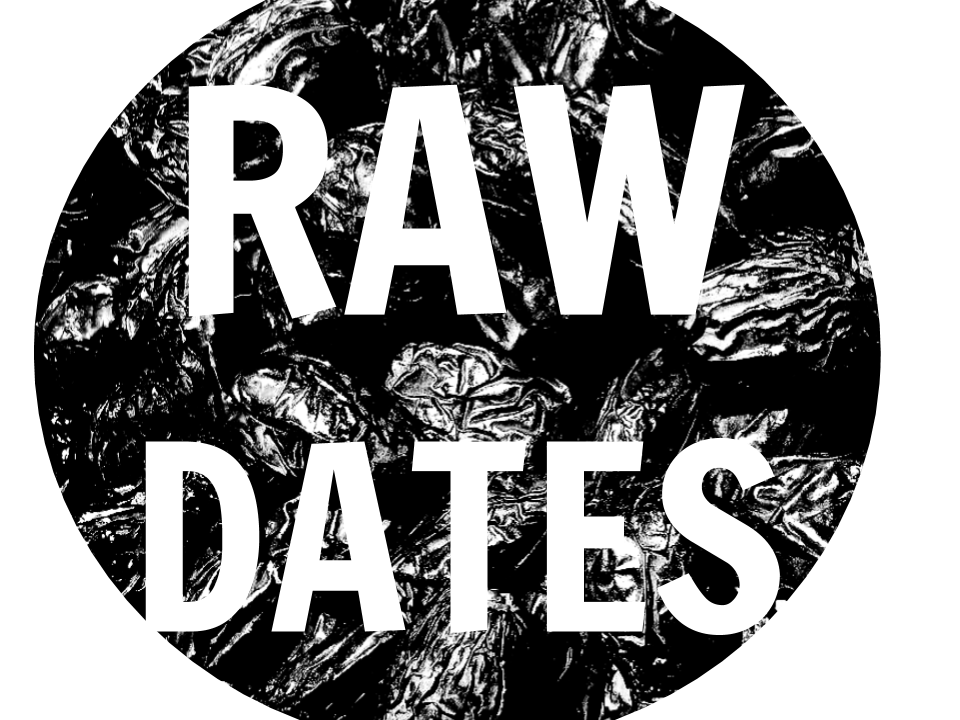 September 2nd, 2020
iii workspace, The Hague
doors open at 20:00
Event starts 20:30
Entrance: €5 – €10 (sliding scale)
Buy tickets here
Performances by: Raoul van der Weide, Sean Bell, Johan van Kreij, Lena Glücksman Nilsson.
Raw Dates is a new interdisciplinary improvisation series in iii's program organized by Wen Chin Fu and Riccardo Marogna. 
Inspired by the Amsterdam-based Oorsprong series, Raw Dates aims to open a playground for a group of curators to present unexpected and mixed 'blind date' lineups in the broadest multi-disciplinary sense. The curator of the first edition will be Raoul van der Weide (founder of Oorsprong series).
Lineups will be social and artistic experiments at work. The audience is presented with a work-in-progress scenario, the process of real time creation. All process, no expectations. The curators, performers and the audience themselves are invited to take their chances, risks, and trust the results.
Curator
Raoul van der Weide (musician / composer/ improvisor) 
Raoul van der Weide (Fontenailles / Fr, 1949) played classical violin for 6 years in the North Holland Youth Orchestra, among others. He is also a largely self-taught double bass player but also studied classical double bass with John Clayton and Norma Brooks. As an improviser, the creative emphasis is on developing possibilities of an open personal aesthetic in the broadest sense. The continued deepening of one's own sound, intonation and expressiveness – of the musical fingerprint – is also considered important.
Performers
Sean Bell is a young countertenor from Oslo. He works mainly with re-interpretations of the classical song repertoire, from the 16th century till today. He also works with contemporary music and has, over the last few years , premiered several pieces for countertenor. Bell works with a variety of ensembles. He has studied at The Norwegian Academy of Music and now at The Royal Conservatoire, The Hague. Bell is an active improviser, and has made several productions on the border line between classical music and performance art.
Johan van Kreij is a musician whose artistic output focues primarily on improvisation and composition using electronics. He studied music at Institute of Sonology from 1994 and the Royal Conservatory in The Hague, graduating in 1998. Frequently he performs his music, both as a soloist and with other musicians.
"I am a writer and performance artist from Gothenburg, Sweden. Having completed my degree in fine arts at the Gerrit Rietveld Art Academy 2012, I continue to live and work in Amsterdam. I perform in both 'home' countries and writes wherever I find myself. I use, exploit and abuse the ordinary: everyday objects; Images so familiar they don't even register, in order to expose the deep contradictions that lie within them. The absurd, uncanny and something so familiar. This happens from a darkly humorous female position. I want to portray the juxtaposition between domesticity and sexuality – how it constantly re-emerges as myth or reality – and the delicate balance between frustration and tenderness women find in their daily lives."
Raw Dates is presented by iii with financial support from The Municipality of The Hague  and The Performing Arts Fund NL