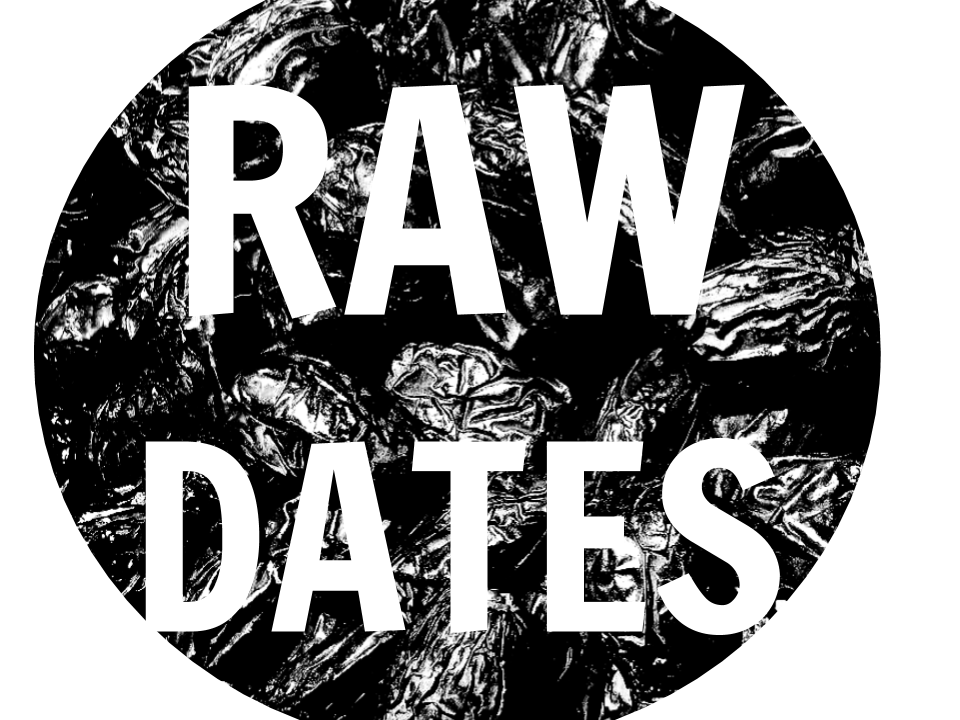 Raw Dates #3 
Date: 10th July
Location: iii workspace
doors open at 20:00
Event starts 20:30
Entrance: €5 – €10 (sliding scale)
Tickets
HERE
Current restrictions due to Covid-19 can be found
HERE

Raw Dates is a new interdisciplinary improvisation series in iii's program organized by
Wen Chin Fu
 and Riccardo Marogna. 
Inspired by the Amsterdam-based Oorsprong series, Raw Dates aims to open a playground for a group of curators to present unexpected and mixed 'blind date' lineups in the broadest multi-disciplinary sense. 
Lineups will be social and artistic experiments at work. The audience is presented with a work-in-progress scenario; the process of real-time creation. All process, no expectations. The curators, performers and the audience themselves are invited to take their chances, risks, and trust the results.
Performers for this edition include Tisa N. Herlec (vocalist), Setareh Nafisi (electric piano) and Wannes Labath (dance).

Curator for Raw Dates #3 is Maya Felixbrodt / viola, vocal and composer
Maya is a Violist, an experimental musician, performer and artist based in Amsterdam and Tel-aviv. She is the founder and member in companies such as: "Moving strings" – ensemble of moving musicians , "Zvov" – dada/cabaret duo, "Synzine" – magazine for musical games and "Street View Collective". She recently curated together with Luke Deane of "Screen Dive" for Gaudeamus Muziekweek. Maya holds a BA in Viola from The Academy for Music and Dance, Jerusalem A second BA and an MA in Composition at The Royal Conservatory in The Hague, NL and has written her MA thesis during an Erasmus semester at MIAM, ITU, Istanbul. Currently she is studying at LBMS Certification Program of EMOVE, Rotterdam, to become a Laban Bartenieff Movement Analyst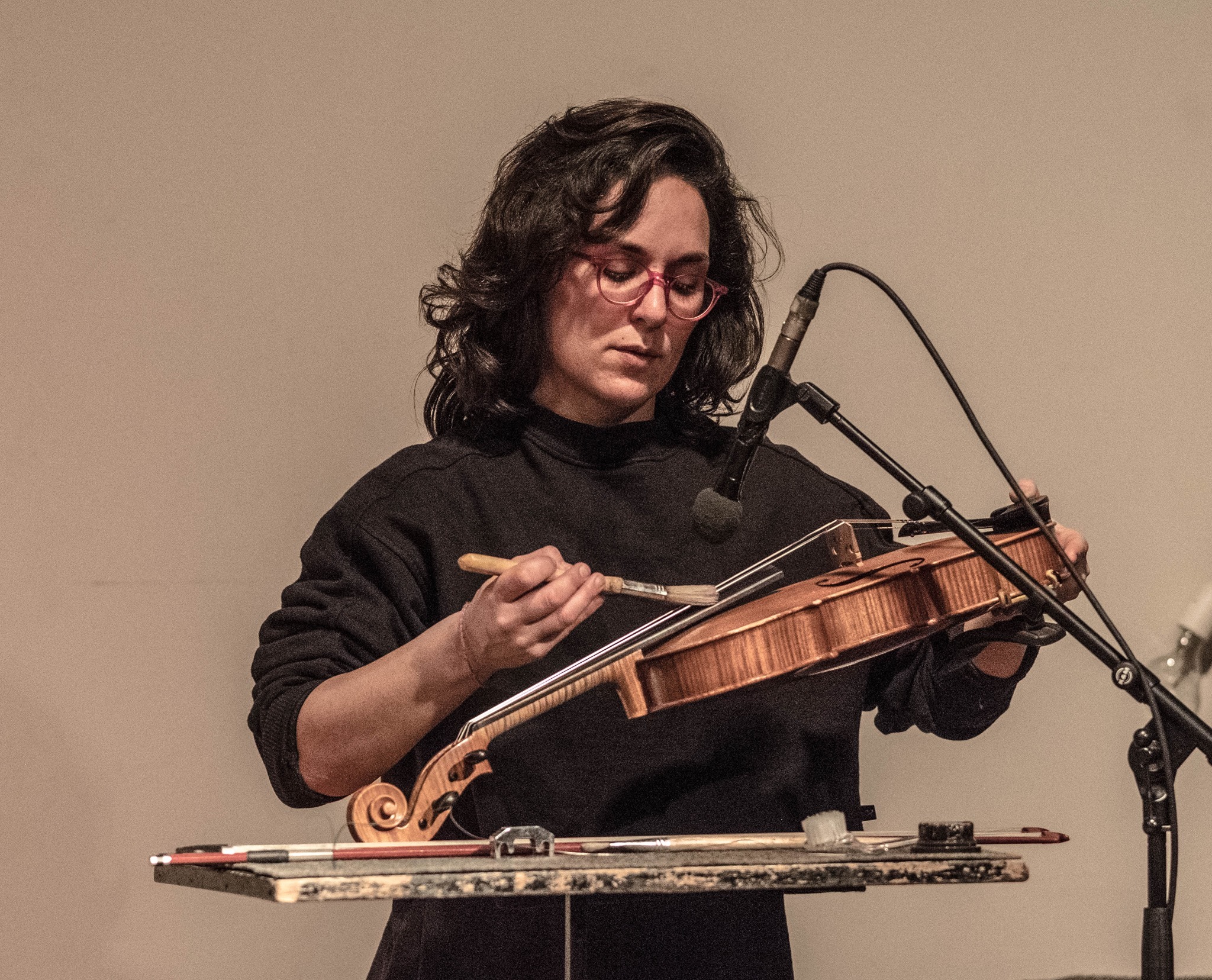 Tisa (1996, Ljubljana) is a vocalist, playful with language and imagination. Active in diverse media she writes, improvisers, speaks, organizes, paints and assembles – preferably collectively. She is based in Rotterdam.
Setareh was born in Iran and now lives in the Netherlands, where she works as composer, pianist, improviser, multi-disciplinary artist, educator, project director and radio presenter. These varied roles are drawn together by the common thread of the search for an ever-broader musical vocabulary with which to communicate stories to the new audiences of today. Setareh has composed for projects with Unicef (AT), Holland Opera, Het Nationale Opera Ballet, Grachtenfestival, and McNicol Ballet Collective (UK), for award-winning short films 'Sediment' and 'Gently Quiet'. She releases her music through her own record label 'Hextare', regularly performs her compositions and improvises with various ensembles and bands, and is also the artistic director of Re:Connect, a music-installation performance piece that will premiere in Oct-2021. Setareh earned a Bachelor degree as a concert pianist from Tehran Art University and a second Bachelor from the Prins Claus Conservatoire (Groningen, NL), this time incorporating improvisation and composition. She then took a Pre-Master in composition for film at Amsterdam Conservatoire (CvA), before completing a Master's research in New Audiences and Innovative Practice at Prins Claus Conservatory (The Netherlands).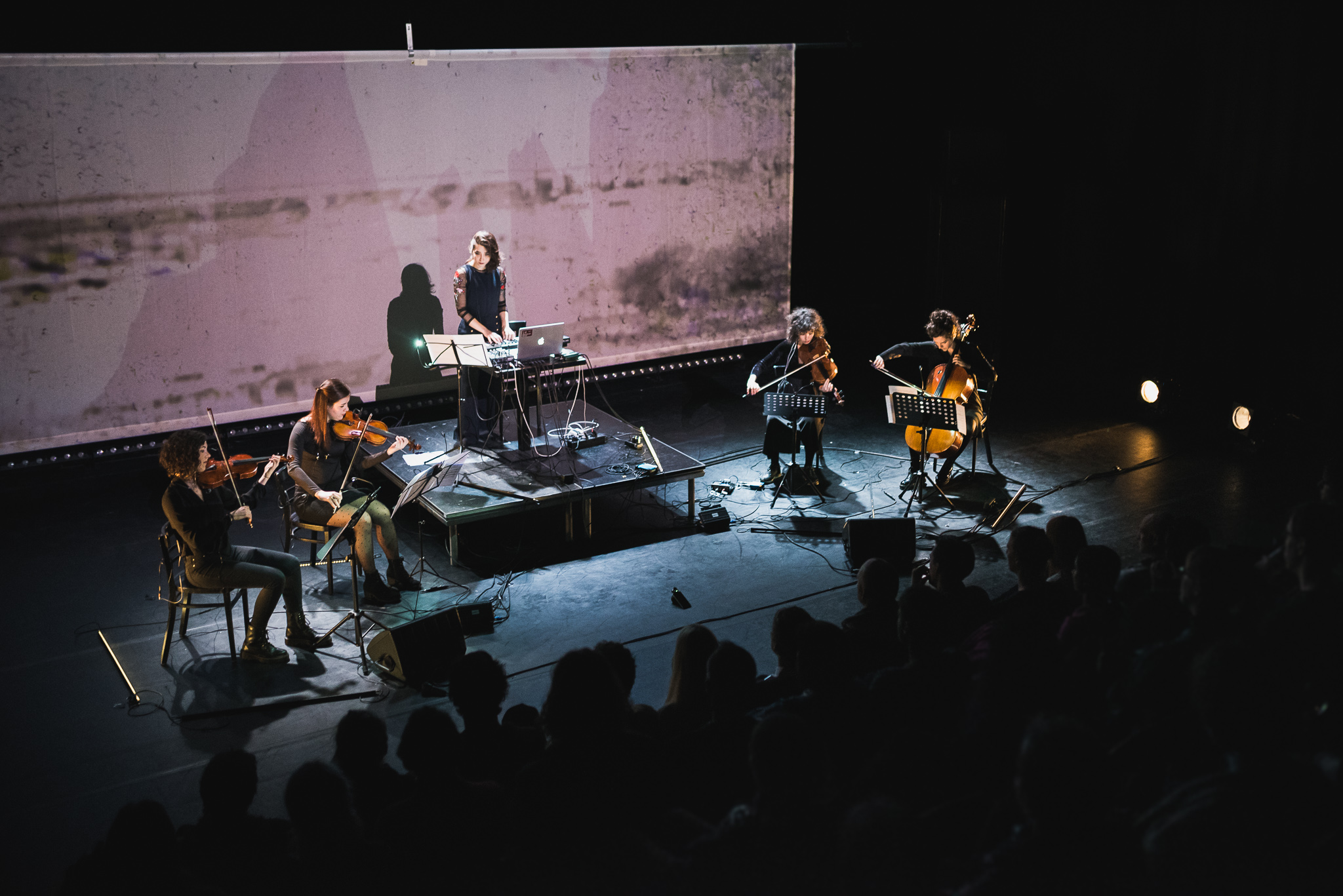 Studied contemporary dance at the royal conservatory in Antwerp from 2012-2015. During his studies he interned with Tuur Marinus who he continued to work with after his studies. In 2017 he replaced Nicolas Vladislav in the duet We are pretty far from Okay, choreographed by Voetvolk/Lisbeth Gruwez. In the same year he also started his studies at SNDO further developing his dance praxis and looking for ways to frame it choreographically.