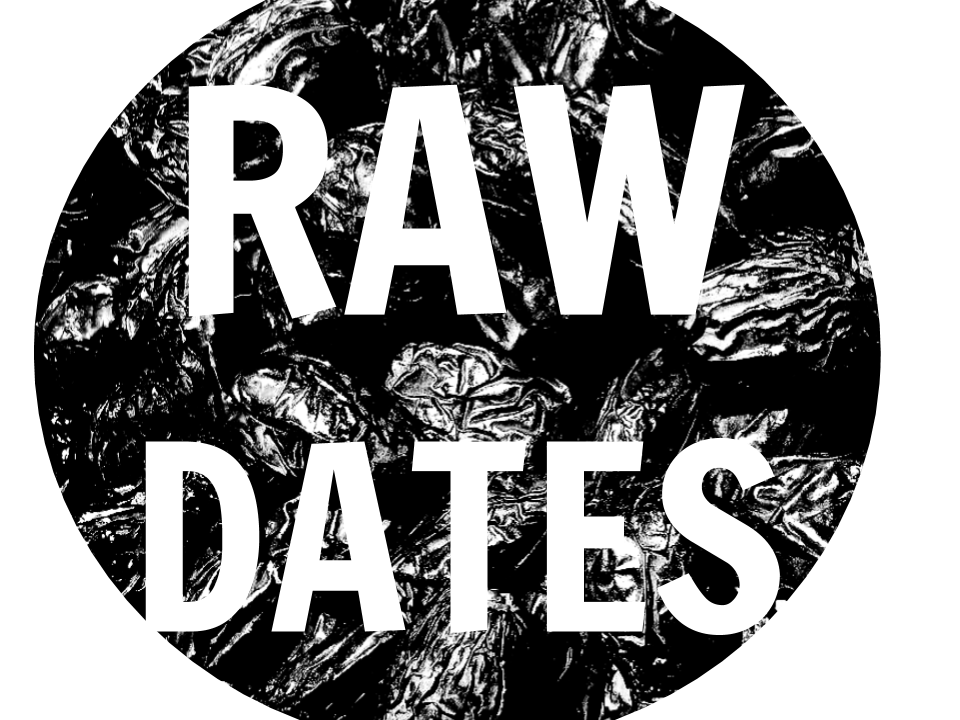 Raw Dates #4
Date: Saturday 24th July
Location: iii workspace
doors open at 20:00
Event starts 20:30
Entrance: €5 – €10 (sliding scale)
Tickets available HERE
Current restrictions due to Covid-19 can be found HERE
Raw Dates is a new interdisciplinary improvisation series in iii's program organized by Wen Chin Fu and Riccardo Marogna.
Inspired by the Amsterdam-based Oorsprong series, Raw Dates aims to open a playground for a group of curators to present unexpected and mixed 'blind date' lineups in the broadest multi-disciplinary sense.
Lineups will be social and artistic experiments at work. The audience is presented with a work-in-progress scenario; the process of real-time creation. All process, no expectations. The curators, performers and the audience themselves are invited to take their chances, risks, and trust the results.
Curator Oscar Jan Hoogland , performers include Meis Vranken (film, guitar, vocals), Benjamin Herman (saxophone), Peter Peskens (bass) Jimmi Hueting (drums).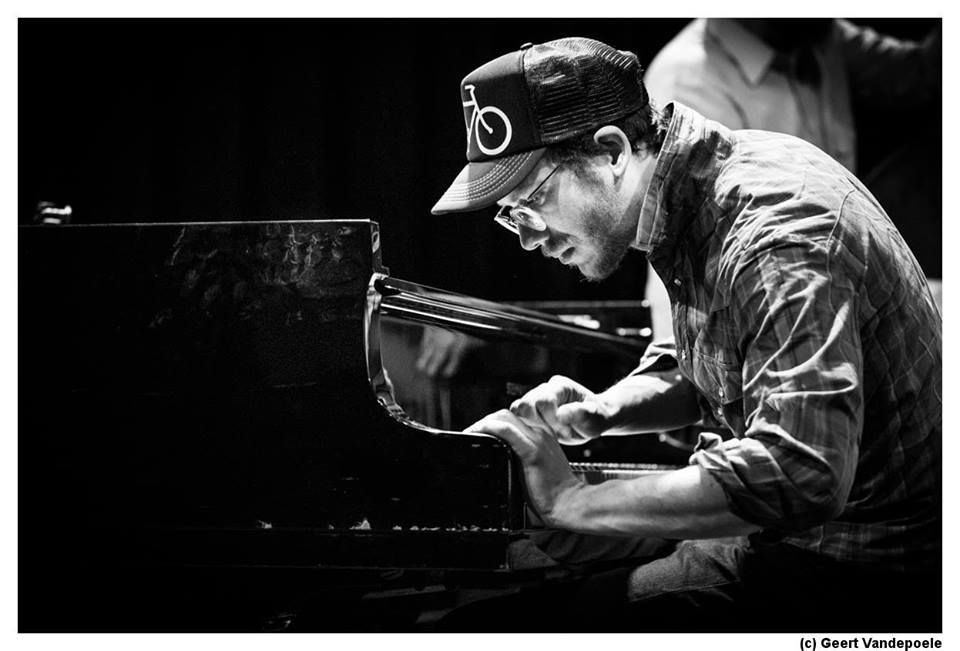 Oscar Jan Hoogland (Amsterdam, 1983) plays the concert hall, the jazz venues, the rock 'n' roll bars, the theaters, the art lofts and the underground basements. He is an instant composer, pianist and inventor of his own instrument by putting a clavichord on 220 Volt electricity. He was the last student of pianist, composer and improvisor Misha Mengelberg and organizes concerts, festivals, ad hoc theatre and performances.

Benjamin Herman got his first saxophone at the age of twelve. At thirteen he was already playing on the professional club circuit. By the time he was twenty years old he was appearing with different groups around the world and initiating projects of his own. His fame spread beyond jazz circles in the 1990s when he formed the groundbreaking ensemble New Cool Collective. Having made a name as soloist while still a teenager, Benjamin Herman has appeared on over a hundred records with all kinds of artists, from Candy Dulfer to Misha Mengelberg. Herman has also built a career in The Netherlands and abroad as a composer; with New Cool Collective as well as with his smaller bands. He is a well respected craftsman whose playing is firmly rooted in jazz tradition. His gigs are strongly influenced by dance floor jazz, surf and punk music, free jazz and traditional music from all over the world, attracting adventurous music fans of all genres as well as straight ahead jazz aficionados.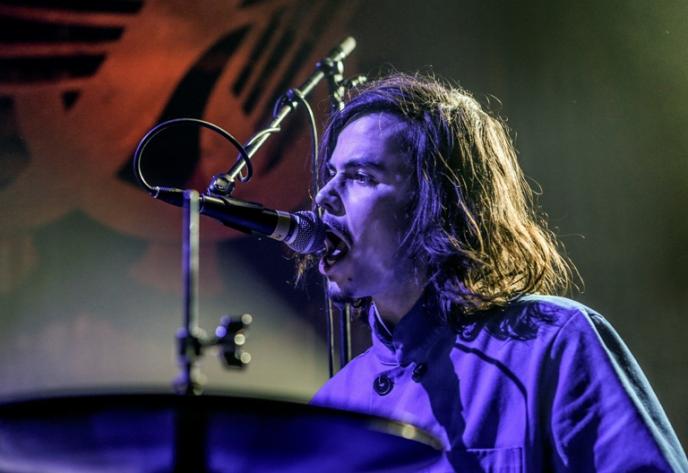 Jimmi Hueting (Drummer/composer)
Jimmi Jo Hueting is a drummer and composer/producer, living in Rotterdam. In 2013 he graduated from Royal Conservatory in The Hague and followed an exchange program with the Conservatoire National Supérieur de Musique in Paris. In 2015, he received his Masters diploma from Codart , Rotterdam and in the same year he won the Erasmus Jazz award. He is active in the Jazz field and has been performing in various festivals, for example North Sea Jazz.
Peter Peskens (Bassist)
Peter Peskens is a Dutch bass player and allround musician. He holds a degree from the Amsterdam conservatory. As a musician he tours around the globe with some of the hottest bands and artists in Holland, Jungle By Night being his main vocation. His style can be characterized as unique and striking, though never getting in the way of the rest of the band.