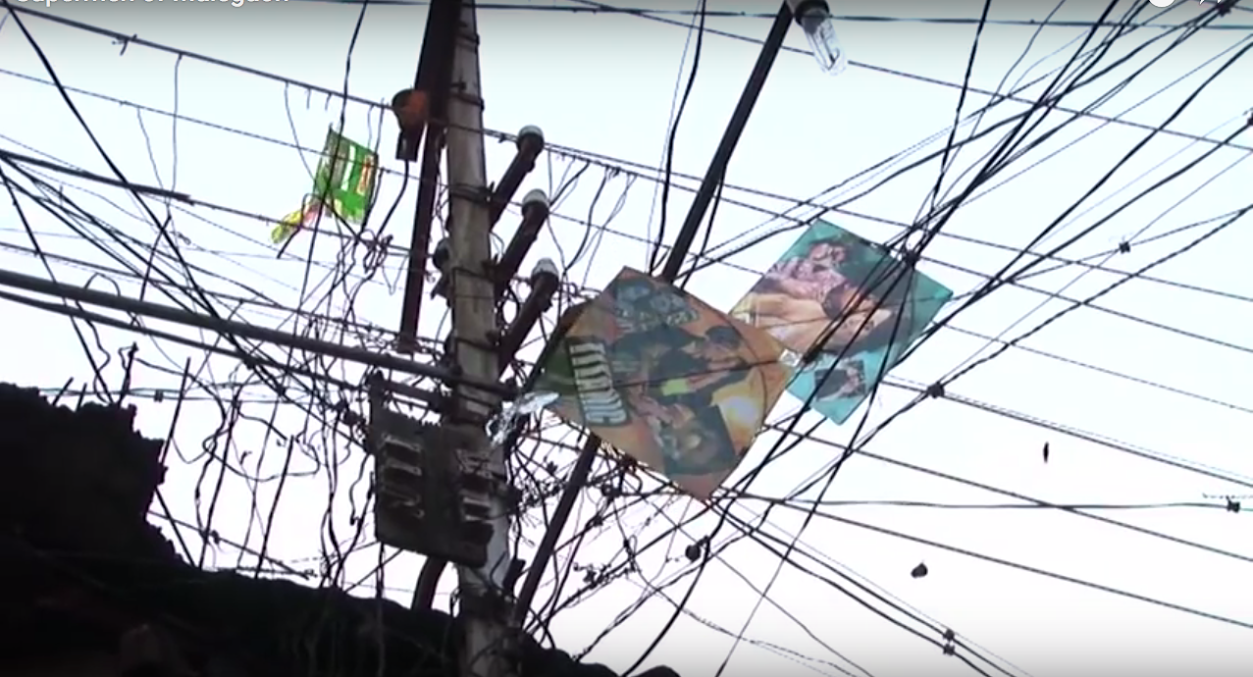 September 3
13:30 – 14:30
Stroom Den Haag, Hogewal 1-9, The Hague

As part of The Reading Room #19 – Technologies of Survival cluster with guest reader Nishant Shah there will be a screening the film Supermen of Malegaon by Faiza Ahmad Khan. The screening will take place at Stroom Den Haag at 13:30. At 15:00 we will continue the day with the Reading Room.
About the film:
The film is a documentary about the town Malegaon and the local micro moviemaking industry – Mollywood. It shows the making of the spoof superman movie 'Malegaon Ka Superman' and gives insight into the ingenuity of the film makers' vision versus the harsh reality that is the economically depressed and tension-ridden Malegaon. Read more about the film here.
Note from Curators: It is not mandatory to attend both events, but highly recommended as the film has been specifically chosen to support the readings.
The Reading Room is curated by Flora Reznik, Sissel Marie Tonn and Jonathan Reus, and is produced by iii in collaboration with Stroom, Den Haag and with the financial support of Stroom Den Haag and the Creative Industries Fund NL.