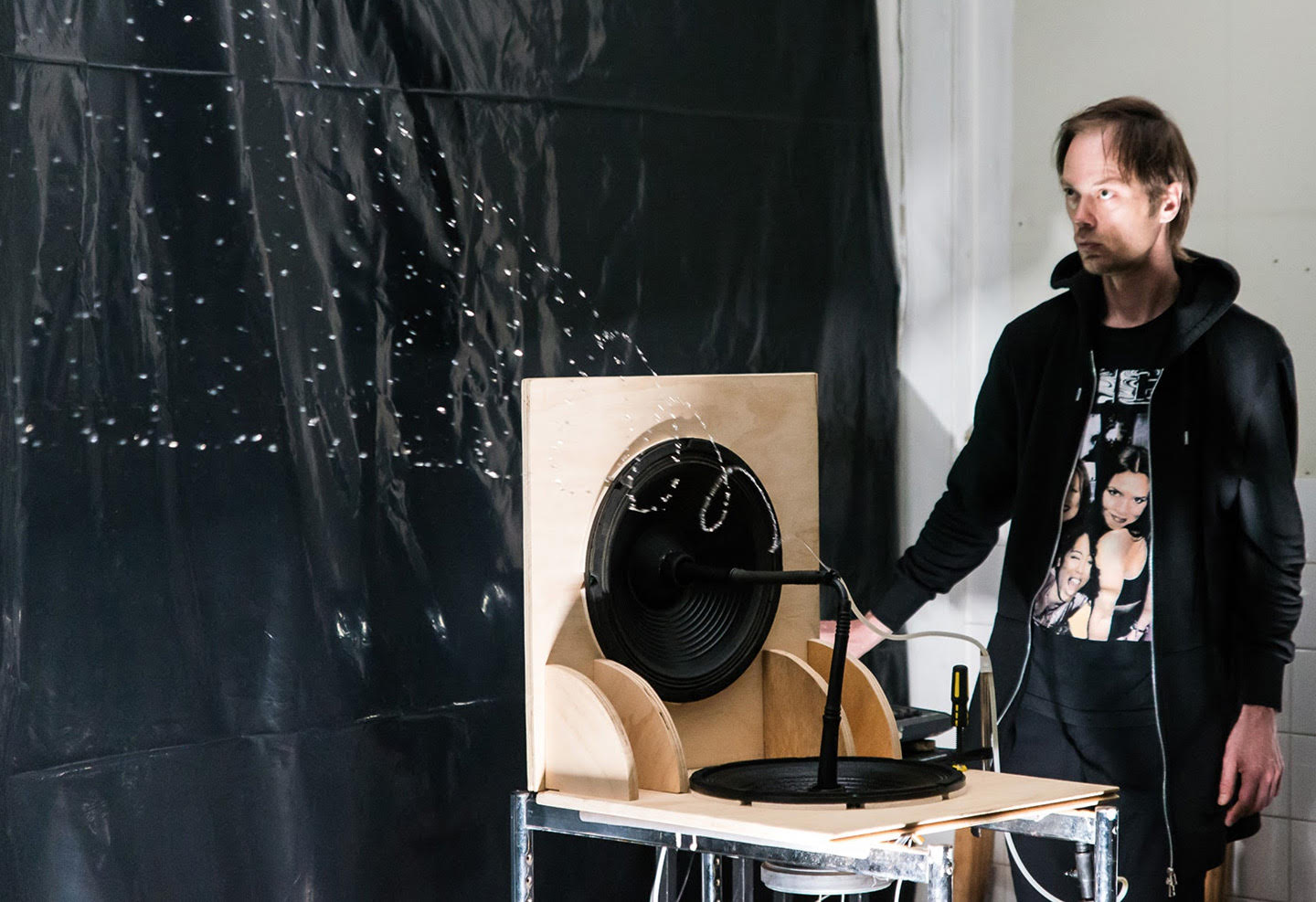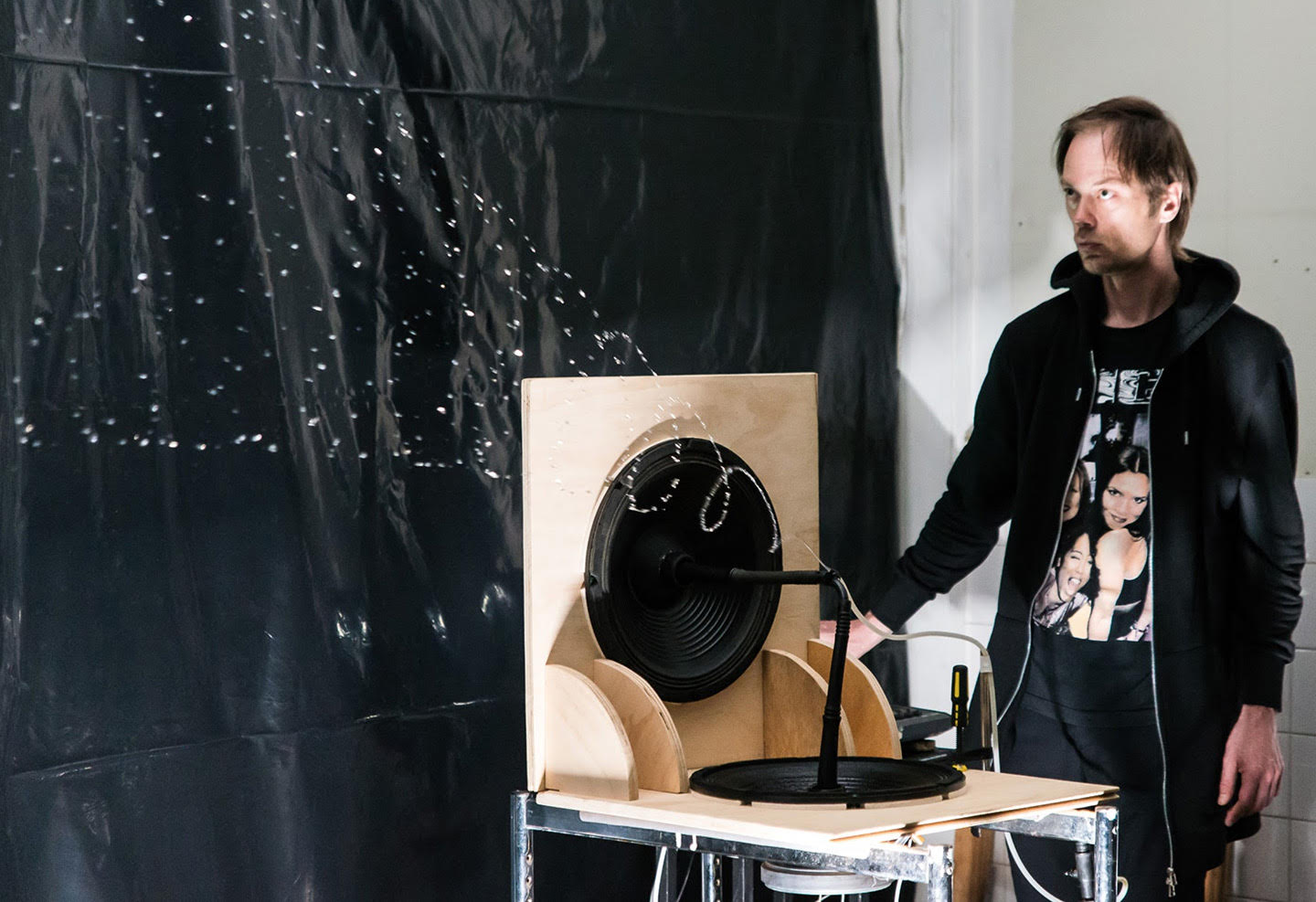 Science of Sound
September 1 – October 7, 2018
DordtYart, Maasstraat 11, Dordrecht
Opening: September 1, 15:00
Regular hours: Friday – Sunday: 11:00-17:00
iii members Erfan Abdi and Lars Kynde as well as our recent guest resident Cathy van Eck will be presenting work besides Justin Bennett, Paul Devens, Edwin van der Heide, Roel Heremans, Jan Kees van Kampen, Andreas Sahl Andersen, Tao Sambolec, Horst Rickels & Robert Pravda, Mike Rijnierse & Rob Bothof, Bram Vreven & René Jansen.
In 2017 DordtYart presented the exhibition Sense of Sound. The history of the hall, the acoustics, the space and the light turned out to be great components for an exhibition focused on sound art. Domeniek Ruyters wrote for MetropolisM: "It shows how much this sound exhibition is in place here. The building offers sound art a contact that places it in a surprisingly broader perspective. Elsewhere in this issue is written about the search for the ideal place for sound art. I believe that DordtYart in Dordrecht has already found it."
In this found location, ears and eyes are now focused on the new exhibition full of sound waves: Science of Sound. Every artist in this exhibition deals with sound in a different way. Horst Rickels and Robert Pravda change the old machine hall into a large instrument with their constantly rotating Leslie speakers, Roel Heremans takes you with the medium of radio in a special choreographic experience, Cathy van Eck lets soft wind sound where you can use your breath to change the weather conditions.
Photos: Jan-Kees van Kampen, "Lingua Franca"; Erfan Abdi, "All is well"