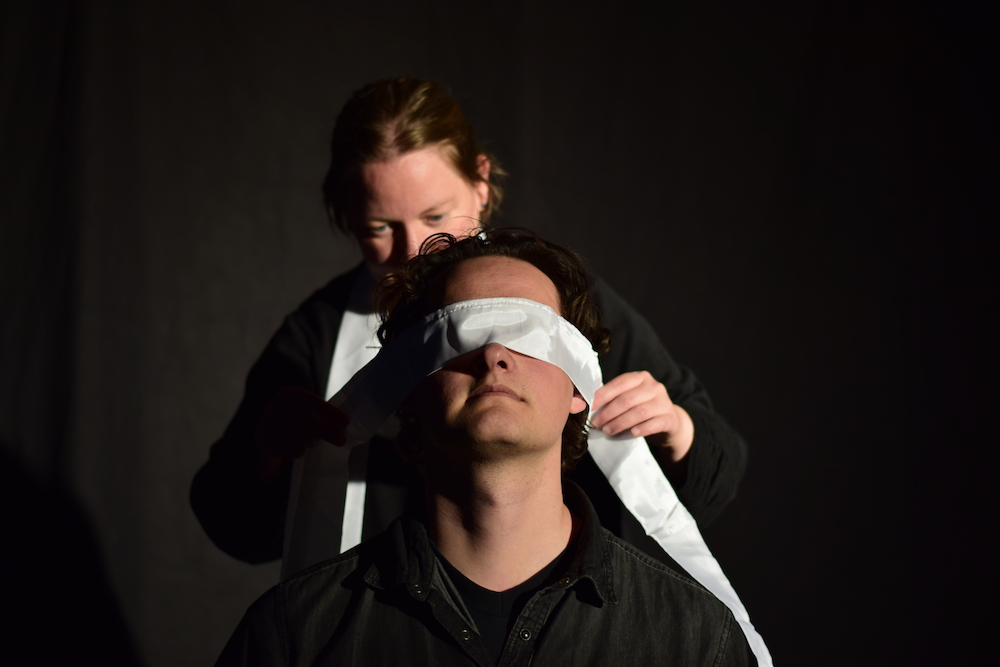 Sentient Machines: Algorithmic Sentience
June 6, 2018
Baltan Laboratories, Eindhoven
Tickets: €10 regular / €7,50 students
Participants are kindly requested to dress in neutral dark clothing
As part of her residency at Baltan Laboratories, Marije Baalman will be presenting Algorithmic Sentience. Algorithmic Sentience is a LARP (live action role-playing) game workshop that explores the potential of algorithms to influence the perception of our surroundings. Together with Tim Bosje and Marion Traenkle, Marije will guide participants in playing the LARP game, which is situated in a speculative future where algorithms mediate our senses.