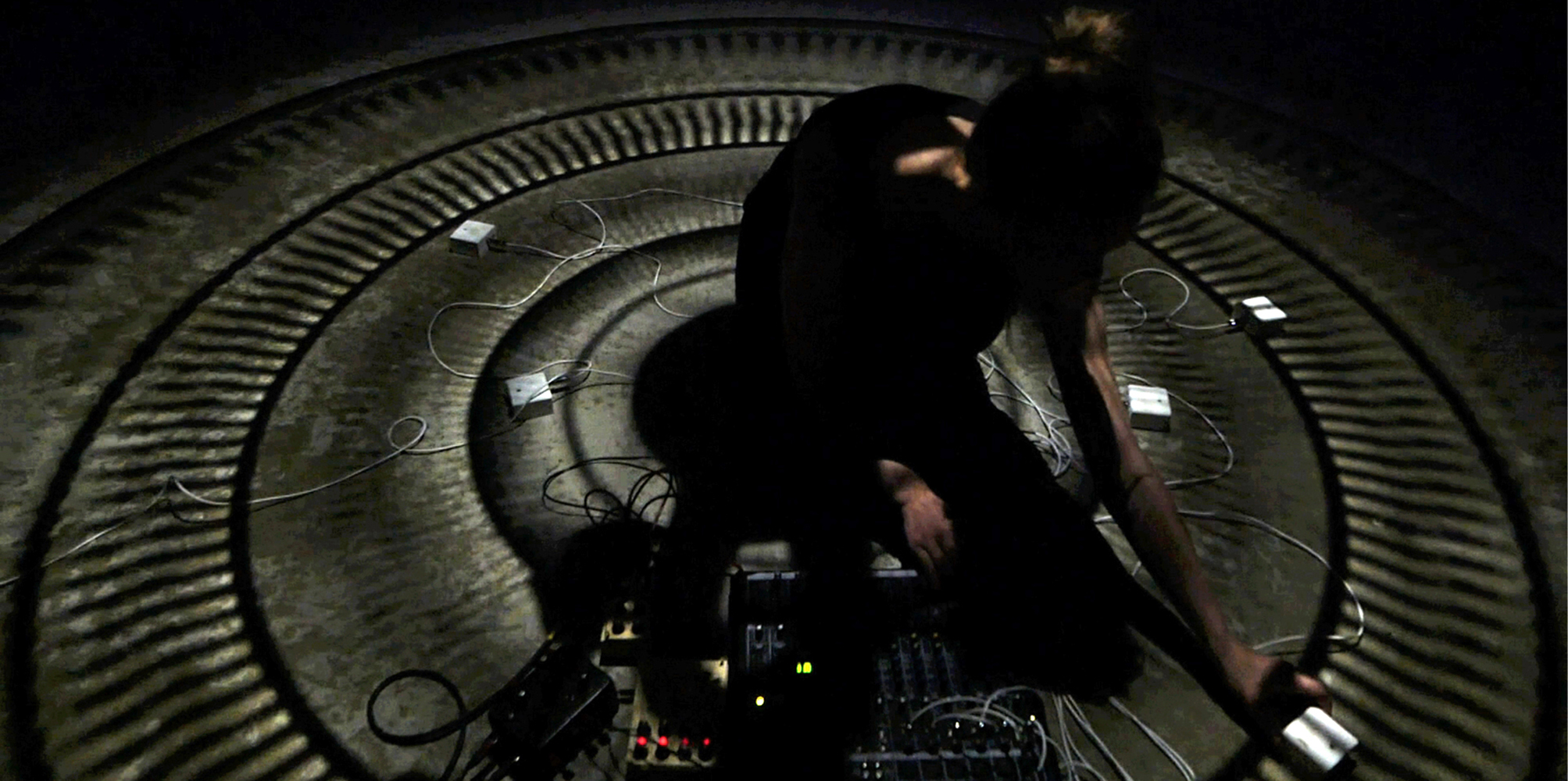 Arnhemse UITnacht
January 26, 2018
Theater Oostpool, Arnhem
During the Arnhemse UITnacht, Mariska de Groot will present an adapted version of the Performance Stirred Mandala in Theater Oostpool.
From evening until morning there will be cultural activities taking place at different locations in Arnhem. Theater Oostpool gives special tours 'De Wonderkamer', which Mariska will be part of.