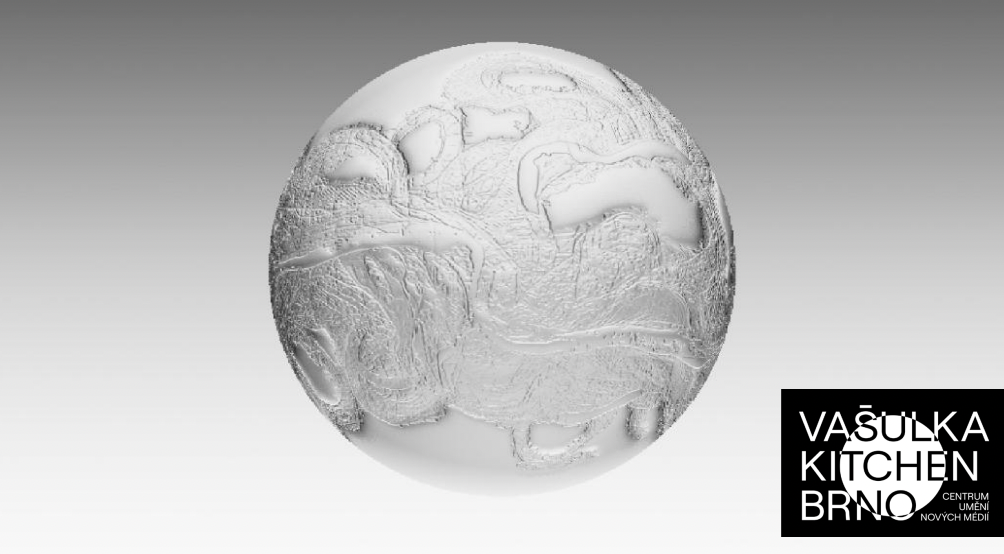 Taming of the Stream is a collaborative project between iii, 
Vasulka Kitchen Brno
, and 
Arts Incubator
 in Seoul funded by the Asia-Europe foundation, Mobility First grant scheme and Vasulka Kitchen Brno (VKB) in which three organisations across two continents connect to explore ways of distant collaboration and remote presence.
The project looks at the political, aesthetic and cultural implications of streaming by examining it as both an artistic medium and a technological infrastructure. Featuring artists are
Mint Park
 (musician and co-funder of Unheard Records), 
Isak Han
 (instrument maker and new media artist), 
Louis Foster
 (developer of 
rivalium
 streaming engine and noise-maker), 
Guy van Belle
 (artist, musician, educator, rural hacktivist and much more) 
Sojin Yoon
 (director of Arts Incubator and composer); the project is facilitated by 
Michal Mitro
 (post-media artist and certified electrician).
Taming of the Stream takes place over four online streaming sessions in August and September 2021. Tune into our final one on Thursday, 2nd of September at noon, 1pm CET at 
rvm.sh/2cc9w73txhpb