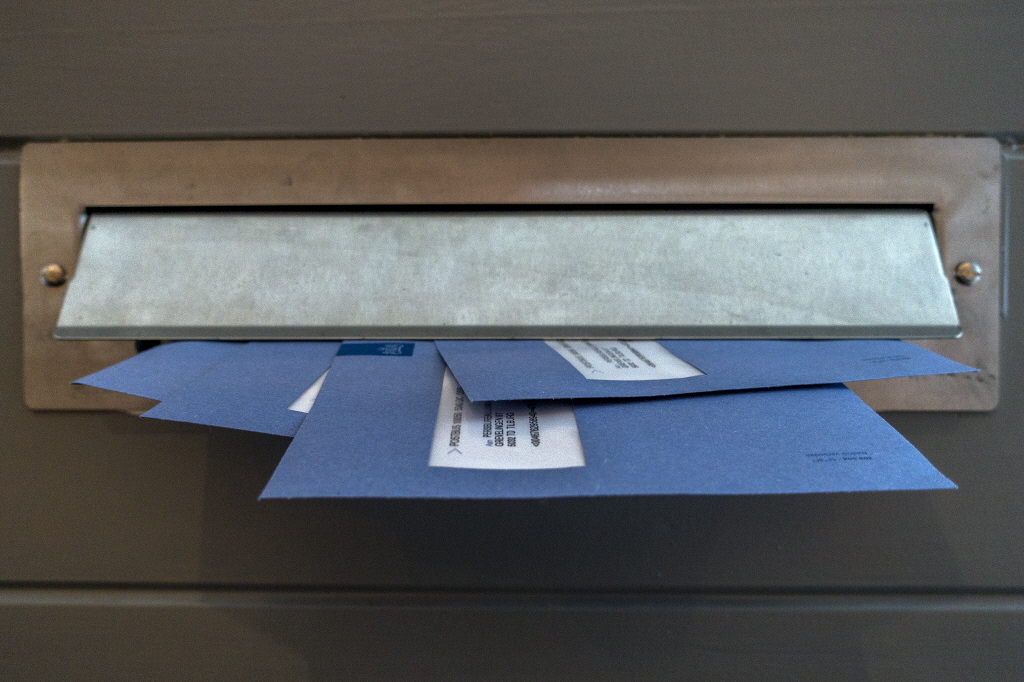 28 May, 2020
iii workspace, The Hague
16:00 – 18:00
FREE
Reserve a spot here
Facilitator: Jan Jelle Wagenaar
Language: English
Suitable for: freelance artists
Maximum: 20 participants
Filing taxes isn't the most pleasurable part of being a freelance artist. In this workshop we will make it a little easier by explaining the workings of Omzetbelasting, also known as BTW or VAT.
Which rates should apply for selling a work of art, giving a lesson or a performance? Why is the gallery's invoice so complicated to read? How do you invoice a client in another country? Should I apply for the small-entrepreneurs-rule? VAT on which costs is deductible? How can I avoid paying VAT on purchases from other EU-countries?
All these questions and more will be answered by Jan Jelle Wagenaar, "just say J.J.", a specialist in the field of taxation on art and artists.