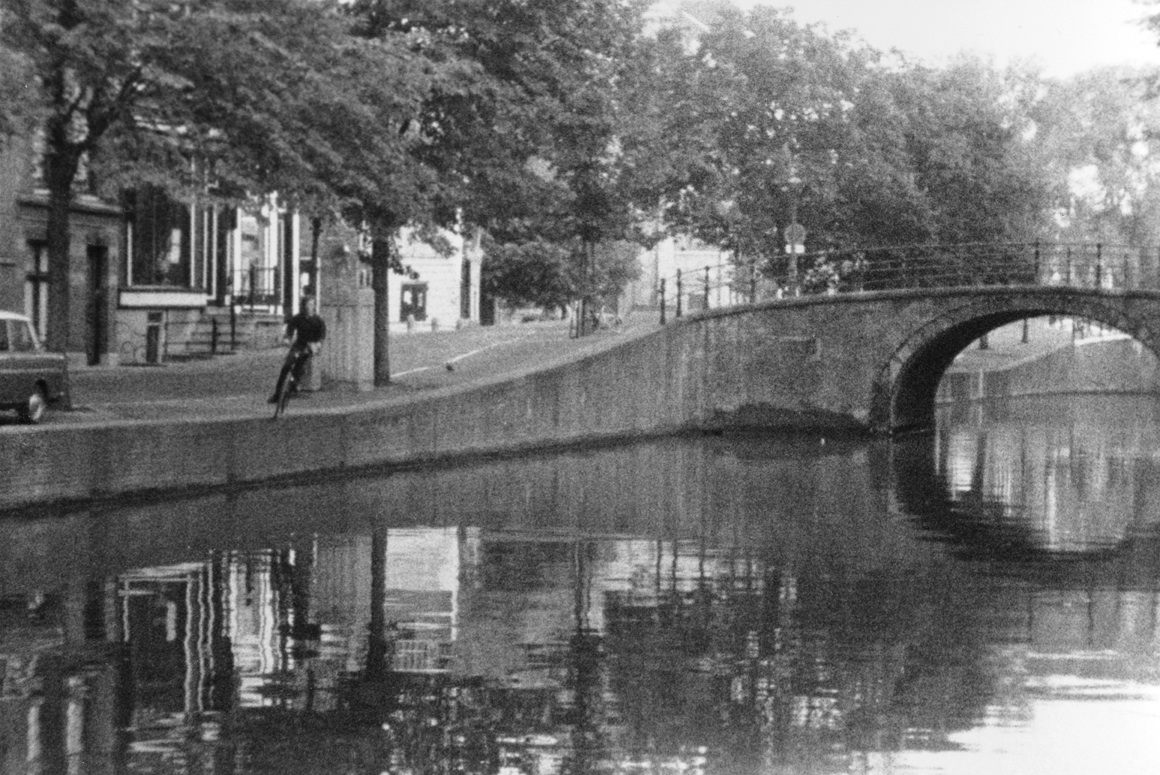 4th of June 2016
14-16h
Location:  Stroom Den Haag
Guest Reader:  Thijs Witty
Texts:
Lauren Berlant: Slow Death
Soren Kierkegaard: The Concept of Irony
Giorgio Agamben: Bartleby, or on contingency
Followed by: The Reading Room #11
"….art is defined as much by what it is, as by what it is not; by what it does, or can do, as by what it does not, or cannot do; it is defined even by what it fails to achieve."
The above sentence is stated by Carolyn Christov-Bakargiev for the Dokumenta 13 introduction essay, where she recounts a failed art project of moving the world's biggest meteor to Kassel for the art event. For this reading room we will be looking at the artistic qualities of failure. The ways that failure might challenge the audience and take them beyond assumptions and what they think they know. And the ways failure can act as gestures for artists to go against the socially normalized urge for ever-increasing success. As Samuel Beckett said: 'To be an artist is to fail as no others dare to fail'.
Please reserve a spot by sending an email to platformtm@gmail.com. We will also provide you with a copy of the texts.
Invited Guest:
Thijs Witty is a PhD fellow at the Amsterdam School for Cultural Analysis, University of Amsterdam. The object and problem of his research is the genre of the essay: a highly protean form that has been supporting the craft of writing ever since Sumerians first carved small notches in clay. Now that the essay form has regained traction in various post-medium conditioned turns towards provisional writing experiments, several questions become very interesting: how does the essay navigate between scepticism and speculation? What does it have to offer to the third person singular, if anything? And in what ways can its free-floating wander add precision to the new struggles with calculation in times of volatile sense perception?
Thijs has previously taught at the Amsterdam School for New Dance Development, the Master in Artistic Research at the Royal Academy of Fine Arts in The Hague, and at the Media Studies department of the University of Amsterdam.
The Reading Room is a series of reading groups revolving around short texts provided by invited guests – contemporary researchers, cultural theorists, philosophers and artists – who join us to provide insight and context to the topics at hand. The Reading Room is a joint cooperation between the artist-initiatives Platform for Thought in Motion and iii.