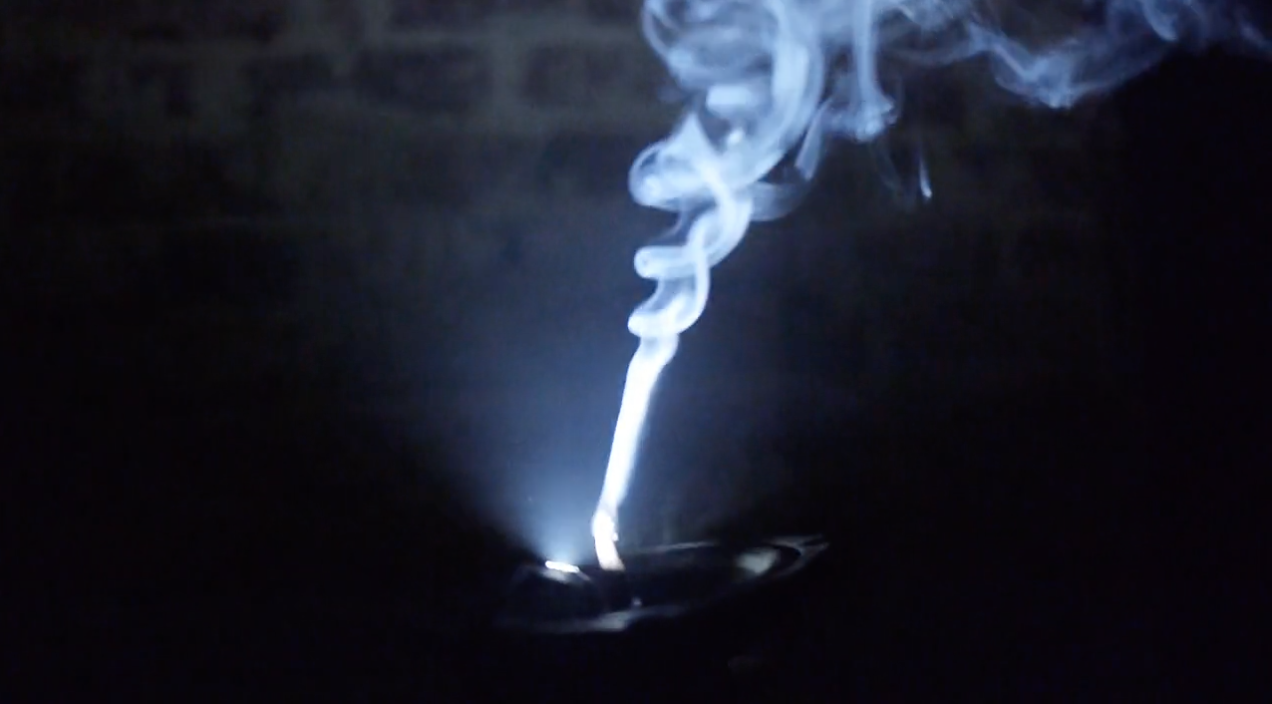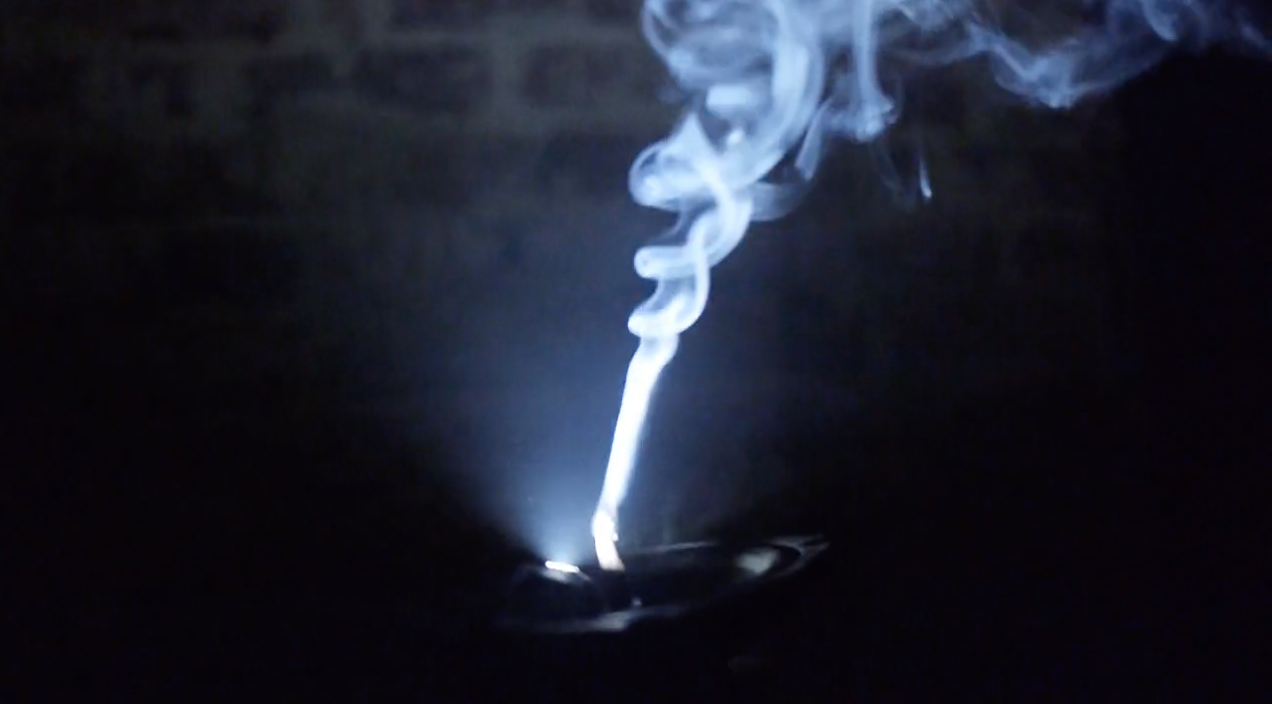 October 12, 2019
Magia Roja, Barcelona ES
Yolanda Uriz presents Transitory Presences at Magia Roja in Barcelona.
Transitory Presences is a volatile encounter between sound, scent and ephemeral silhouettes, where aromatic smoke dances revealing the rhythms of the incoming sound. Transitory Presences is a project with various forms and sometimes in collaboration with other sound artists.