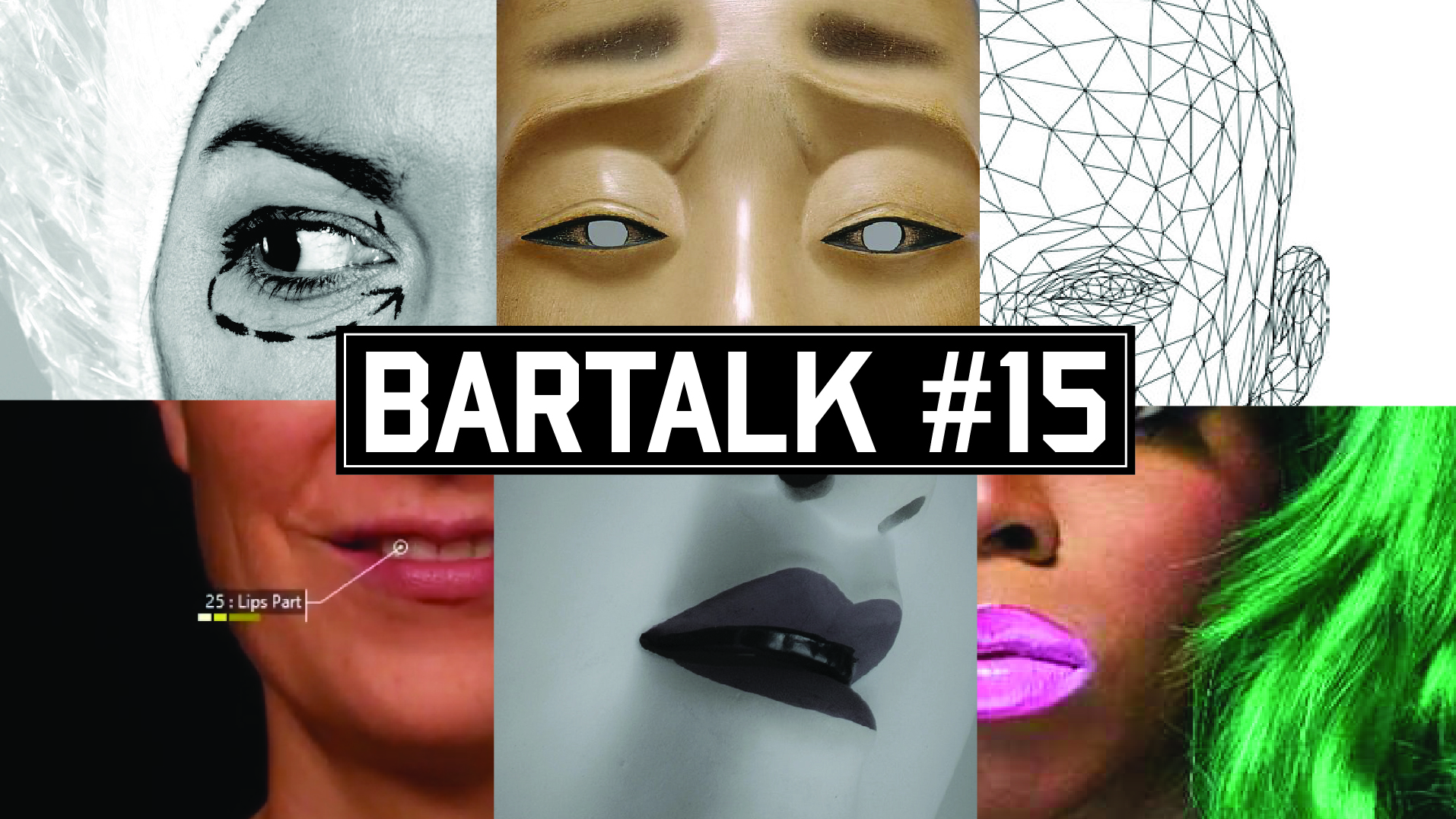 BARTALK #15: Face
May 18, 2019
The Grey Space in The Middle, Pavilioensgracht 20, The Hague
19:30 – 21:30
Yun Ingrid Lee will be giving a talk about brief histories of masks, machine and human vision, and camouflage as part of BARTALK #15: Face.
BARTALK is a free interdisciplinary lecture/performance/storytelling series that takes place in different bars in the Hague. Each event has a different theme and consists of 15 minute presentations. 
More information in the facebook event