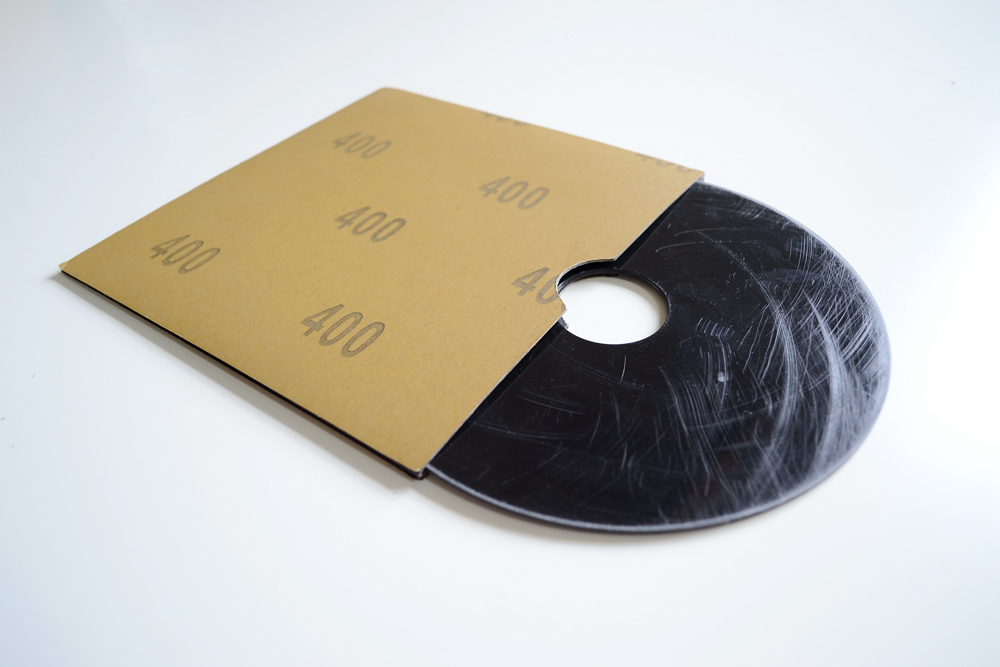 DNK Amsterdam presents: Finissage Sunday
January 12, 2020
W139, Amsterdam
16:00 – 00:00
Yun Ingrid Lee will be performing a set of sound works ("Human Mixers", "Loss Dust Noise", and a performance with "Only Edison Could Speak to The Dead") on the finissage of the "Ampersands" show at W139.
For the occasion of the finissage of the 'Ampersands' show the DNK Ensemble takes over the W139 space from 16:00 to 0:00 with performances, drinks, pamphlets, music, and a chance to question our new strategies and directions. Free entrance!
featuring performance by/with
Yun Ingrid Lee
Michael Parsons
DNK Ensemble
+ DJ Sets by DJ Lilli, Fien, MFK at the DNK Lounge and bar at W139
Curated by Mint Park and Koen Nutters
Program:
16:00 on Dam Square (outside/rain or shine)
Michael Parsons – Walk (1969)
performed by DNK Ensemble
17:00 – 0:00 DNK lounge and bar at W139.
All night DJ sets by DJ Lilli, Fien, and MFK
19:00 at W139
"Walk intently'
Performance by DNK Ensemble with readers, beamers, walkers, sirens, tones, and flares.
20:30
Performance by: Yun Ingrid Lee