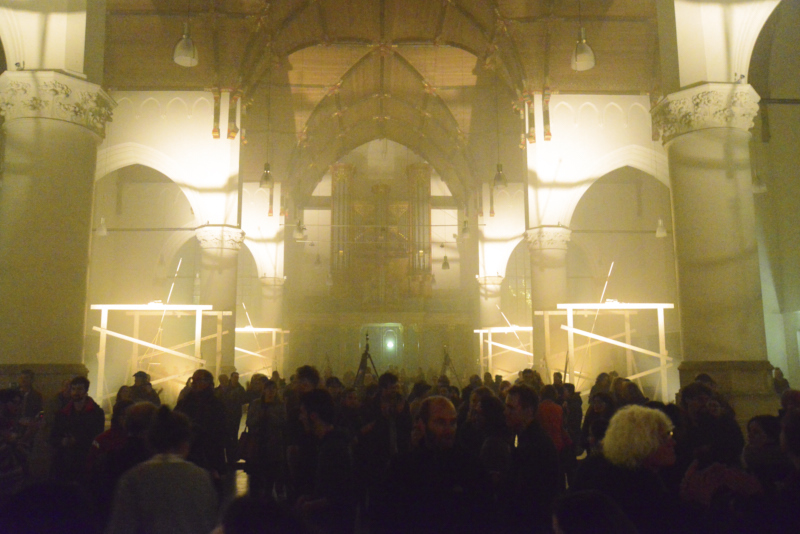 UPDATE: THE POSITION HAS BEEN FILLED – THANK YOU TO EVERYONE WHO APPLIED!
iii is searching for a management assistant to support the organization in running its program of artist residencies and  public activities in The Hague. The assistant will be inserted in a young and rapidly growing cultural organization with potential to quickly gain responsibilities. The role will be broad ranging, assisting the executive board of the association in tasks ranging from fundraising and PR to production. The position requires fluency in English and Dutch, good writing skills, an interest in contemporary culture, artistic research, science and technology and an enthusiastic predisposition towards communication and team work. iii is seeking an independent and self-motivated individual able to take creative control of the tasks assigned and willing to invest in the development of the organization. The work load is estimated at an average of 1 day per week, fluctuating according to seasonal variations in the program. Financial compensation will be offered on par with the compensation provided to the executive board, with potential to increase based on performance. Applications should include a short presentation of the applicant, motivation for applying and CV. Applications can be sent to info@instrumentinventors.org.
iii is an artist-run platform for research, production, presentation and distribution of radical interdisciplinary practices based in The Hague. iii  believes that non-profit cultural organizations can be highly competitive while at the same time preserving utopian working methods and goals. Founded in 2013, during three years of intense cooperation the artists of iii have collectively produced over 60 performance programs and 10 exhibitions in 13 countries on 3 continents and published 2 books, reaching an audience of over 10,000 people each year.