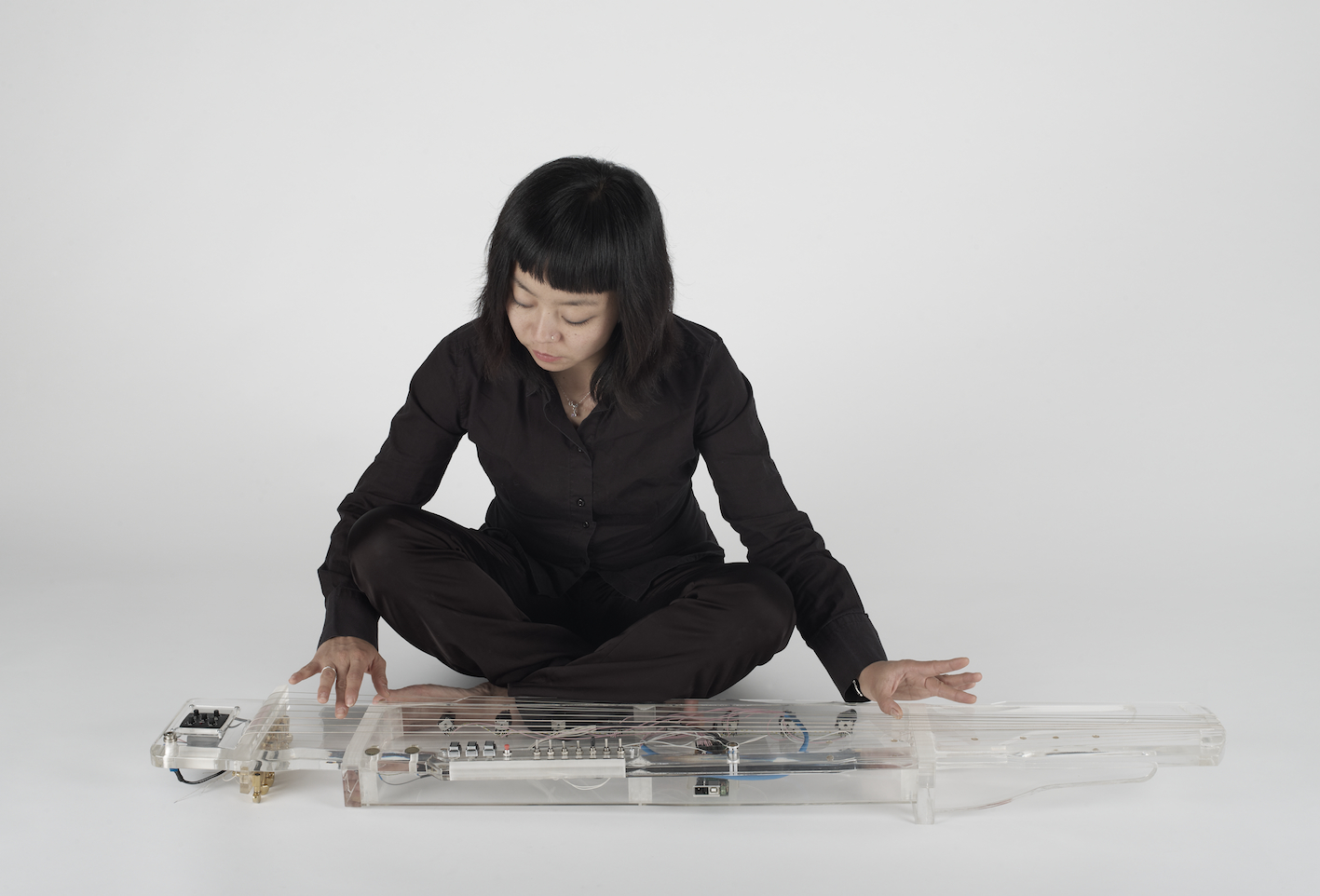 Echo Ho – Slow Qin
iii is proud to announce its guest residency program for 2015.
A new residency program organized in cooperation with Satellietgroup and Studio Loos will kick off this year by hosting guest artists Quiet Ensemble (IT), Lilian Beidler (CH), Attila Faravelli (IT), Phill Niblock (US), Katherine Liberovskaya (CA), Kaffe Matthews (UK), Darsha Hewitt (CA), Adam Donovan (AT) and Echo Ho (DE) between March and November 2015 at the atelier complex DCR.  During their stay in The Hague residents will give talks, workshops and present new work at Studio Loos within the program curated by iii. Stay tuned for program details.
iii's guest residency program for 2015 has been granted support from the Creative Industries Fund NL and Stroom Den Haag.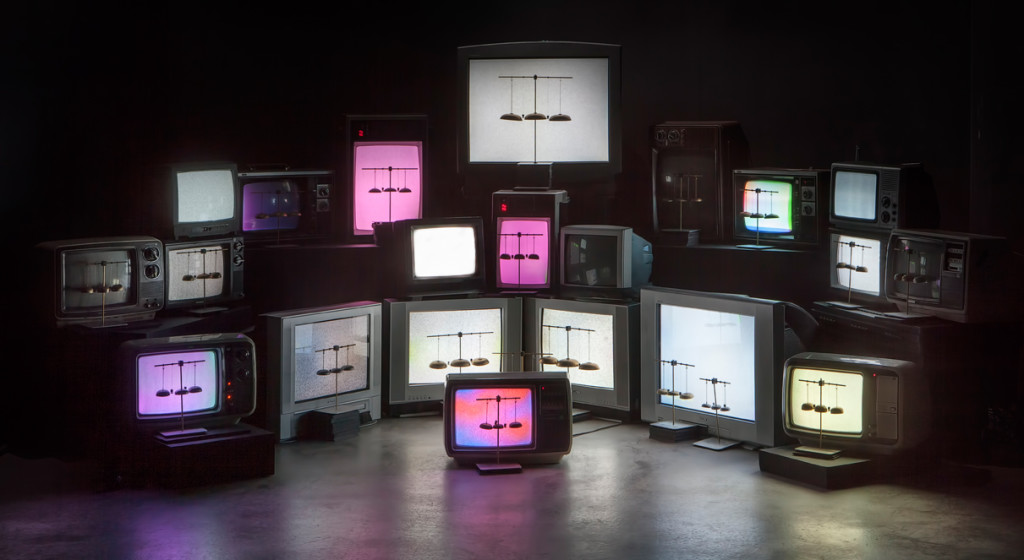 Darsha Hewitt – Electrostatic Bell Choir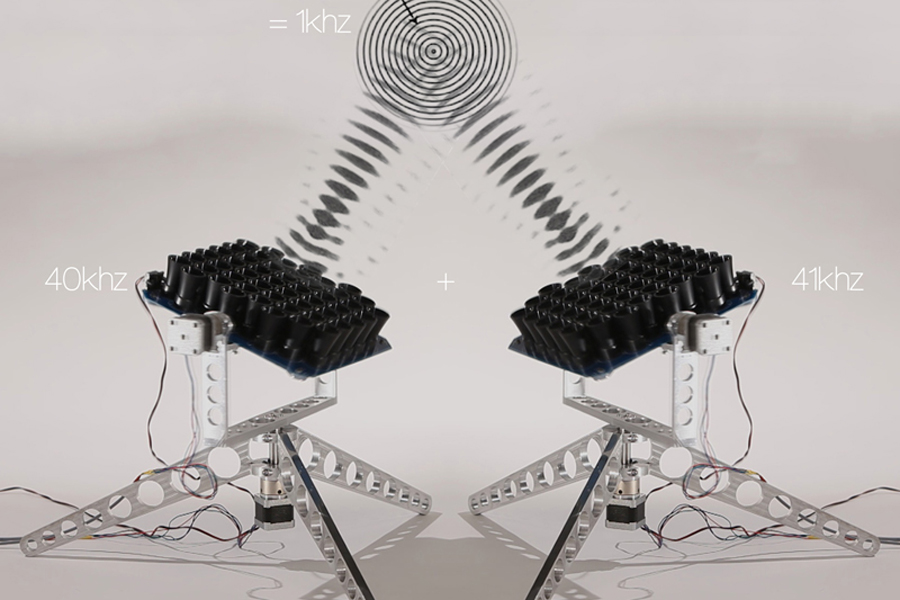 Adam Donovan – Psychophysics Machines