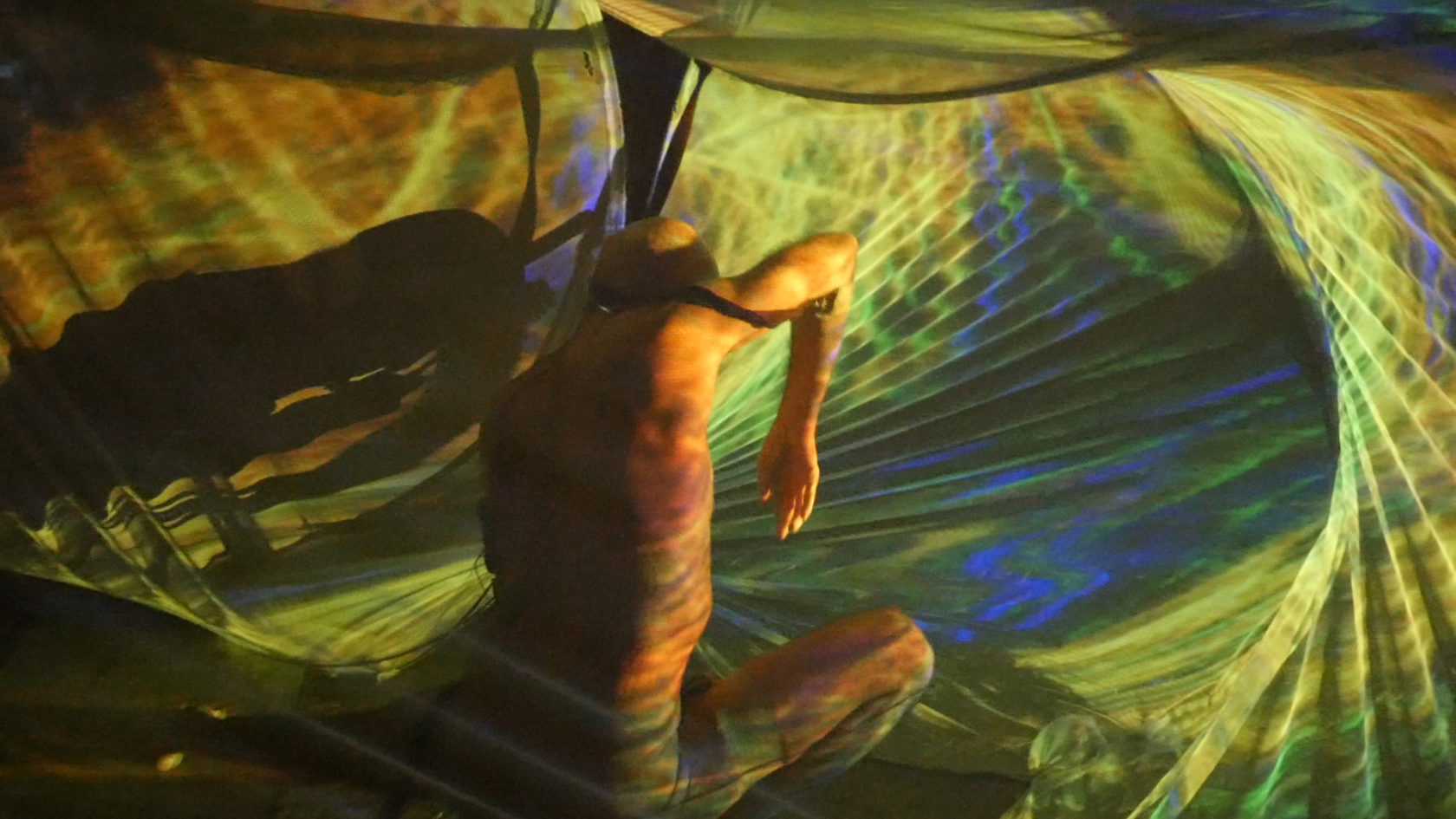 iii-resident Jaime del Val on the alien and the body
Artist in Residence Jaime del Val was interviewed on Jegens & Tevens about his work, ideas about the body, theory, and his activism.

"What's your perception on how the body served a role in feudal societies as a primary production machine until now? What's it's current primary purpose, and is how is it different for male/female aspects?
The body was conceptualised as machine in industrial society, from the XVII century on, also with regard to the unrecognised work of women in the house and reproduction, with the nuclear family model. At the moment bodies are subjected to increasing and new modes of capitalization in an algorithmic culture that is capable of capitalizing on any previously useless activities."
Read the full interview here.