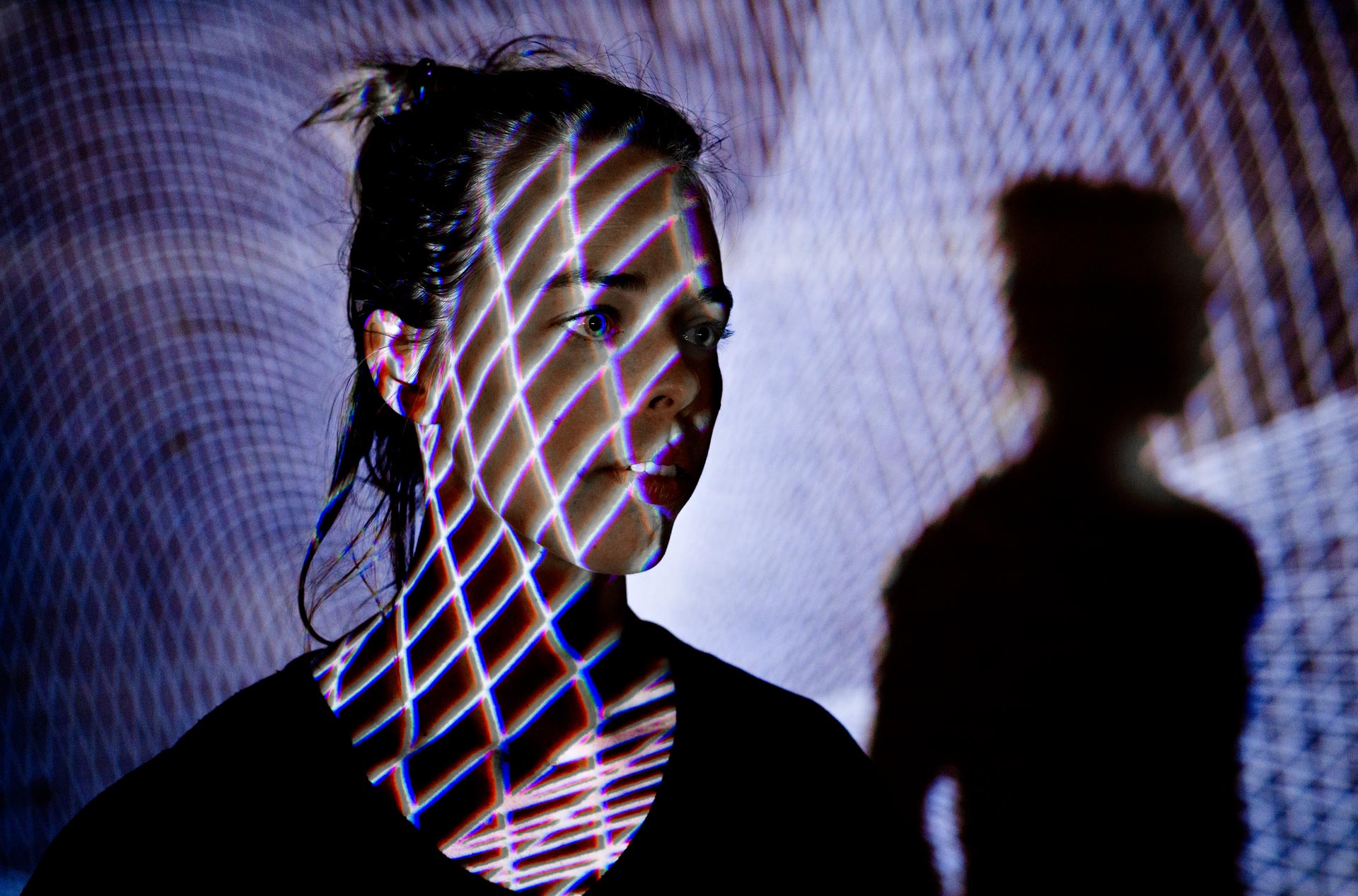 Mariska de Groot was featured in an article on Everyday Listening
"While having seen her performances and installations a few times, the thing that always amazes me is how the changes in the light caused by the spinning patterns are something that one can not really see with the naked eye, although they are very audible. A clear case of a situation where the ear manages to keep up in a better way than the eye does.
The way she explores the phenomenon is very interesting: in both a performative setting as well as installation settings, and everything in between. Sometimes the audience is allowed to interfere with the light patterns, sometimes it's only Mariska playing the sounds."
Read the full article here.