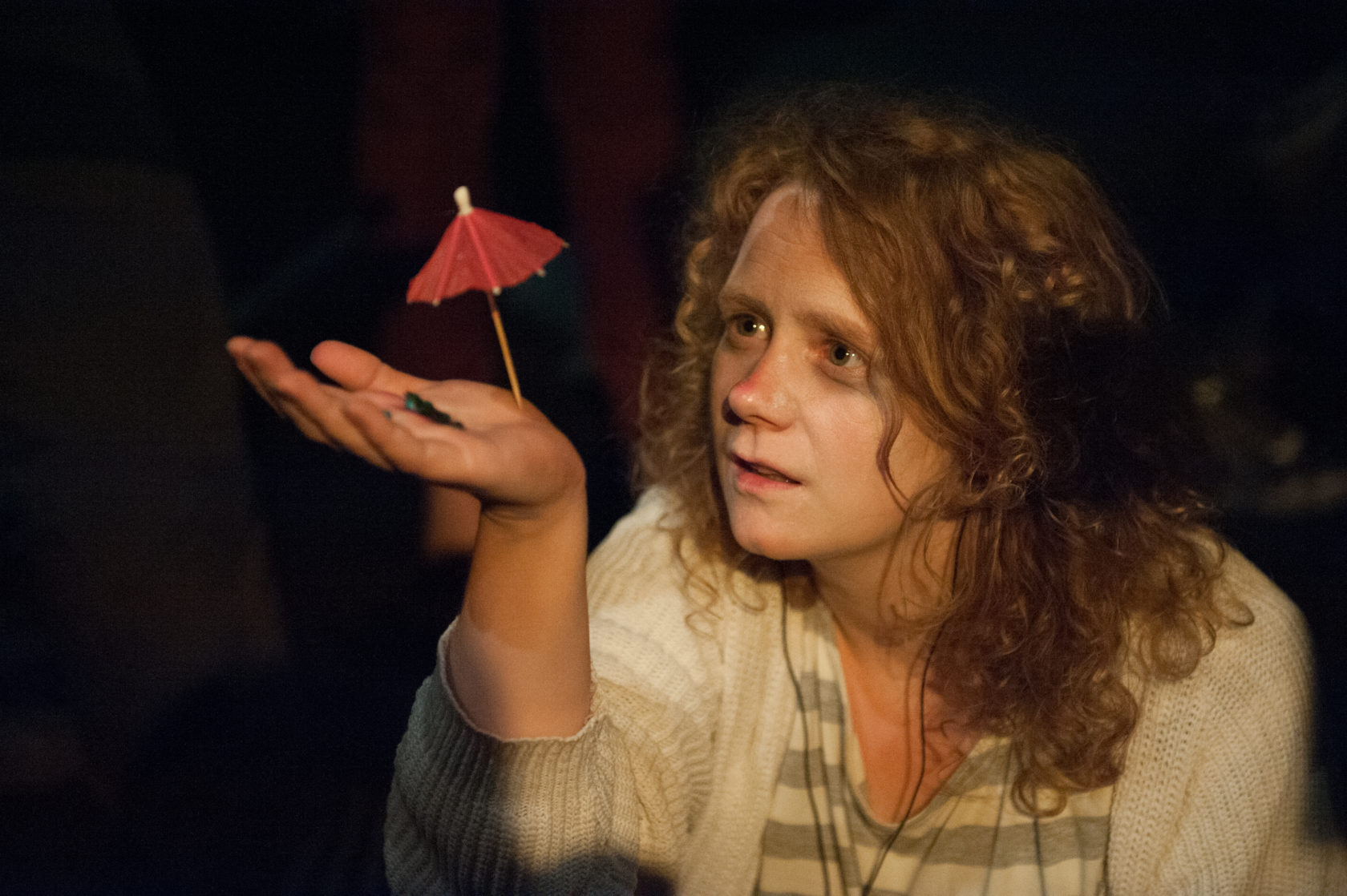 Artist in Residence Nina Essendrop's LARPs (live action roleplay) "focus on investigating the basic sensory experiences and human emotions that are so common in our everyday lives, yet are so often pushed aside in favor of more rational ideas and actions. Favoring abstract soundscapes over words or dialogue, she encourages her performers and audiences to experience both the joys and sorrows of living through play as a way of preparing for real life outside the theatre."
Nina presented three larps between May 4 and 6. More info here.
Read the full interview here.