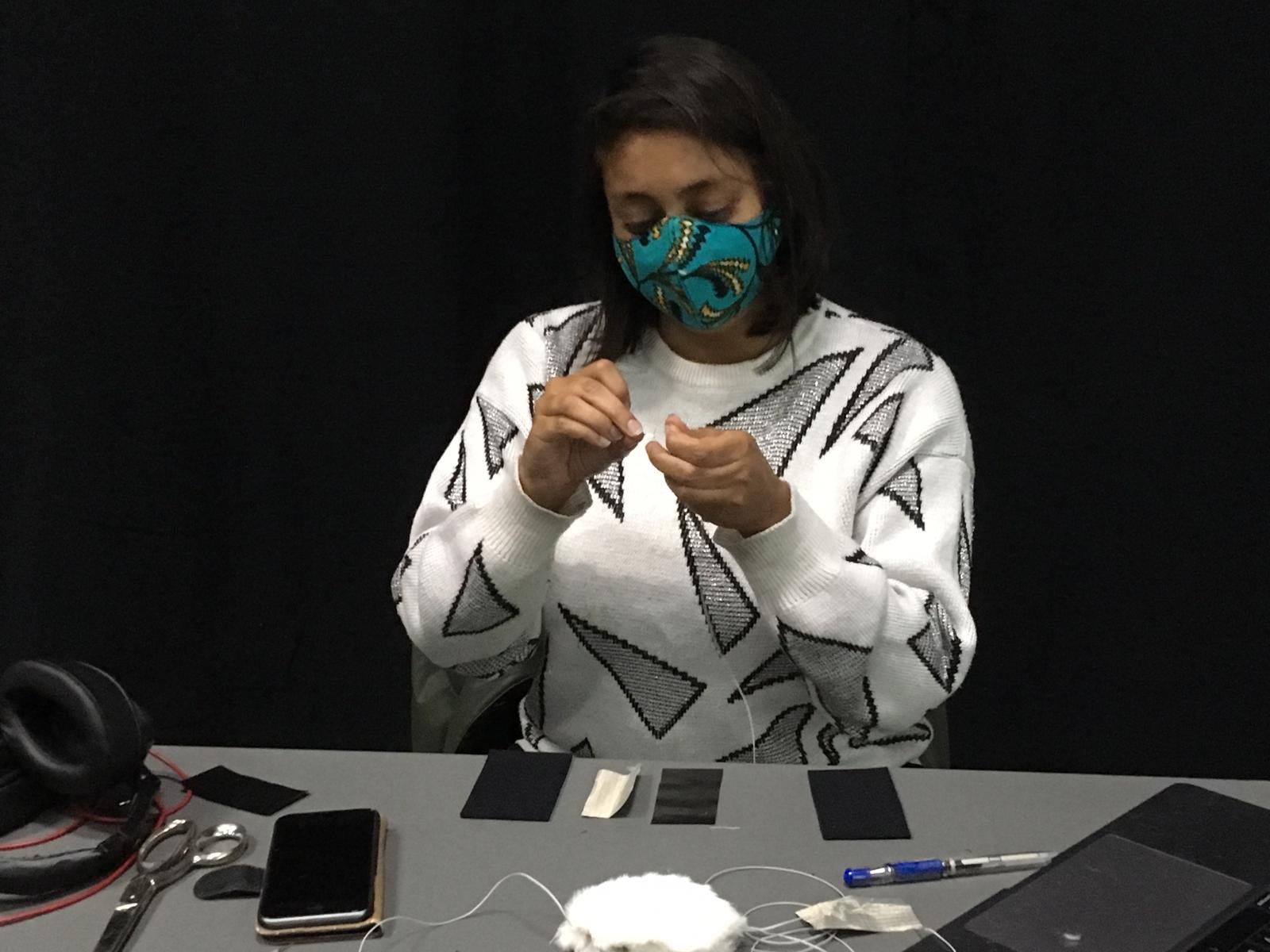 We want to make sure that our audiences can feel comfortable knowing that we are taking health and safety precautions as guided by government measures.
Until November 18th, we can no longer hold public events at our space.
After 18th November there will be a review of the regulations and we should be able to continue hosting with the previous regulations that can be found HERE.
Thanks in advance for your cooperation!