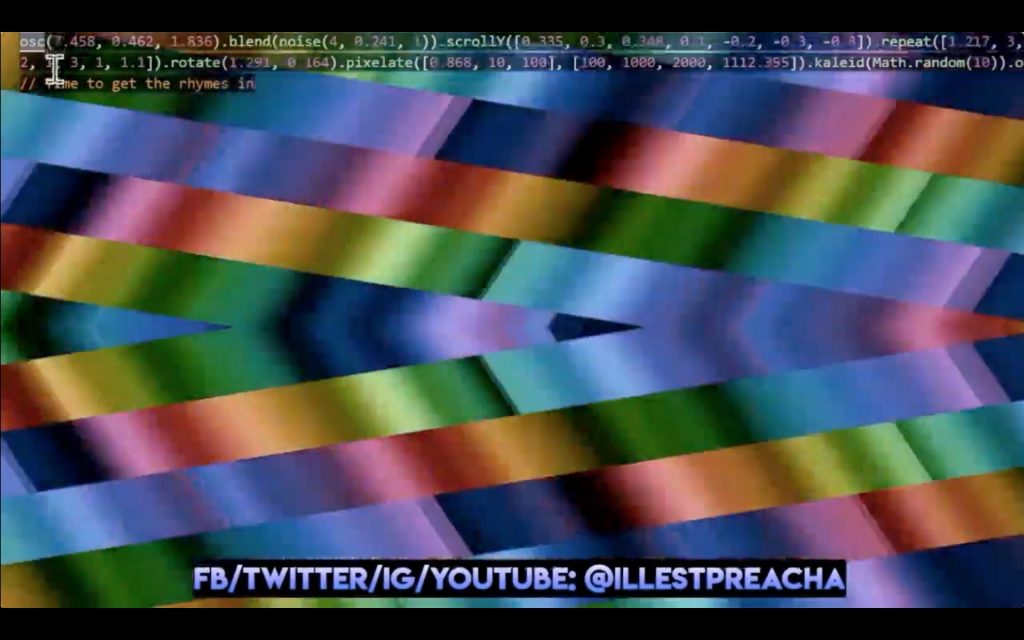 In order to slow the spread of the Coronavirus, the Netherlands is taking quarantine measures. iii is closed and we're all urged to stay at home.
You can still join us online! We are still hosting live events online such as NL_CL and PANT Public! There are also interviews with our recent residents, radio shows with Radio Tonka and hours of footage on Vimeo!
We are also arranging some other quarantine activities so stay tuned, stay at home and stay safe!