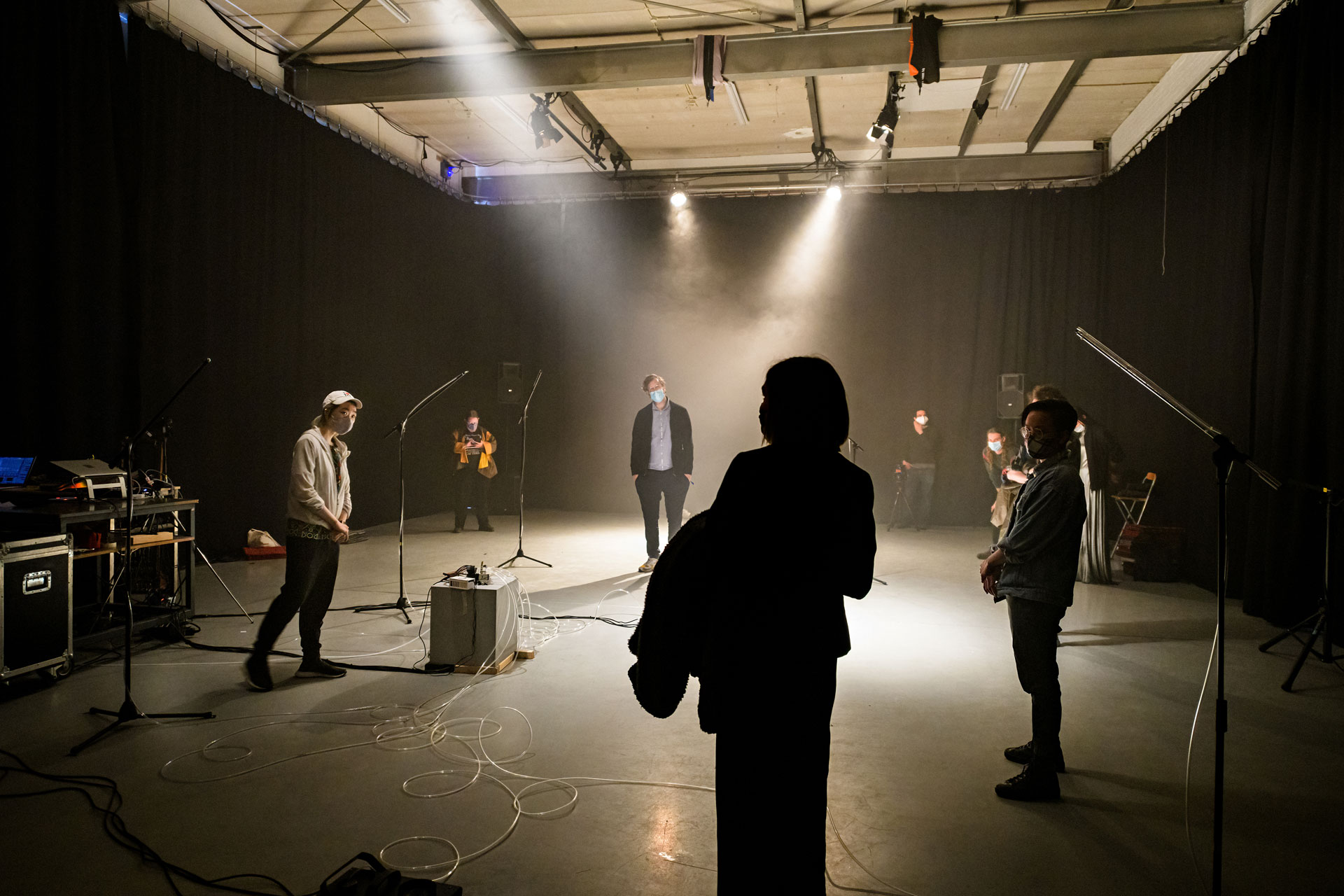 iii is seeking a community organiser interested in facilitating a new events series starting in 2022. The new event series will provide a platform for local and international artists from various disciplines related to the field of Art, Science & Technology, to share their work in the public program hosted at iii workspace. 
We are seeking for candidates with the following
– Previous experience organising community events
– Active in the fields of interdisciplinary performance, experimental music and media art
– Good team worker
– Able to manage the various aspects from budgeting, PR and production
Tasks that the job involves

– Soliciting and receiving proposals from artists who wish to present their work at iii workspace
– Selecting proposals in collaboration with the iii team
– Keeping track of event budgets
– Preparing program information
– Contributing to event promotion
– Coordinating event production
iii aims to host 6 editions of the new series in 2022, 3 editions in the spring and 3 in the autumn. For each edition of the series the facilitator will be assigned a budget to manage, which will include fair compensation for their organisational work. The organiser will provide their work on a freelance basis. The organiser will be assisted by the iii team.
How to apply

Send us a letter of motivation (max 1 page) together with relevant CV and link to any online material documenting previous experience.
Email to: matteo@instrumentinventors.org
Deadline: Sunday November 14th