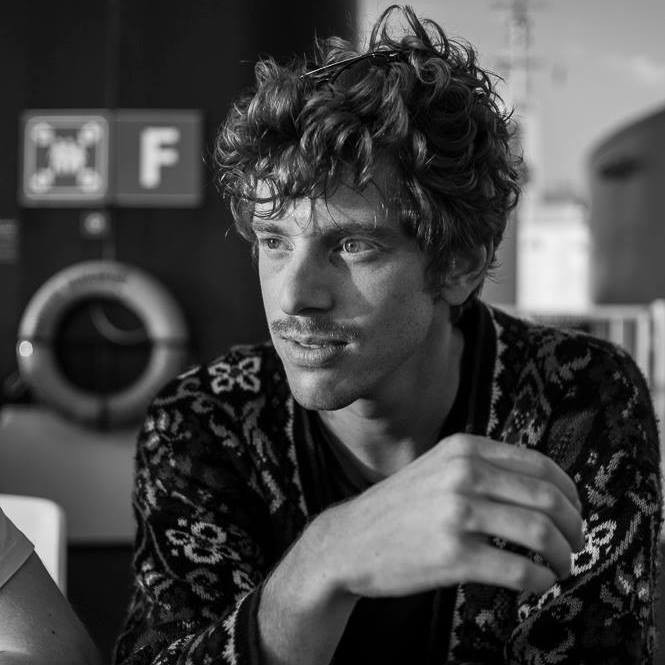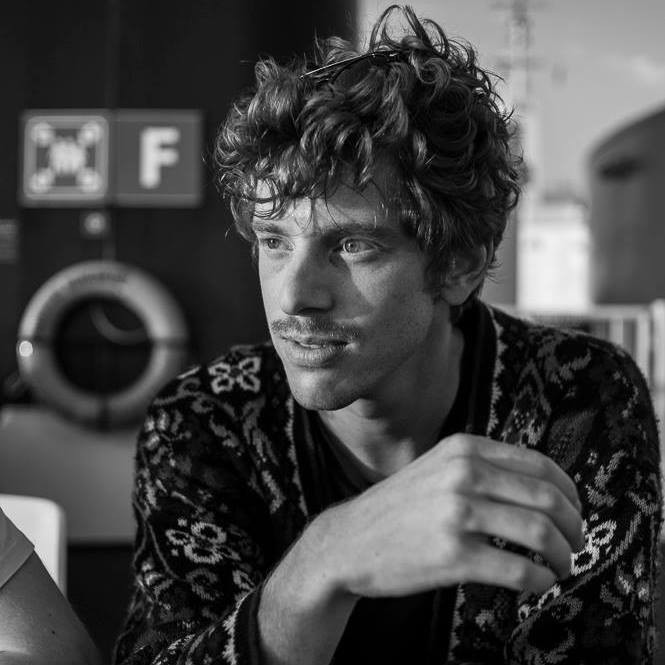 Maarten Buser wrote an article "The Experience Machines of Philip Vermeulen" about Philip Vermeulen's work and influences.

"During his youth, Philip Vermeulen (b. 1986) was overwhelmed when he saw trees that looked like they were invading his house. The artist from The Hague now builds such overwhelming experiences himself, in the form of large installations. You won't find sensationalism in his work, but you will find an attitude that is as playful as it is investigative."

Read the full article here on The Low Countries site.