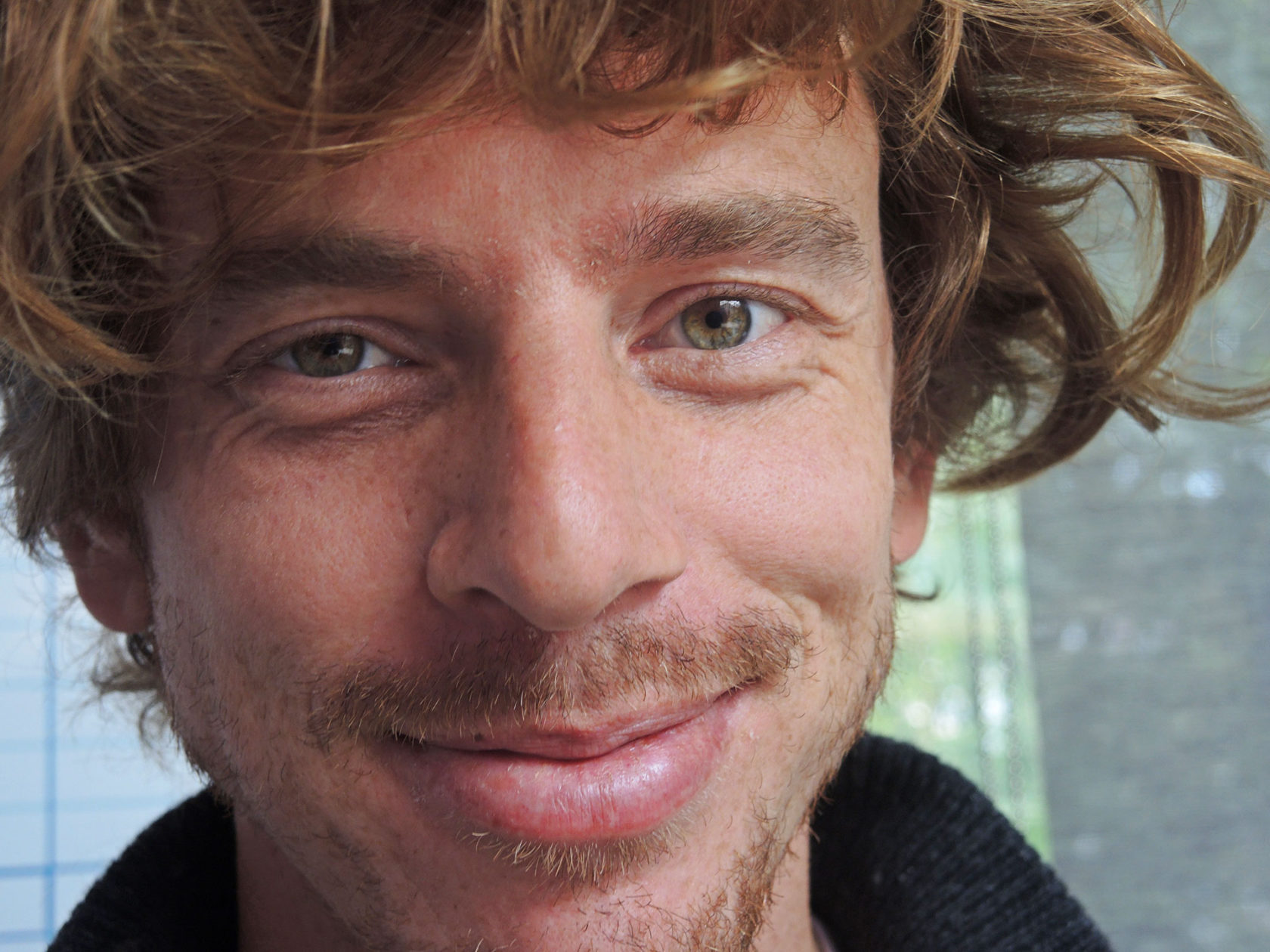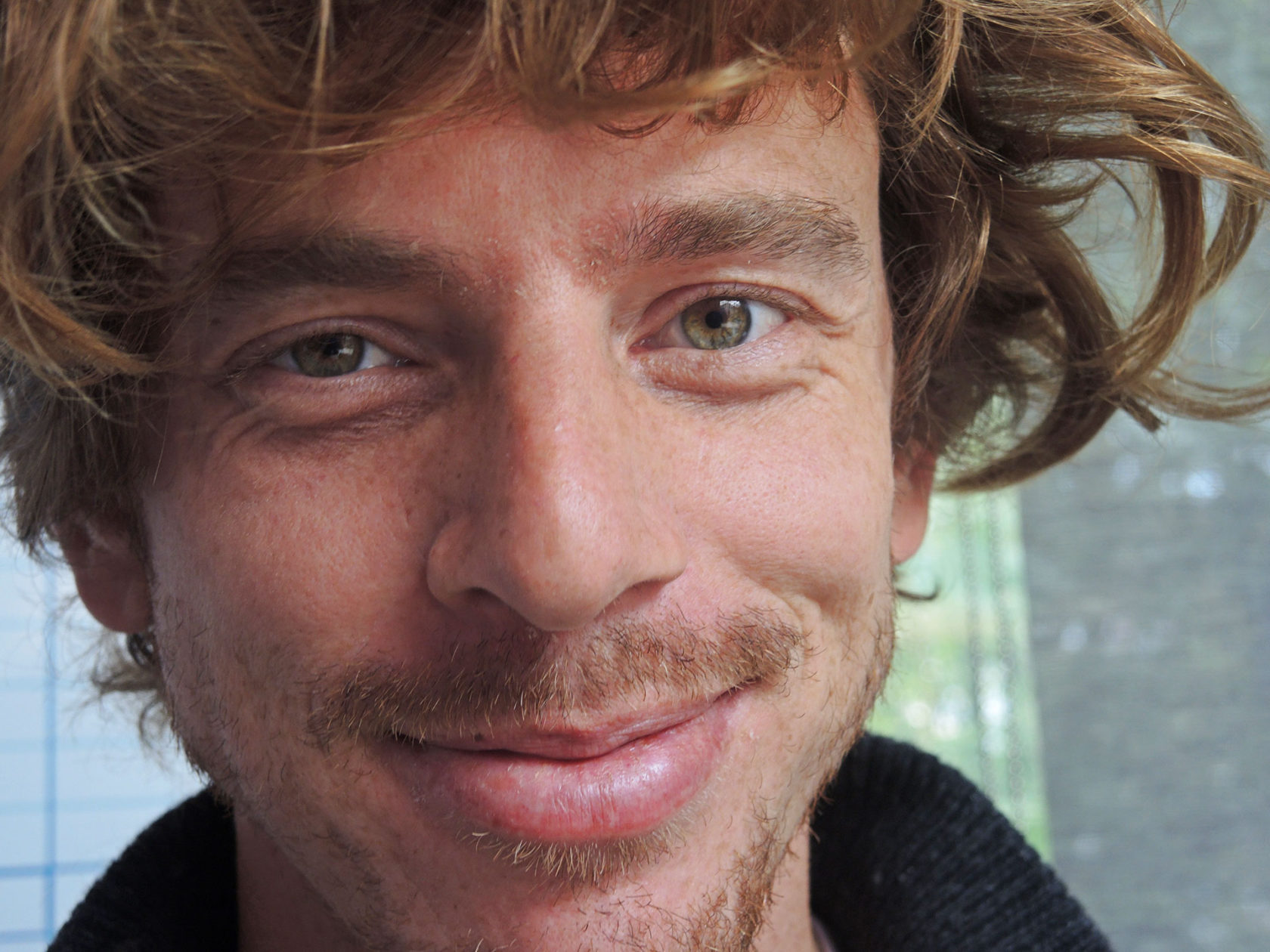 iii member and upcoming workspace guest resident Philip Vermeulen was interviewed by Jegens & Tevens.
"The titles of your installations are also very simple. How do you choose them and what is their role within your work?
Boem BOem comes from the poem BOEM Paukeslag (the dada poem by Paul van Ostaijen). Because I am dyslectic, I often use words that also reflect their sound. Flap Flap just came up working on the installation in the studio. The name comes into being in the heat of the moment, under the pressure of a deadline. You have to name it something to be able to talk about it, and I should be able to pronounce it easily. I don't want to give anything away about the meaning of the work."
Read the full interview here.