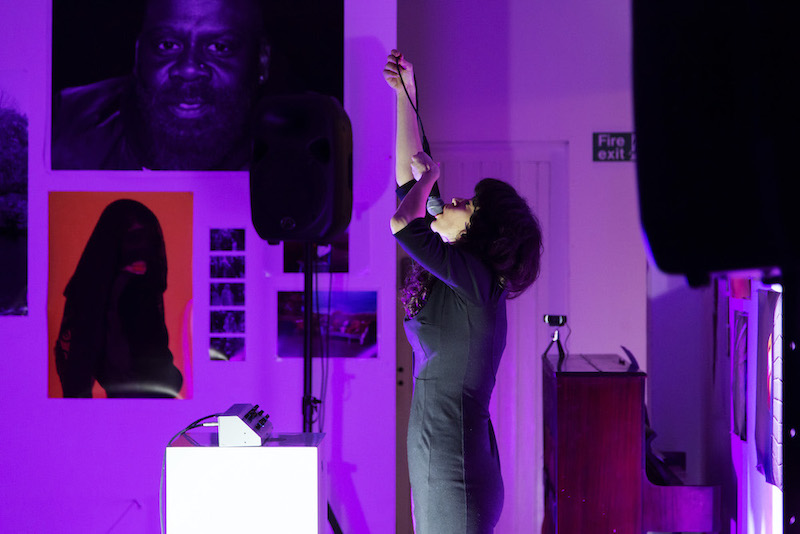 Post-Paradise is a grassroots experimental music concert series run by a collective of composers [Zach Dawson, Richard Stenton and Maya Verlaak] based in Birmingham, UK.
As part of its fourth season, Post-Paradise established a partnership with iii. As result of this partnership, each semester Maya Verlaak will curate one edition of Post Paradise at the iii workspace in The Hague.
Each Post-Paradise event is carefully curated with the work of three composers.
Post-Paradise #1
Daniil Pilchen, Sól Ey, Joao Cietil
June 13, 2020