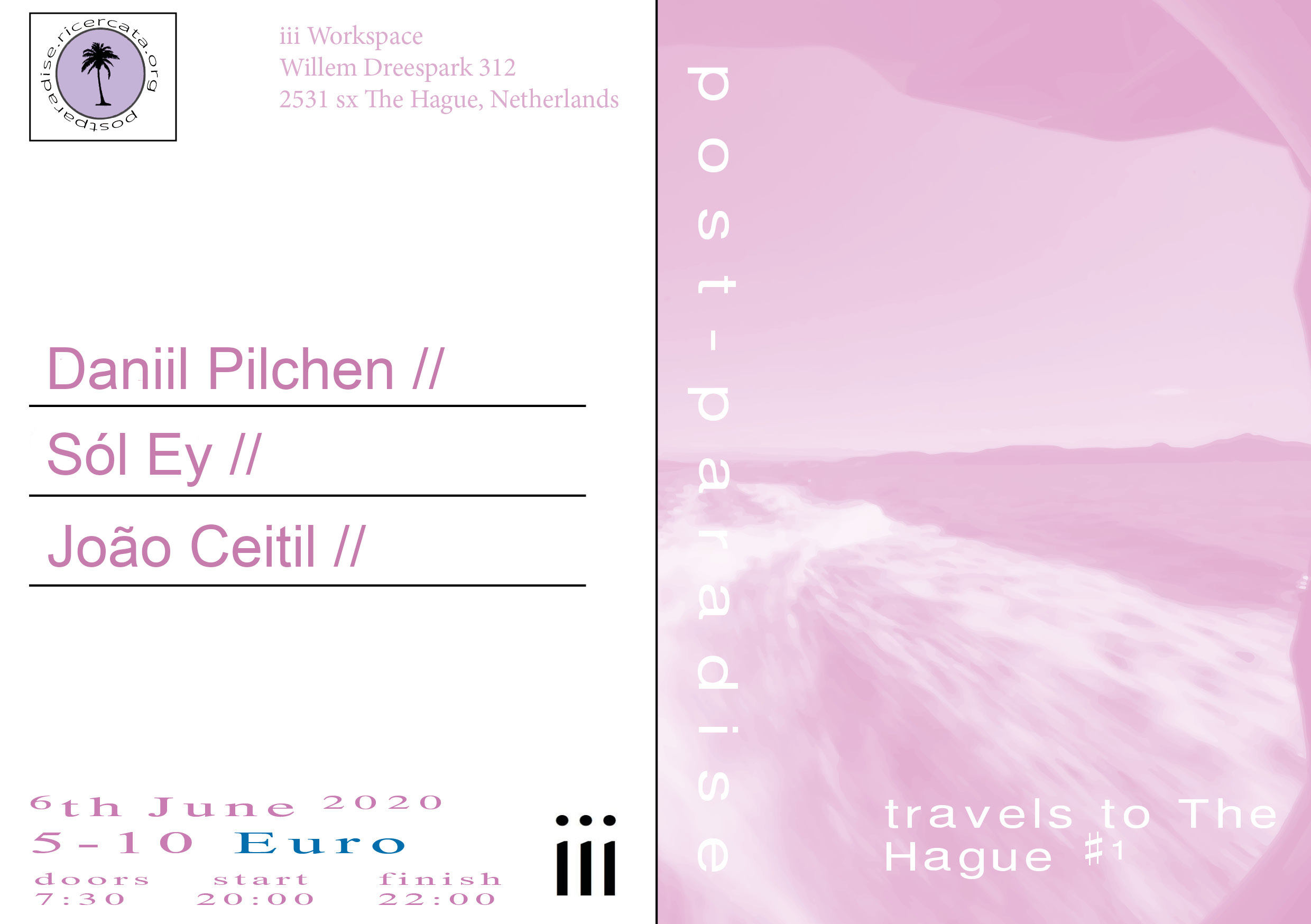 Post-Paradise is a grassroots experimental music concert series run by a collective of composers [Zach Dawson, Richard Stenton and Maya Verlaak] based in Birmingham, UK. More information and documentation of all events can be found on the Post-Paradise website.
As part of its fourth season, Post-Paradise established a partnership with iii. As result of this partnership, Maya Verlaak will curate one edition of Post Paradise at the iii workspace in The Hague. As a consequence of the current situation, this will now be online. It will be live streamed on the iii YouTube channel
Each Post-Paradise event is carefully curated with the work of three composers. This edition is curated with the work of three composers based in The Hague.
Post-Paradise #20
Daniil Pilchen, Sól Ey, João Ceitil
June 6, 2020
Post-Paradise#21
Ethan Braun, Harry Golden, Lam Lai
September 26, 2020
More information about the concert can be found on the Post-Paradise website
Archive pictures of past events: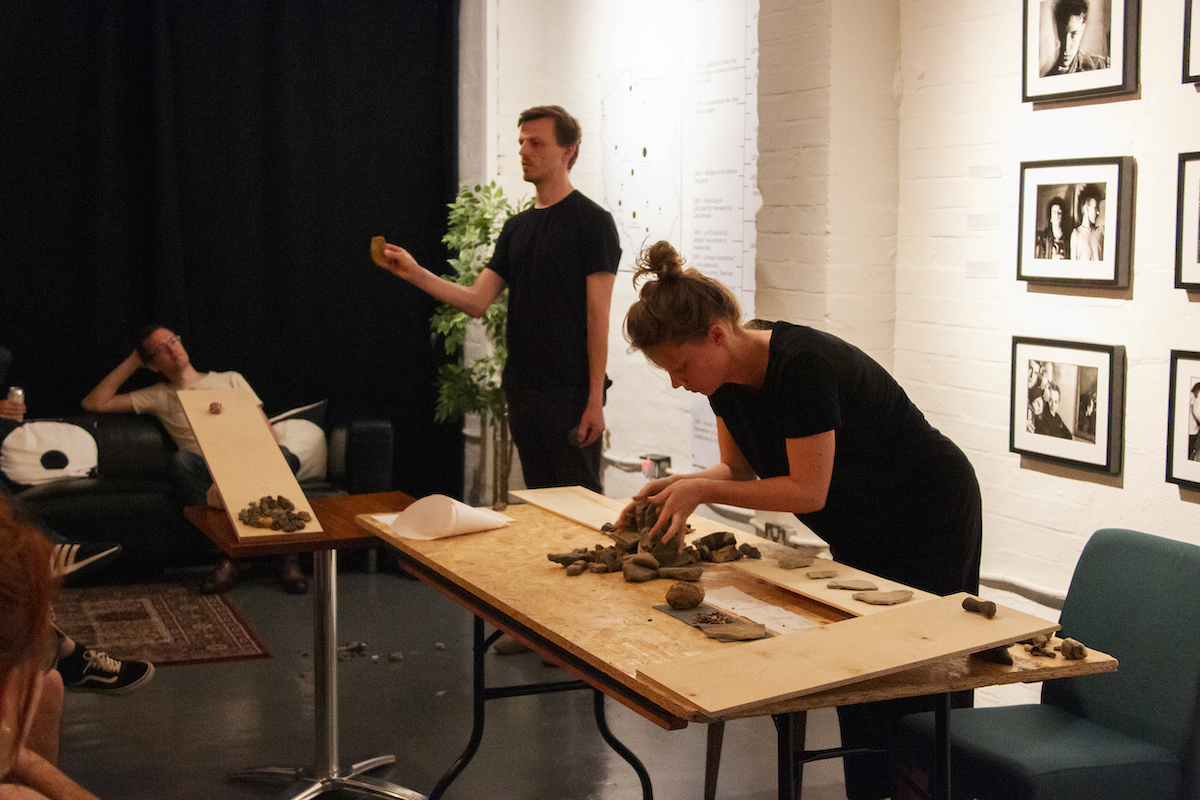 28 June 2019, Post-Paradise(19) in Birmingham, with Marit Mihklepp & Edgars Rubenis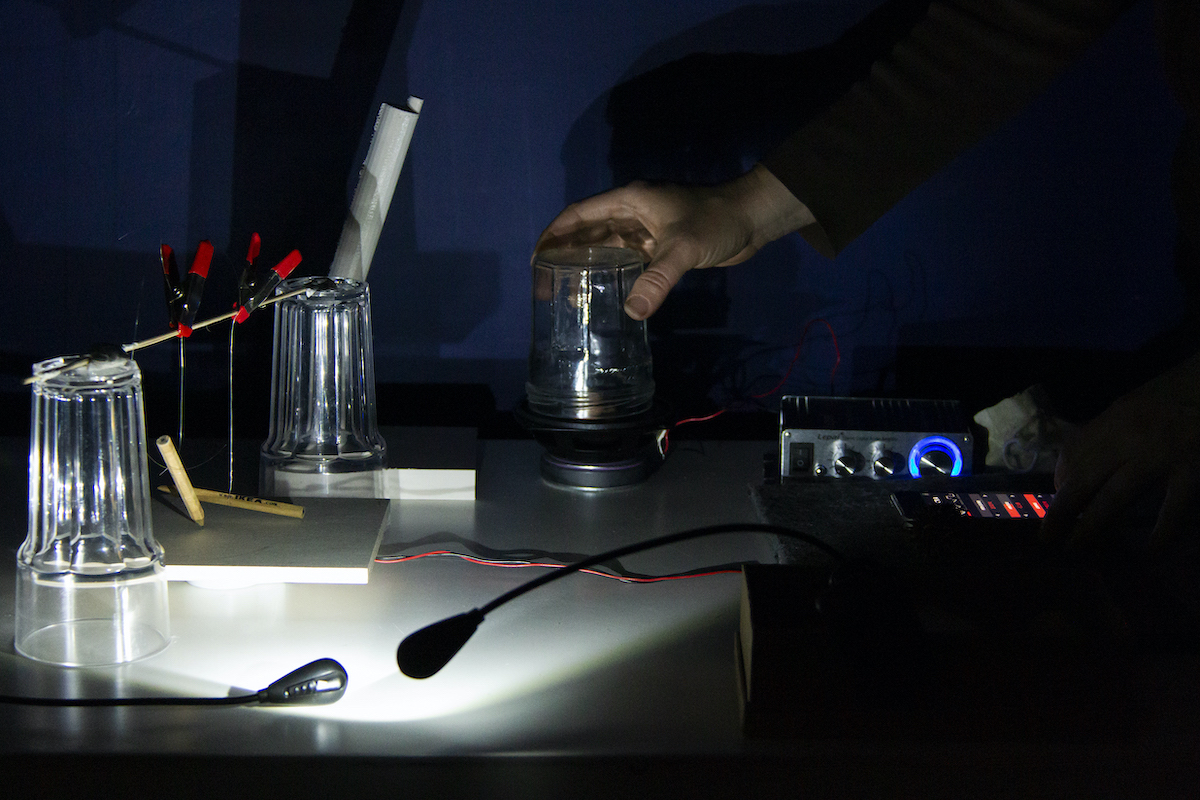 31 May 2019, Post-Paradise(18) in Birmingham, with Heather Frasch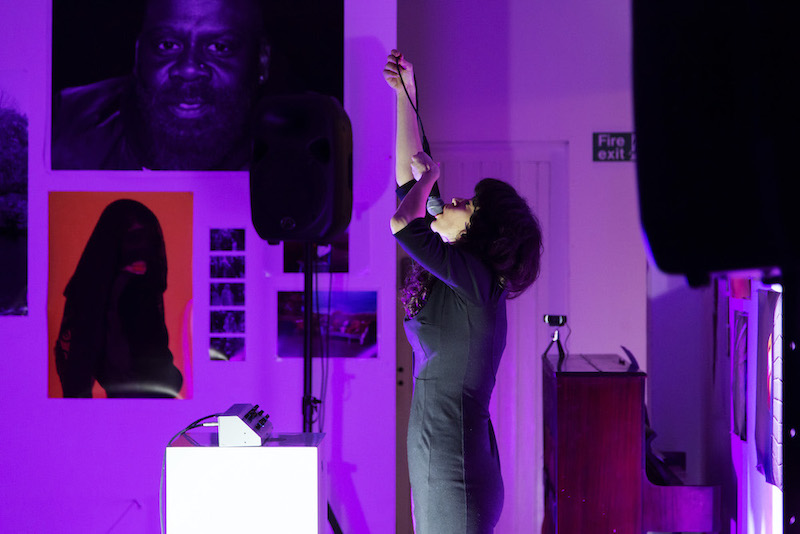 25 January 2019, Post-Paradise(14) in Birmingham, with Marcela Lucatelli