Vivian Caccuri uses sound as the vehicle to cross experiments in sensory perception with issues related to history and social conditioning. Through objects, installations, and performances, her pieces create situations that disorient everyday experience and, by extension, disrupt meanings and narratives seemingly as ingrained as the cognitive structure itself. Vivian has developed projects in many cities in Brazil and around the world, including the Amazon, Accra, Detroit, Helsinki, Vienna, Veneza, Kiev, Valparaíso, New Mexico, South India and more.
Her sound works and compositions have been broadcasted in radio stations such as Resonance FM (London), Kunstradio (Vienna) and Rádio Mirabilis (Rio de Janeiro). At Princeton University she wrote her first book "Music is What I Make" (2012), published in Brazil and awarded by Funarte Prize of Critical Production in Music in 2013.
During her residency Vivian Caccuri will develop a new work 'A Mosquito's Dream' exploring the often contentious relationship between humans and mosquitoes with the aim of creating a relatable and relevant dialogue between mosquitoes and us.
"While the world's biodiversity declines with global warming, specific species are thriving. One of them is the mosquito, especially the ones found in tropical regions of the world. As an artist from Rio de Janeiro, it is impossible not to share my space with them literally all the time, and as a consequence, to feel their bites and also to hear them.
I have been researching mosquitoes for the last three years and it has come to my mind to question why we hate their sound so much. I get it, it means bites and diseases. But what happens if we don't take those reasons for granted and scratch the surface of the obvious answers?
'A Mosquito's Dream' is a step beyond my speculation of the reasons behind the hate for mosquito noise. In 'Mosquito's Dream' one will be able to understand what they say through that erratic sound. Well, or at least an interpretation of their speech through sound patterns recognition and an adapted transcription to human language."
Vivian Caccuri's residency is in partnership with Festival Novas Frequencias in Brazil.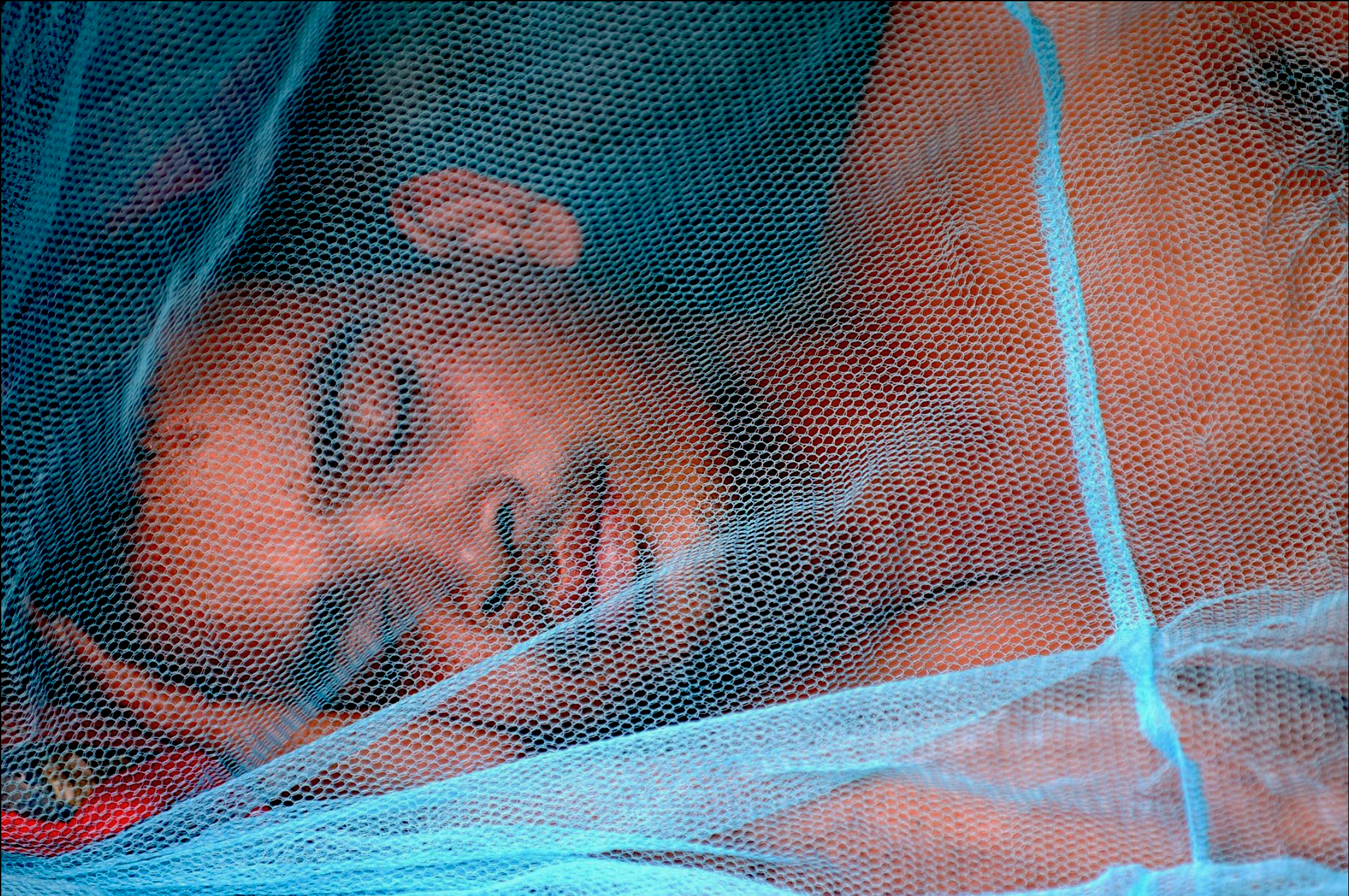 iii's residency program is made possible through the support of Creative Industries Fund NL and the Creative Europe program of the European Union. Vivian Caccuri's residency is also supported by Rewire Festival.