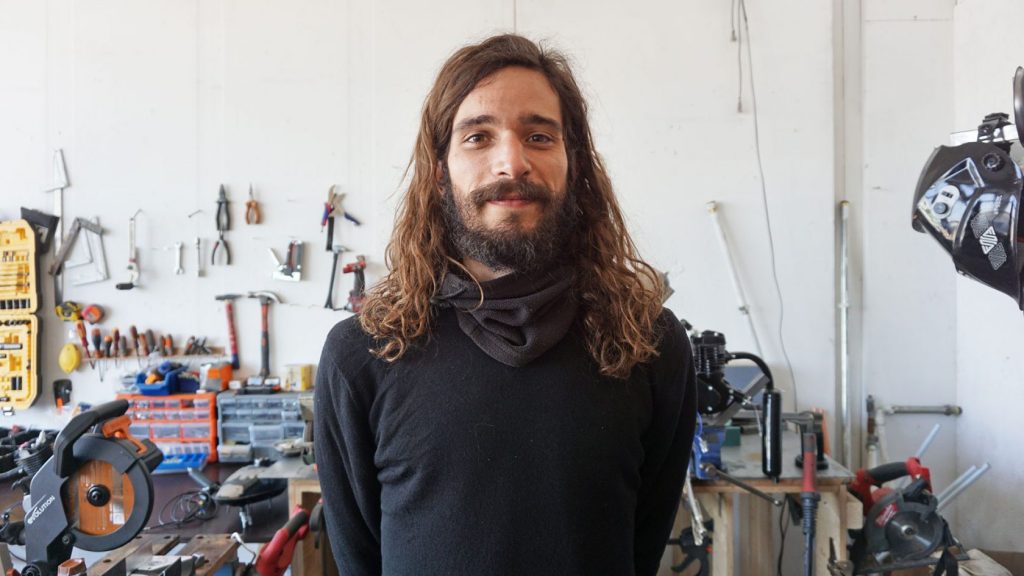 Artist in residence Jesus Canuto Iglesias was interviewed by Frits Dijcks on Jegens & Tevens.

The last song of a two stroke engine' is based on the upcoming ban on two stroke engines in The Hague and the disappearance of the sound of mopeds in the streets. I am personally interested in human biases on these kind of developments. It is a bit like: What was a horse thinking when the first cars were introduced? There is a similar situation right now with these mopeds. I know these motors and especially the Puch brand was a cultural phenomenon in this town. I want to emphasize the characteristic sound of these kind of motors.

Read the full article here.