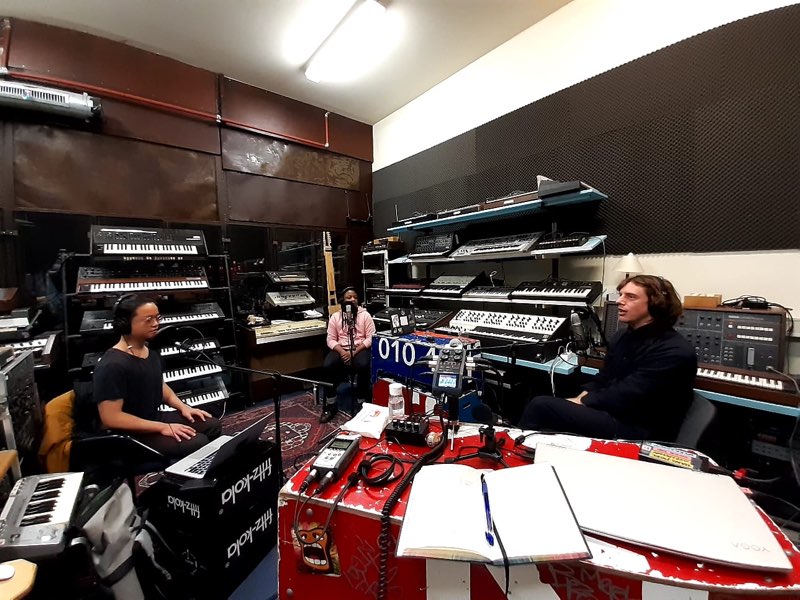 iii is op zoek naar een persvoorlichter. iii is op zoek naar een freelancer met ervaring in media en journalistiek met bestaande contacten in de pers en media.
Doelgroepen zijn zowel een lokaal algemeen, Nederlands en Engels sprekend publiek in Den Haag en de bredere Randstad, als een nationaal en internationaal publiek gespecialiseerd op het gebied van kunst, wetenschap en technologie. De persvoorlichter zal nauw samenwerken met de team- en communicatiemanager van iii. iii biedt vanaf januari 2022 projectmatige opdrachten gerelateerd aan specifieke programma's.
Wij zoeken kandidaten met het volgende:
– Ervaring met het onderhouden van contacten met pers en mediakanalen
– Persoonlijk persnetwerk
– Vloeiend in Nederlands en Engels
– Op de hoogte van actuele ontwikkelingen in Kunst en Cultuur
– Goede teamwerker
– In staat om binnen strakke deadlines te leveren
Taken die de functie met zich meebrengt:
– Samenwerken met het team van iii en de communicatiemanager aan de  implementatie van de communicatiestrategie van iii
– Het persnetwerk van iii ontwikkelen
– Co-auteur en aanleveren van persberichten
– Het bijhouden van de verschillende deadlines voor verschillende platforms en het tijdig voorbereiden van het relevante materiaal
– Het bereiken van en contact onderhouden met journalisten via e-mail, telefoon, sociale en culturele evenementen, enz.
– Het volgen en verzamelen van resulterende pers- en media-items
Hoe aan te melden:
Stuur ons een motivatiebrief (max. 1 pagina) samen met een relevant cv en een link naar online materiaal dat eerdere ervaring documenteert. E-mail naar: matteo@instrumentinventors.org en cc lauren@instrumentinventors.org, please apply in English.
Deadline: per direct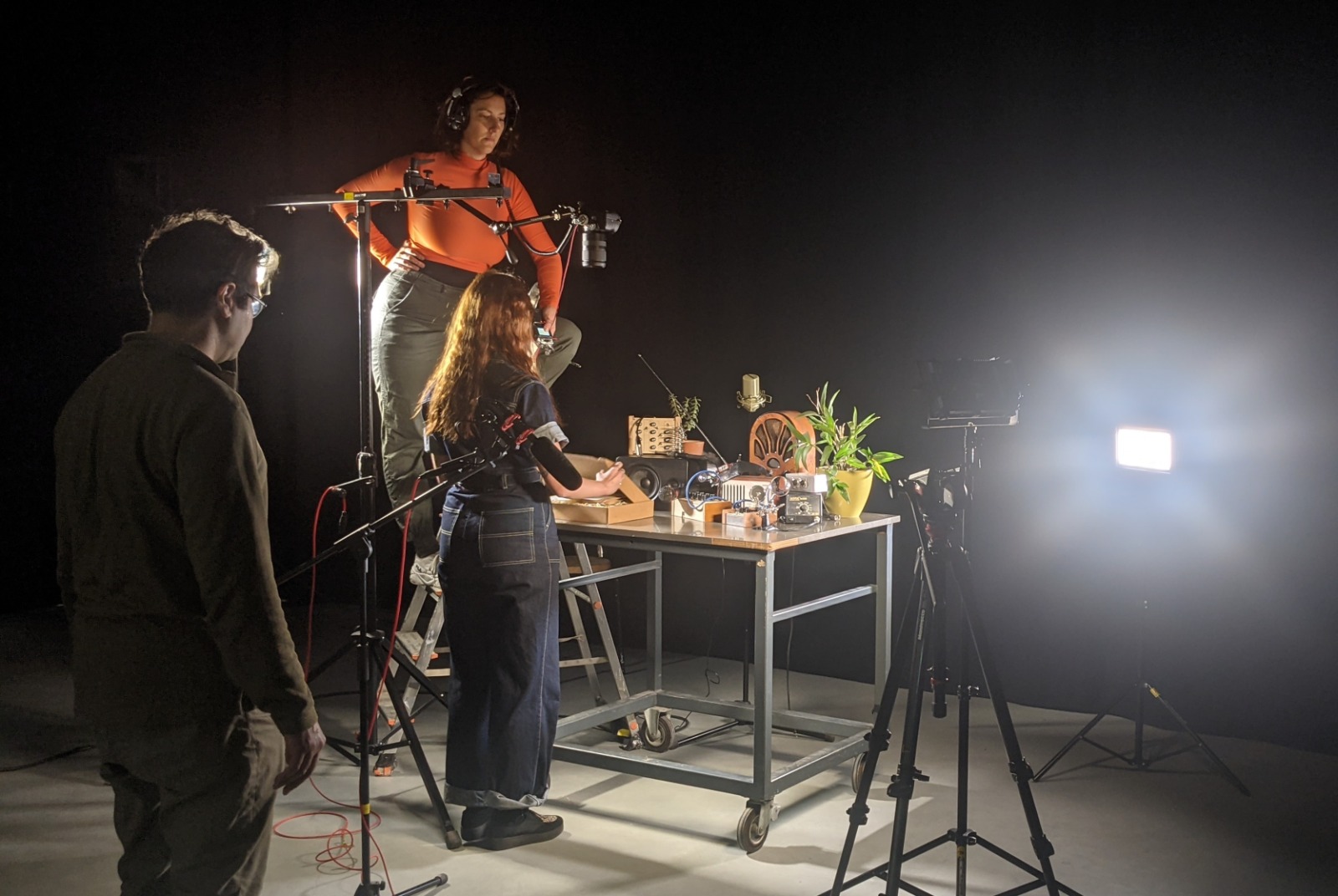 English
iii is seeking a Press Officer interested in connecting the program of iii to media and press channels.
iii seeks a freelancer with experience in media and journalism and existing connections to press and media. Target audiences include both local-general, Dutch and English speaking audiences in The Hague and broader Randstad region, as well as national and international audiences specialized in the field of Art, Science & Technology. The Press Officer will work closely with iii's Team and Communications Manager. iii offers project based assignments related to specific programs starting in January 2022.
We are looking for candidates with the following:
– Experience liaising with press and media channels
– Personal press network
– Fluent in Dutch and English
– Informed about current developments in Arts and Culture
– Good team worker
– Able to deliver on tight deadlines
Tasks that the job involves:
– Working with iii's team and Communication Manager on the implementation of iii's communication strategy
– Developing iii's press network
– Co-authoring and delivering press releases
– Keeping track of the different deadlines for different platforms and preparing the relevant material in time
– Reaching and liaising with journalists via email, telephone, social and cultural events, etc
Tracking and collecting resulting press and media items
How to apply:
Send us a letter of motivation (max 1 page) together with relevant CV and link to any online material documenting previous experience.
Email to: matteo@instrumentinventors.org and cc lauren@instrumentinventors.org
Deadline: per direct