iii is looking to put together a team for an exciting collaborative EU project: Oscillations: Exercises in Resilience. Tasks include:

• creating a visual identity for the project (graphic design)
• website design that is synonymous with this identity
• subsequent website realisation

We are looking for 1-3 individuals to fulfil this assignment as a team, headed by our current Public Outreach Coordinator.
Requirements include:
Good graphic design, web design, we programming skills (where applicable) with a qualification in at least one of these fields
Good communication skills and ability to work in a team
A good eye for visual content
An interest in contemporary culture, artistic research, science and technology
Good time management for meeting deadlines
Preferably:
Lives in The Hague (or the surrounding area)
iii is an artist run, community based platform supporting new interdisciplinary practices linking performance, technology and the human senses. iii provides affordable work spaces to artists and organizes an artist residency program and a program of public activities in The Hague, as well as an international circulation program. iii reaches over 10,000 people in over 70 presentations per year in The Netherlands and abroad.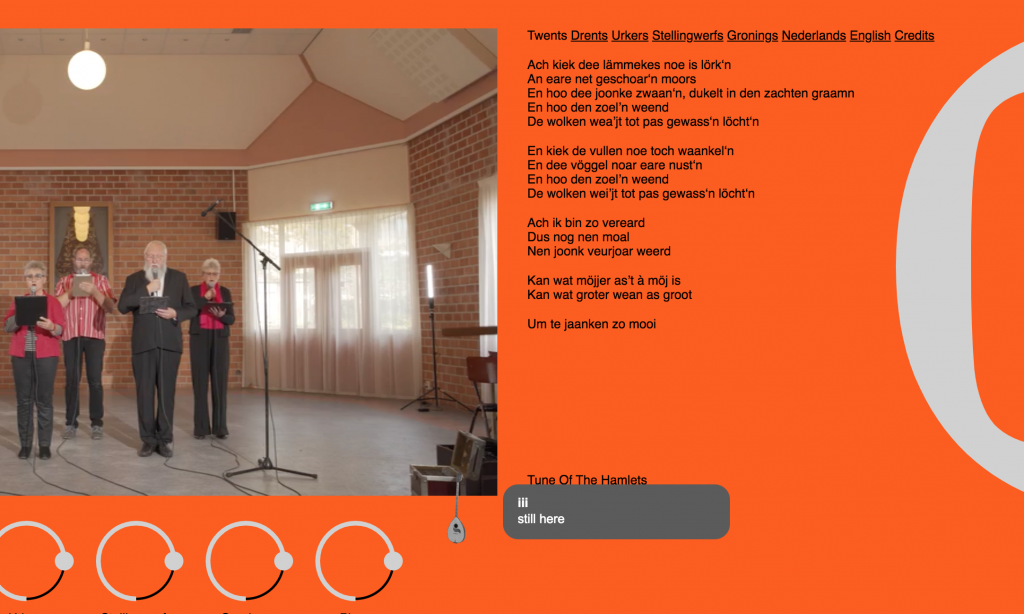 Oscillations: Exercises in Resilience is a project formed by 4 project partners: iii (The Hague), Overtoon (Brussels), bb15 (Linz) and Lydgalleriet (Bergen). The project partners produce sound art with distinctive functional and disciplinary qualifications, this European exchange will establish circuit crossovers and transfer of knowledge. As a young arts discipline Sound Art covers a wide variety of artistic activities involving sound making in a visual or performance context. The output will be eclectic as productions range from contemporary visual art to art-science projects and innovative instrument technology.
The assignment should be ready to start in September with a final delivery deadline in November, attending an interview and a preparation meeting should be possible in August/September.
Pay will be offered based on experience level as well as individual workload.
Applications should include a short letter of motivation, CV and a portfolio (or equivalent). We also invite existing teams/studios of designers/programmers to apply together.
Applications can be sent to info@instrumentinventors.org.