Fire Ships is a public intervention enacting a situation of asymmetrical conflict in which a therapeutic approach analogous to homeopathy is applied to destructive urges. In the face of highly adverse odds a fleet of origami paper boats loaded with explosives challenges a formidable adversary. 
Fire Ships was a conceived as a site-specific intervention engaging with the pavilion of the Groninger Museum designed by Coop Himmelb(l)au, who's motto (according to wikipedia) was "Architecture Must Blaze".   It is a continuation of the series of public interventions initiated with the project City Sondols. It was presented as a four channel video, workshop and do-it-yourself kit at SIGN gallery in Groningen in occasion of the group exhibition In Praise of Shadows. The intervention was coincidentally conducted immediately following the Brussels airport bombings of 22 March 2016 amidst heightened security concerns.
Special thanks to Mariska de Groot and Klaas Koetje for the very special production assistance.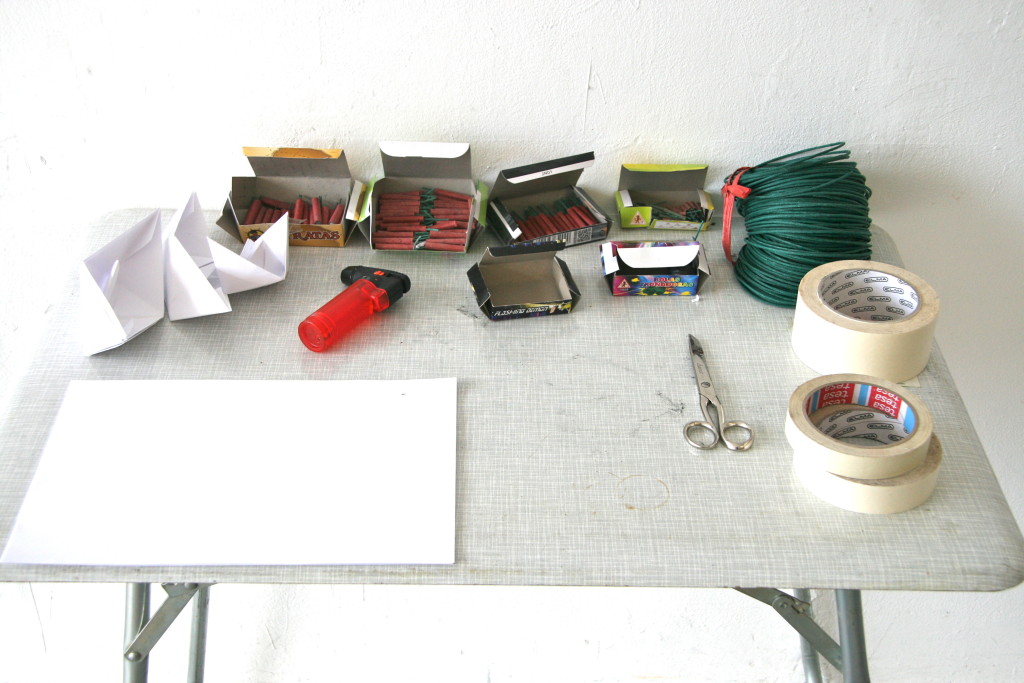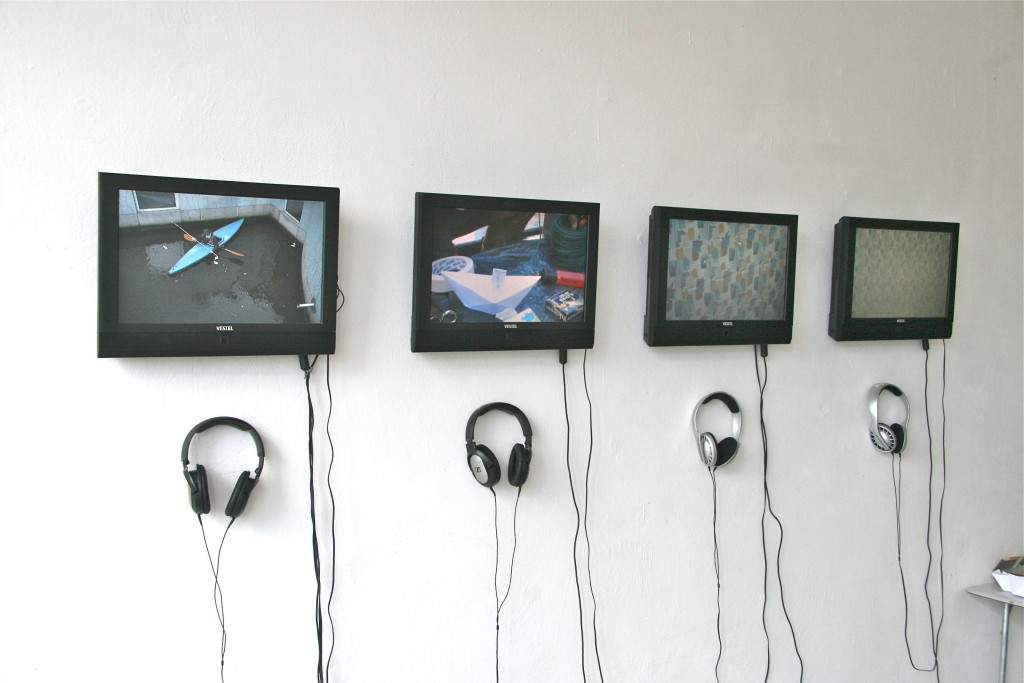 photos: Hannes Anderson