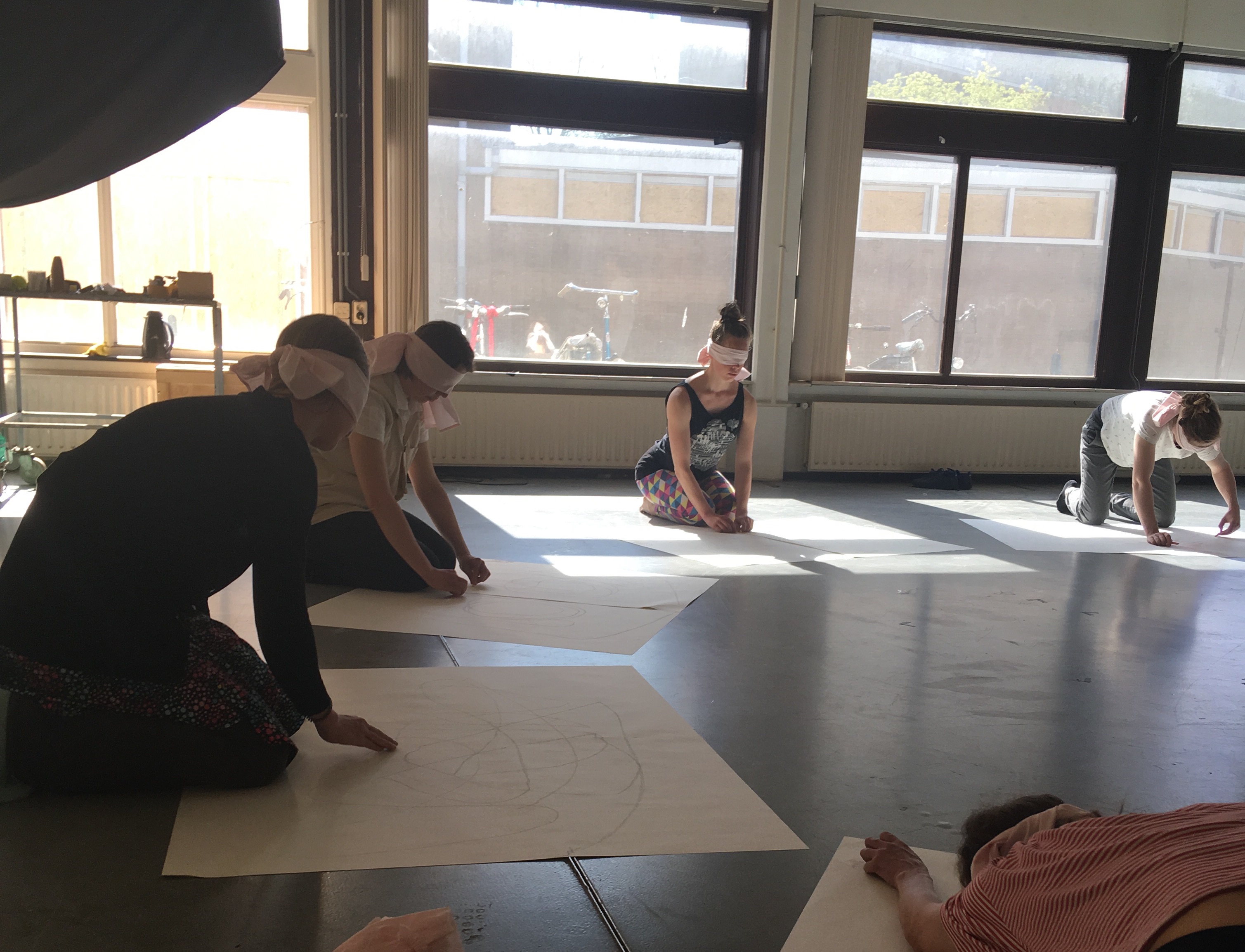 Facilitators: Yun Lee & Natalie Fyfe
Language: English
Ages: 15-18, 19+
Duration: 1-5 days, 2-4 hours per day
A series of score-making and performance workshops for non-musicians by Yun Lee and Natalie Fyfe in collaboration with invited guest artists. Through games and exercises, participants experiment with making text and graphic scores for themselves and each other. We often focus on using small gestures and isolated parts of the body or specific objects to explore physical boundaries and learn how to compose with minimal elements.
Past guests: Jochem van Tol, Fazle Shairmahomed, Christian Smith & Matt Rawlins, Marit Mihklepp, Karina Dukalska
Past workshops:
April 16 – 21, 2018: BodyScores Score Making Workshop
October 15 – 16, 2019: BodyScores Workshop at WORM