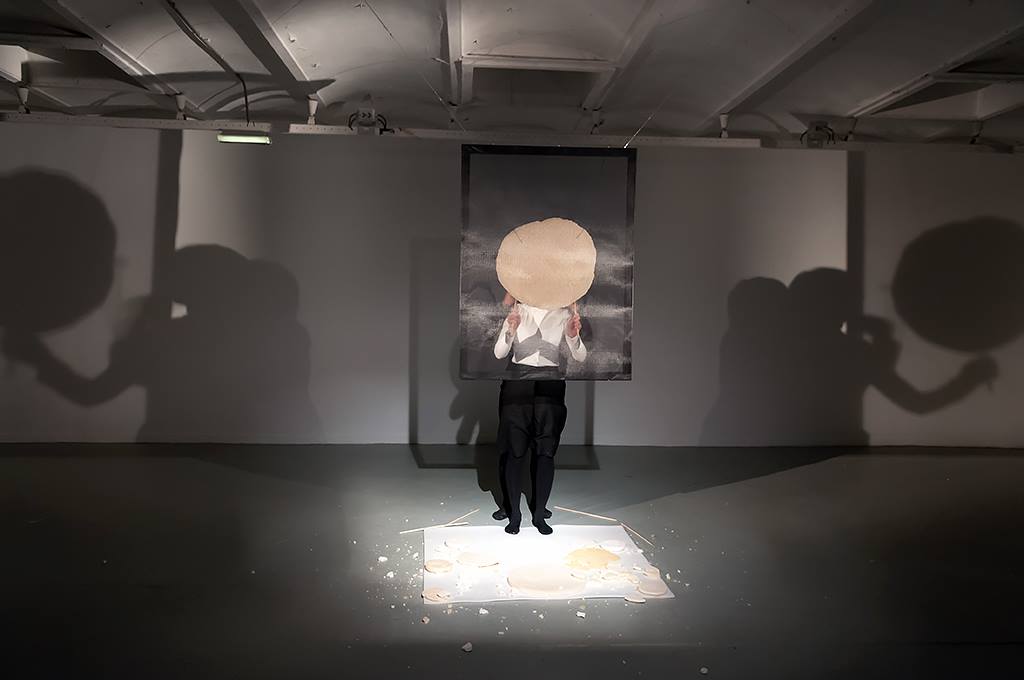 Facilitator: Wen Chin Fu
Language: English
Ages: 6+ (Children under the age of 10 must be accompanied by an adult)
Duration: 3 hours
Do you like sugar? Do you like playing percussion instruments? Then this is the workshop for you!
In this workshop, participants will explore the acoustic characteristics of sugar and create their own sugar instruments. Artist and musician Wen Chin Fu has been developing sugar percussion instruments since 2015. By observing the state of sugar, its crystallization and shape, sugar can transform into a playful musical instrument.
About the facilitator
Wen Chin Fu is an artist from Taiwan currently based in the Netherlands. Wen Chin studied Classical Music at Shih Chien University in Taipei, ArtScience at the Royal Academy of Art in The Hague, and Music Theater in Royal Conservatory of The Hague. Wen Chin has played cello and piano in numerous ensembles and theater groups. In 2015, wen chin worked in a closed sugar refinery during her artist residency in Bywood artist village in Taiwan where she researched the auditory possibilities of materials of sugar and made "Tang", an instrument made of sugar.
Wen Chin has given workshops on making instruments out of sugar and clay.